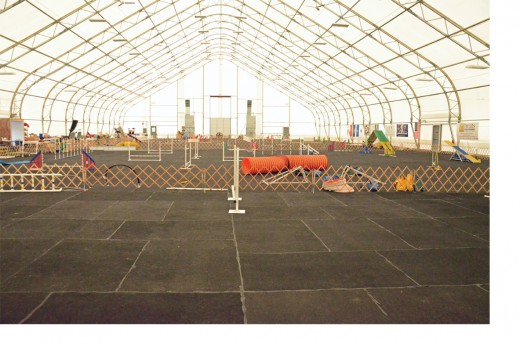 Dog Daze Playcare provides dog owners with a much-needed daycare service for their special pets.
"There is very little competition," says Becky Henson, owner of Dog Daze Playcare. "When I did the research, only one small daycare that takes 10 dogs was all I found."
The daycare shares a space with a dog training facility in the 5-year-old Columbia Canine Sports Center. "This is a fabulous training facility," says Elizabeth Dinkins, a Dog Daze Playcare attendant.
Training classes take place in the evenings while Dog Daze has run of the property during the day, Henson says.
Prospective doggie daycare students must pass an initial behavior assessment to prove they are sociable and comfortable in a group setting. They cannot be aggressive. If the candidate passes, he or she is welcome to join Henson and the rest of the staff for a day of fun.
Dogs are pack animals and usually enjoy meeting, playing and lounging about with their furry friends rather than sitting at home all by their lonesome.
"Dog daycare is great for your dogs because they become well socialized, they are stimulated in a positive way and they get enough exercise that they're really, really tired by the time they go home," Henson says.
Dog Daze's future is looking bright. Henson and her staff are looking to expand the facility and even move into overnight care.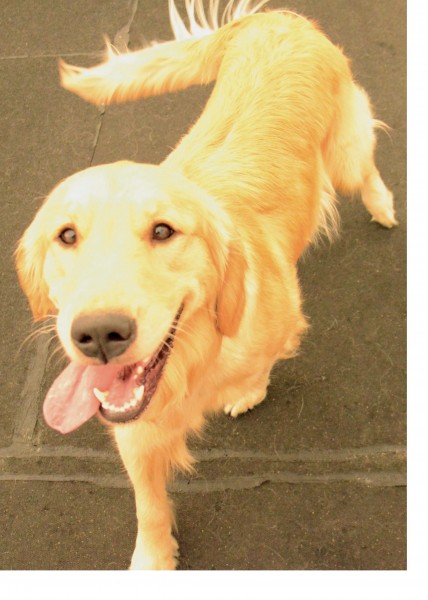 "We are just daycare at this time," Henson says. "We are looking to expand and build our own building, and we will probably look into boarding at that time as well as many other things."
Henson adds that they currently offer bathing services, nail trims, drop-off training and private lessons during the day.
Experience is also playing a key role in the success of the daycare. Henson began her career at a daycare in Colorado. She also has spent years showing dogs and teaching obedience classes.
"We don't just like dogs," Henson says. "We are knowledgeable and skillful about training different behaviors."
Dinkins, whom Henson considers the "puppy of the pack," has a bit less experience with dogs, but her passion for the animals shows in her interactions with them. She also believes in good customer service. "We are very flexible and we will meet whatever needs our customers have," she says.
Dog Daze Playcare
Located at Columbia Canine
Sports Center
4506 I-70 Drive SE
(573) 817-2272
www.dogdazeplaycare.com
Hours:
Monday – Friday
7 a.m. to 6 p.m.