Name: Patrick C. Dubbert
Title and company/organization: CEO, Midwest Block and Brick
Age: 61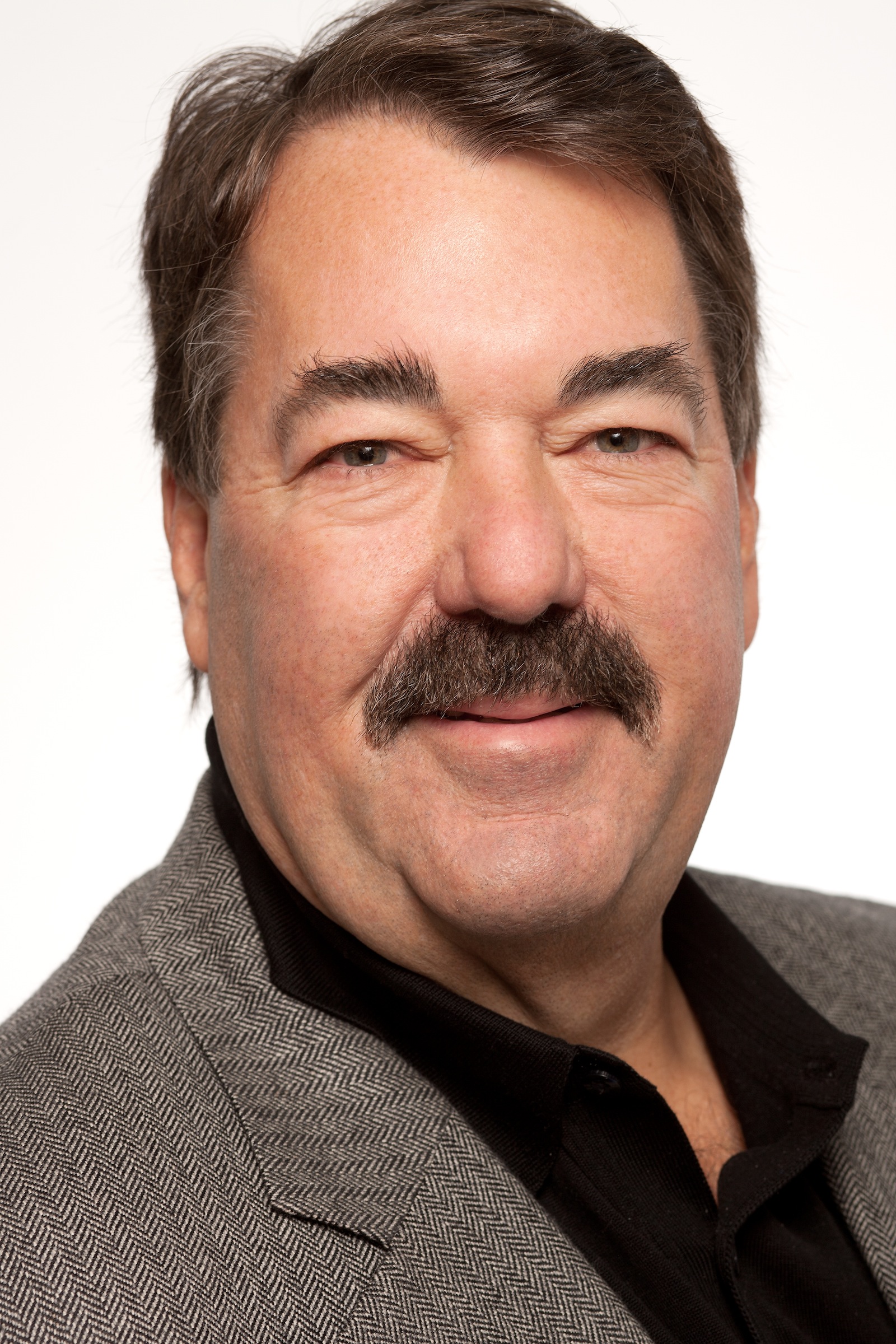 Job description: As CEO I oversee all aspects of the company, including: production, sales and marketing, distribution and accounting. I am continually seeking out opportunities for growth.
Years lived in Columbia/mid-Missouri: I have lived in mid-Missouri most of my life.
Original hometown: Meta, Mo.
Education: Helias High School; B.S. in marketing, Central Missouri State University (now University of Central Missouri)
Community involvement: With businesses in numerous states and cities, I am a member of their chambers of commerce. I am a supporter of their educational institutions and organizations.
Professional background: I have worked in sales, marketing and administrative roles throughout my business career.
A favorite recent project: Working at Midwest Block and Brick is my ongoing and favorite "project." I get great satisfaction working with employees and colleagues to meet the ever-increasing product demands of the consumer. I enjoy exploring all areas of expansion whether it be something as small as a new product or as large as a new business acquisition. Specific to Columbia, I have enjoyed watching Battle High School being built from the ground up. Perhaps my favorite recent project is the role we played in the erection of the new Busch Stadium.
A Columbia businessperson I admire and why: I don't know that I can name one Columbia businessperson I most admire. I visit and work in numerous states and many cities within those states and have come to realize there are so many people who contribute. I admire many people for their unique contributions to a progressive city, and I find Columbia business professionals to be no exception.
Why I am passionate about my job: I take great pleasure in seeing the landscape of a city change with buildings erected from products made, sold and distributed by our companies. I want these building to not only be aesthetically pleasing but also safe. I have been fortunate to hold the highest leadership roles in both the state and national concrete associations, which has allowed me to not only be informed but also to actually steer the ever-changing demands of the industry. The more I am involved, the more passionate I become.
If I weren't doing this for a living, I would: Try my hand at coaching.
What people should know about this profession: It has come a long way since the "cinder block" of years past. It is always evolving and expanding.
What I do for fun: I am one of the best spectators of most any sport played and have been known to watch numerous events at the same time while listening to others. My son-in-law is the varsity basketball coach at my high school alma mater; I truly enjoy supporting him and his teams. I now have grandchildren dabbling in different sports, so I am finding that to be lots of fun as well. And if that isn't enough, I do enjoy trying my hand at golf — most days. When weather permits, you will find me riding my Harley.
Family: I have been married to my wife, Marsha, for 40 years. We have three children: Jodi, married to Darryl Winegar; Jami, married to Josh Buffington; and Bo, married to Paige Laurie Dubbert. We are blessed with six grandchildren.
Favorite place in Columbia: This is a toss-up between Faurot Field and Mizzou Arena. I enjoy watching the Missouri Tigers and then grabbing a drink and dinner afterward.
Accomplishment I am most proud of: I realize I am one of the more fortunate who can say I am very proud of each and every one of my children, their character and their accomplishments.
Most people don't know that I: still hold a wrestling record at Helias Catholic High School – quickest pin – 7 seconds – set in 1969
Fun Fact: Dubbert was elected the Missouri/Kansas Ernst & Young Entrepreneur of the Year and nominated for the Ernst & Young national award for Entrepreneur of the Year.