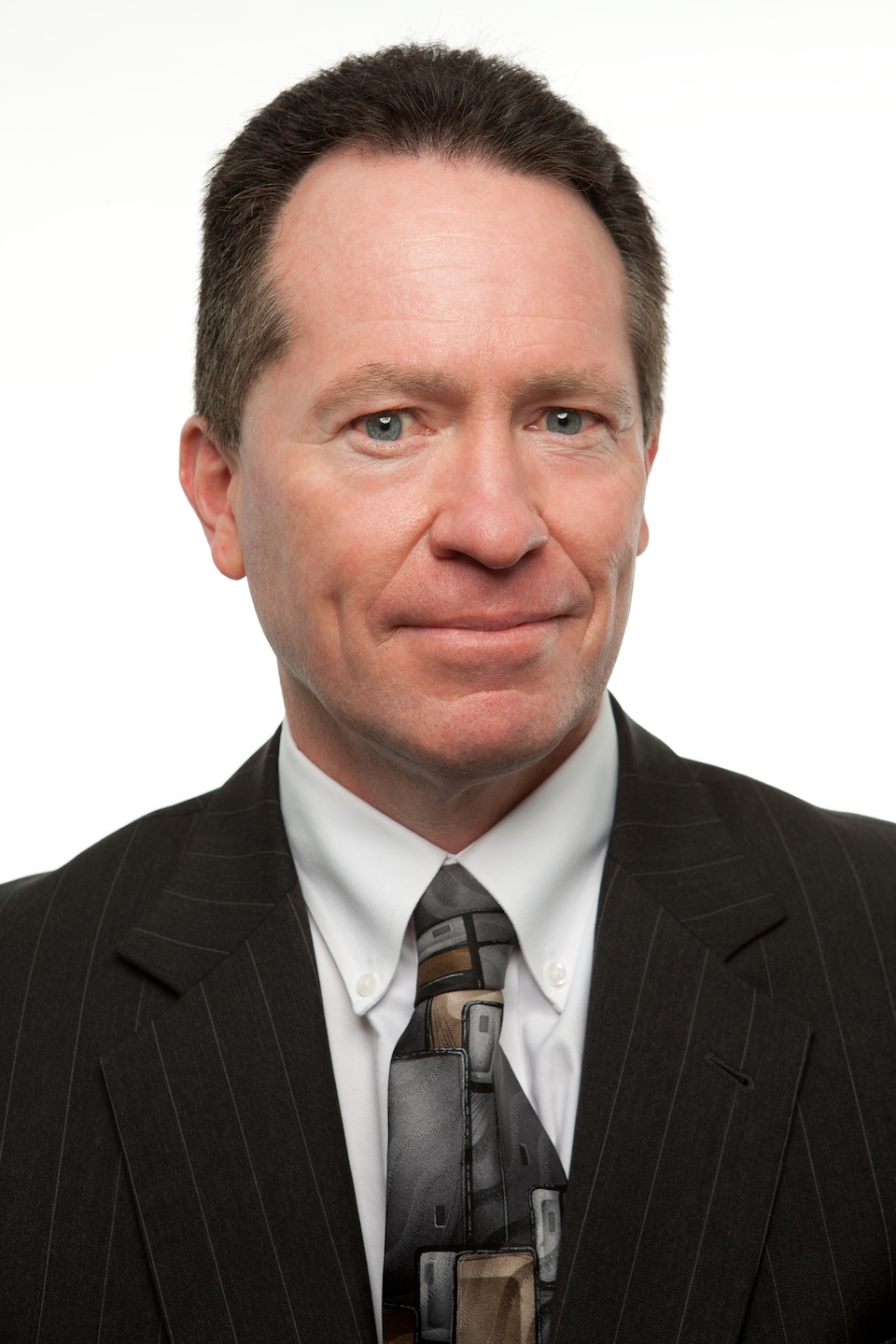 Name: Jim J. Sinek
Title and company/organization: President, Boone Hospital Center
Age: 55
Job description: CEO of Boone Hospital Center
Years lived in Columbia/mid-Missouri: Six months
Original hometown: Pomeroy, Iowa
Education: B.S. in business, Buena Vista University, Storm Lake, Iowa; master's in hospital and health administration, University of Iowa, Iowa City, Iowa; J.D., Creighton University School of Law, Omaha, Neb.
Community involvement: Tolton High School volunteer, Chamber of Commerce member
Professional background: Hospital administration lawyer
A favorite recent project: Stewart Cancer Center
A Columbia businessperson I admire and why: Randy Morrow, chief operating officer for Boone Hospital Center. Randy is the cornerstone of Boone. He is loyal, intelligent, passionate, dedicated and engaged. He demonstrates excellent leadership and is a community supporter.
Why I'm passionate about my job: It's an opportunity to work with an excellent team of physicians, clinicians, support staff, board members and volunteers serving people from mid-Missouri with health care needs.
If I weren't doing this for a living, I would: Be coaching high school or college baseball or football.
What people should know about this profession: It is incredibly gratifying and rewarding if you are passionate about caring for people.
What I do for fun: I run, coach, read, spend time with my family, travel and scuba dive.
Family: Wife, Stephanie; daughter, Quincy; and son, Joseph
Favorite place in Columbia: MKT Trail
Accomplishment I'm most proud of: Earning a law degree and passing the Iowa bar exam
Most people don't know that I: Scuba dive and coach.