Specifications in the building process you need to be aware of to finance a new home.
No matter what your situation is, real estate loans are available. Make sure to talk to a qualified lender to see what fit is best for you.
Starting from the ground up
Construction loans: If you're interested in building a new home, you need to talk to your lender about obtaining a construction loan. What this means is that you will personally carry the construction loan in your name and pay the builder and subcontractors directly. In addition to all of the typical loan documentation required for real estate financing, be prepared for your lender to request the following information:
• cost estimates from the builder
• complete plans and specifications of the project
Your lender will want to see an overview of the entire project to have an idea of what the final home will look like. The lender will require an appraisal completed on the specs and plans to attain a "subject to completion" value of the home. Construction loans vary from loan product to product; however, as the borrower, you will more than likely be required to put money into the transaction. Sometimes this is achieved through already owning the lot; other times, it is your own cash that you will put into the project throughout construction.            It's very important to meet with your lender and builder to have a solid understanding of what your and everyone else's role is during the construction process.
Partially constructed
Timing of appraisal: There is a high likelihood that you will need an appraisal and a final completion certificate. How this affects you as the buyer is the appraisal cost. Your lender will send the appraiser out within the timeframe written in your purchase contract. If the home is not completed, the appraiser will value the home "subject to completion." This means that the value is based on all work being completed to the specs and plans the builder gives the appraiser. Once all the work is finalized, the appraiser will go back out to ensure everything was completed to the anticipated standards, and he or she will issue a completion certificate providing the final values. This is typically at a small fee to the buyer. Your lender should be able to give you an accurate estimate of this cost at the time of application.
Timing of closing: When you sign the purchase contract with the builder, you will set a closing date. That being said, this date might be a moving target. If the home you are buying is still under construction, a date is set based on when the builder anticipates the construction will be complete, but depending on orders and unpredictable weather, you might have to push the closing to ensure all the work is done prior to closing. For financing, the entire project has to be complete prior to closing. The only exception in most cases is landscaping. There are ways to close on your new home if landscaping is not complete due to weather. Make sure you keep your lender in the loop of any timing issues or questions during the process.
Home improvements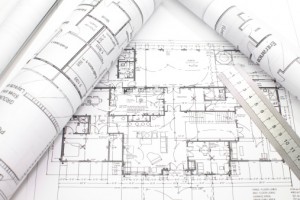 Home equity line of credit: Don't forget about the equity in your current home. Most lending institutions will lend you up to 80 or 90 percent of your home's value on a revolving line of credit. The rates are much more favorable than using a credit card, and many times the interest is a tax deduction. Make sure to confirm that with your tax adviser as cases may vary. There are also other construction loan options that you can take out on your existing home.
Leighanne Lamb
NMLS# 468555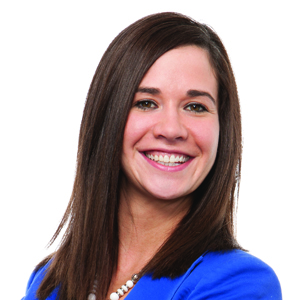 Leighanne is a vice president of real estate lending at Landmark Bank with more than seven years of experience helping all kinds of buyers and homeowners with real estate financing. She has both her MBA and undergraduate degree in business management from William Woods University. Call her at 573-499-7307, or email her at leighanne.lamb@landmarkbank.com.Landmark Bank is an Equal Housing Lender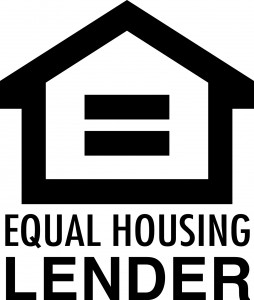 and a Member FDIC.