Aimee Davenport
Age: 38
Environmental attorney at Evans & Dixon LLC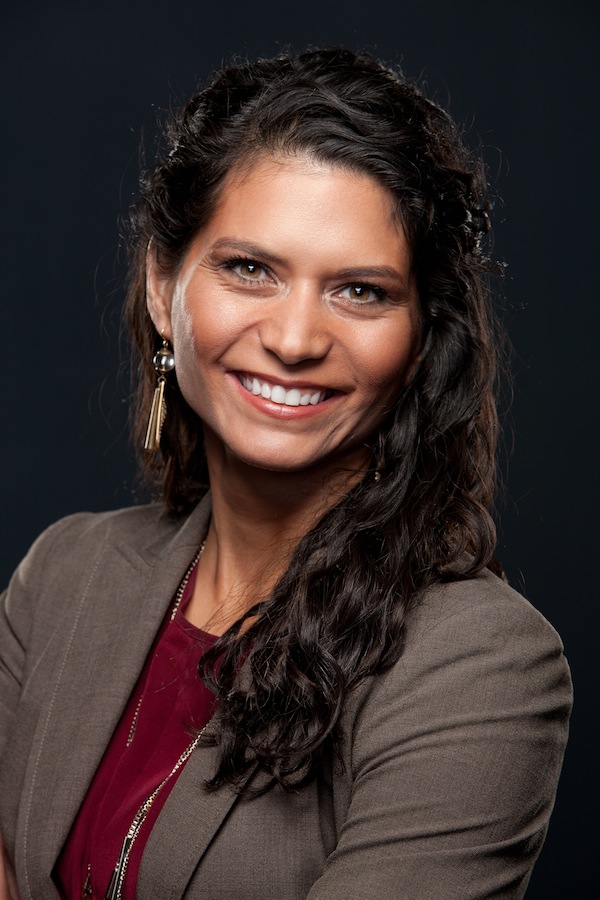 Aimee Davenport, an environmental attorney at Evans & Dixon LLC, doesn't hesitate when asked about her favorite recent project. In September 2013, Davenport opened the Columbia office for Evans & Dixon LLC.
"Fourteen months ago, there was no office," she says. "Now, we are six and have shaped a business law boutique locally with the horsepower of a large St. Louis-based law firm."
Previously, Davenport worked at Lathrop & Gage LP for eight and a half years and the Missouri Department of Natural Resources for four years.
Davenport is also the president of the Stephens College Alumnae Association Board and serves on the board of advisers for Cedar Creek Therapeutic Riding Center, among other community activities.