Caleb Jones
Age: 34
State representative for Missouri's 50th District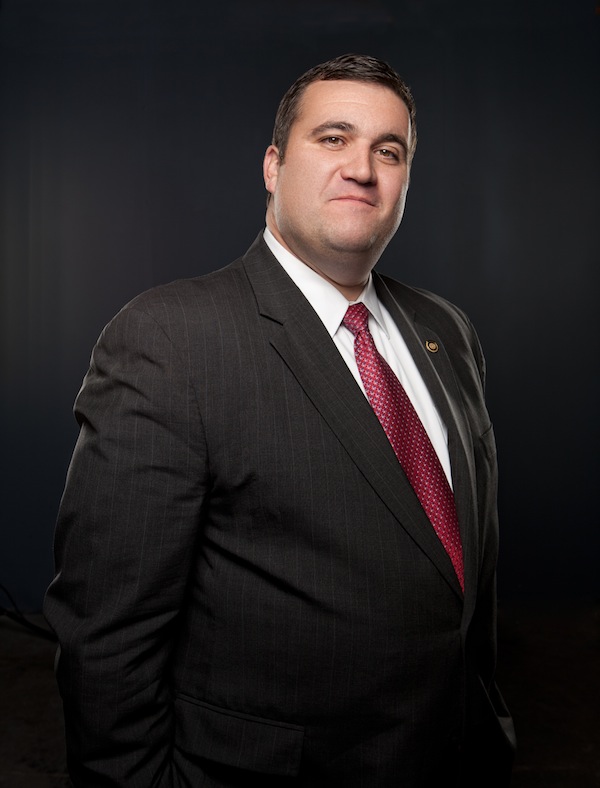 If Caleb Jones wasn't representing Missouri's 50th District in the State House of Representatives, he would either be back at his farm in Moniteau County or guiding a fishing boat near a beach.
Instead, most days you'll find him talking to constituents or working on legislation. Since winning his first election in 2010 (he was re-elected in 2012 and 2014), Jones has passed legislation ranging from protecting foster children to updating the corporate tax structure. Most recently, he's proud of passing a bill allowing CBD Oil for treatment of epilepsy in children, which became a framework for many other legislatures across the nation.
His goal for next year? Running a half marathon and welcoming a second child into the world with his wife, Lindsey.