Candice Rotter
Age: 32
Associate media director at True Media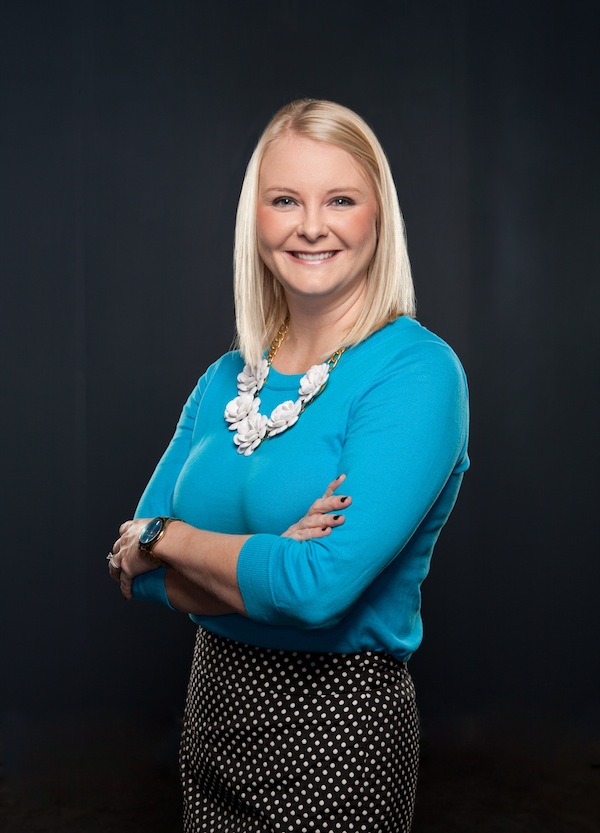 In her role as associate media director at True Media, Candice Rotter doesn't have a "typical day." One day, she might be coaching her team, the next, brainstorming, troubleshooting or traveling around the country to present current trends in the media world.
Her mentor, True Media President Jack Miller, continually encourages Rotter's drive for success. "[Miller's] drive for success is contagious," Rotter says. "We have a very open, honest relationship that has helped me get to the point I'm at today."
Formerly, Rotter worked in the traffic and sales departments at Cumulus Media before working her way up at True Media over the course of eight years.