Don Seitz
Age: 37
Owner of Modern Property Groups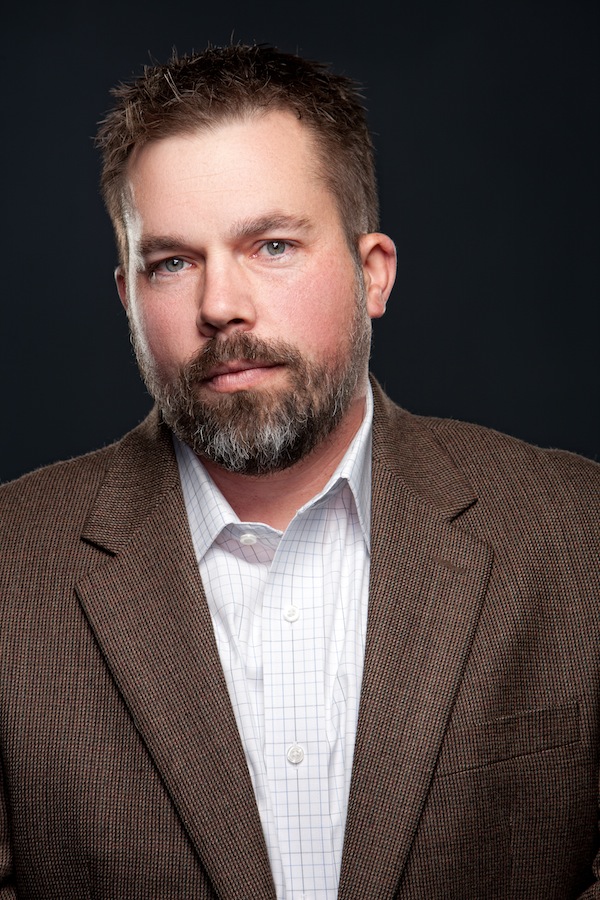 In less than three years, Don Seitz has grown one of the largest property management companies in Columbia, with 1,200 units and more than 3,000 renters.
Since spring of 2014 alone, Seitz managed to nearly double his company's total number of properties in mid-Missouri by purchasing a competitor and assuming management of Real Estate Management, Inc., or REMI, in September. He also designed and built a 3000 square foot maintenance office and warehouse to accommodate the company's growth.
Previously, Seitz worked as an attorney and a real estate broker before founding Modern Property Group. For fun, you can find him remodeling neglected houses or hunting on his farm.