Elizabeth Braaten Palmieri
Age: 33
Co-founder and artistic director of GreenHouse Theater Project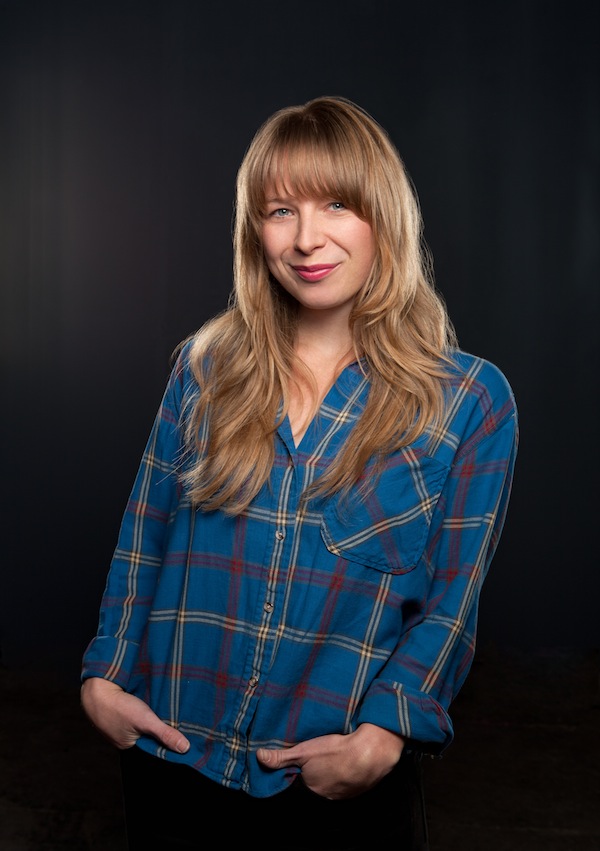 GreenHouse Theater Project is as fresh and experimental as its co-founder, Elizabeth Braaten Palmieri.
"We perform in nontraditional spaces throughout downtown Columbia, coining our tagline, 'Innovative theater in unexpected places,'" she says. In September, Palmieri finished her first film, Perch, and premiered it at the Citizen Jane Film Festival.
This year will also be a big year for Palmieri as GreenHouse is launching a sister company in Stoke, United Kingdom. GreenHouse's co-founder, Emily Adams, will head that project, and they will be performing an original piece, C'tait La Nuit, at the Edinburgh Fringe Festival in August.