Eric Morrison
Age: 38
Vice president of business development at Providence Bank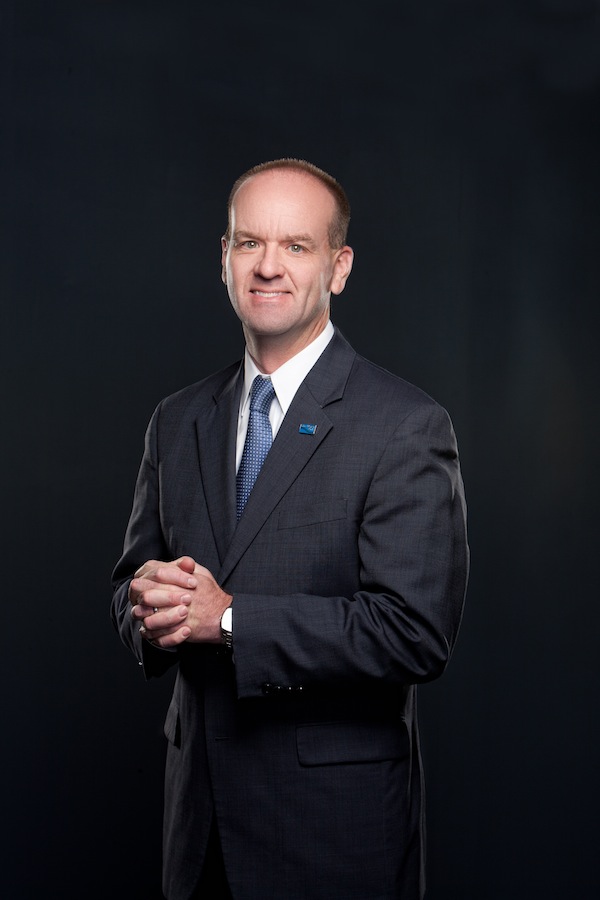 Ultimately, it is the art of the deal and creating solutions for businesses that get Eric Morrison out of bed in the morning.
Working as vice president of business development, Morrison hopes to continue the expansion and recognition of the Providence Bank brand in Columbia in 2015.
Additionally, Morrison is on the board of directors for the Columbia Chamber of Commerce and Central Missouri Development Council. He's also on the organizing committee for the Dream Factory Poker Tournament and a member of Columbia Rotary South and Columbia Housing Authority financial advisory committee.