Joshua Burrell
Age: 34
Chief strategy officer at Lift Division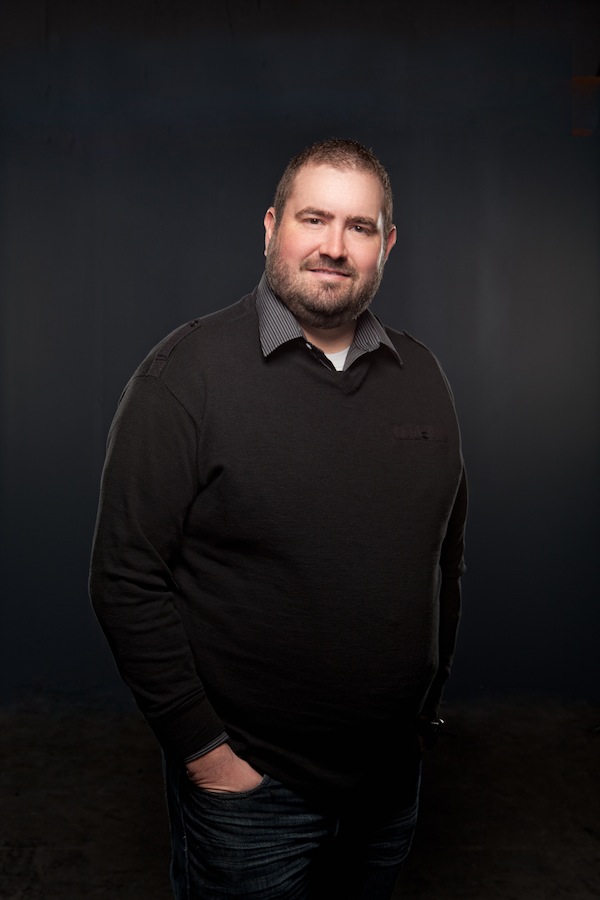 Before Joshua Burrell became a founding member Lift Division in 2010, he'd worked in a number of sales positions in various industries, from insurance to footwear. Now, he's responsible for implementing marketing strategies that will help Lift Division's clients reach their goals.
A favorite recent project for Burrell was a Google Penalty removal project for Nooomii.com, one of the world's largest professional coaching directories. After losing 80 to 90 percent of the traffic to their site, Lift Division was able to diagnose the issue and restore traffic within four to six weeks.
In 2015, Burrell wants to see Lift Division become the go-to firm for online marketing in Missouri and expand its national presence.