Kip Kendrick
Age: 33
State representative for Missouri's 45th District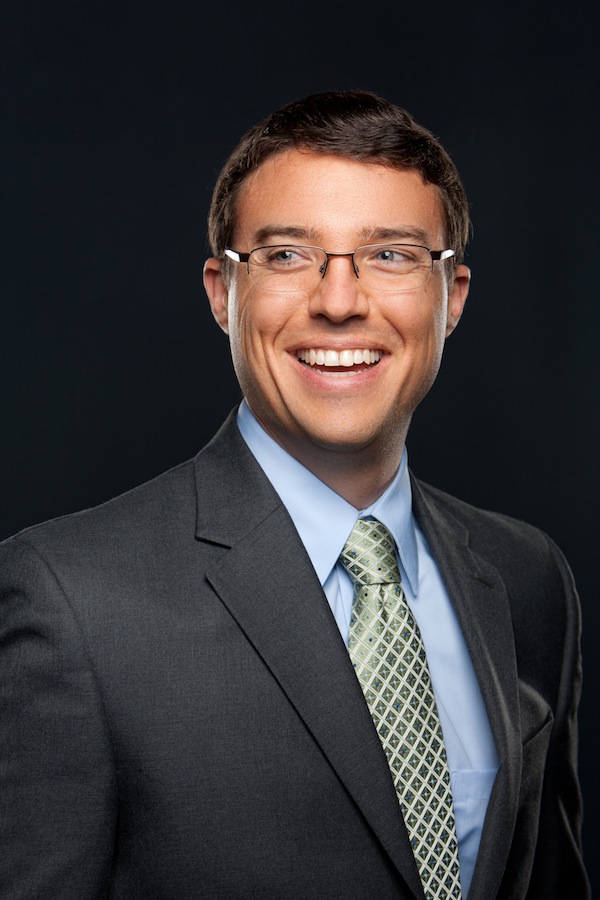 It's no surprise that one of Kip Kendrick's mentors is Chris Kelly. As Kendrick prepares to start his first term in the State House on Jan. 7, Kelly, who served as a State Representative for much of Columbia for 18 years, is an apt mentor.
Since moving to Columbia more than a decade ago, Kendrick has been involved in civic and neighborhood leadership roles. He was the president of the Benton-Stephens Neighborhood Association for six years, served as co-chair of the planning committee for Columbia's Neighborhood Leadership Program, founded the Benton-Stephens Community Garden in 2007 and has been a part of the Community Garden Coalition since then.
Until he is sworn into office, Kendrick will continue his work as support coordinator for Boone County Family Resources.