Nathan Fleischmann
Age: 32
Director of annual giving at Columbia College and owner of Stadium Shoes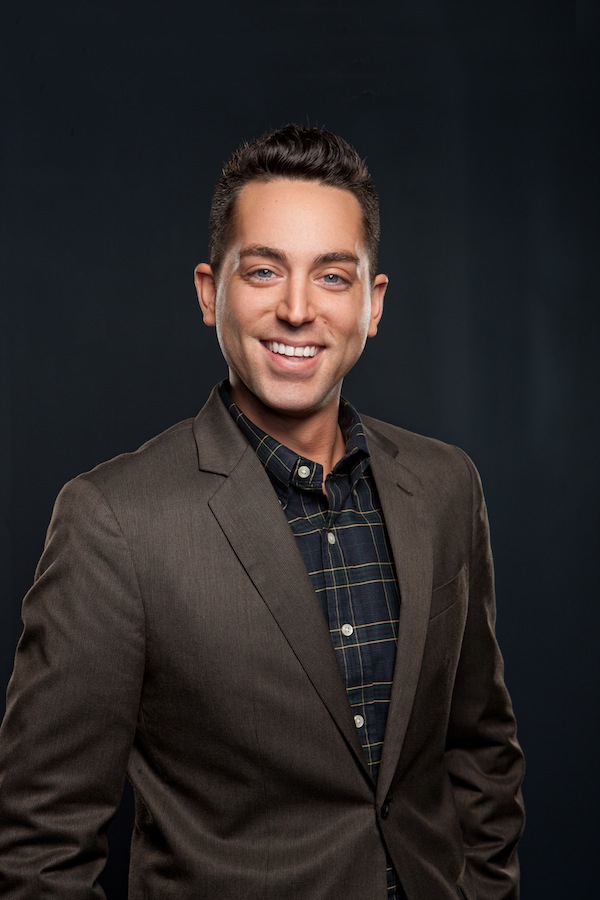 By day, Nathan Fleischmann manages a comprehensive annual giving program for Columbia College. During lunch, evenings and weekends, he can be seen all over town driving his mobile shoe store, Stadium Shoes.
In his rare free time, Fleischmann is active in Columbia's community of entrepreneurs.
In 2015, Fleischmann is looking to find a business partner for Stadium Shoes, which he hopes to take to the next level in the New Year.