Artisan Builders
Artisan Builders, located at 1120 Northshore Drive, specializes in the unordinary. "We are working hard to develop projects with small business owners who are passionate about creating spaces that generate a unique experience for clients," says owner Sean McCollegan. Artisan Builders hopes to use their successful experiences in St. Louis and the Illinois-metro markets to develop high-quality, custom commercial builds and client relationships at their new location in Columbia. The company's hours are flexible to suit their clients' needs as they strive to understand their goals.
Contact: Sean McCollegan, 573-356-2600
Website: artisancomo.com
Royal Motors
One of Columbia's newest used car dealerships, Royal Motors prides themselves on their capacity to stand by their vehicles 100 percent. Royal Motors is open Monday through Friday, 10 a.m. to 6 p.m., and Saturday, 10 a.m. to 4 p.m. "We hope to become one of the number one used car dealers in Columbia by offering guaranteed credit approval to customers that otherwise might be marginalized by the standard finance requirements," says Operations Manager Ansur Adams. Located at 2201 Rangeline St., the dealership plans to have a grand opening celebration late this spring.
Contact: Amber Marie Jennings, 573-442-1800
Website: royalmotorsllc.com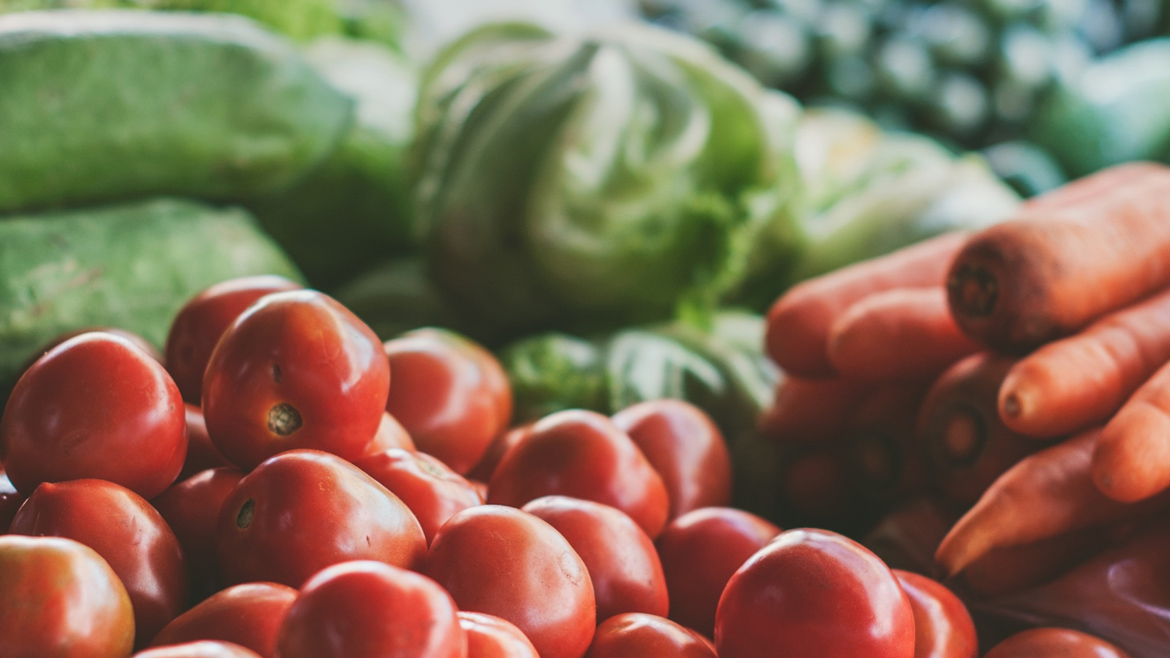 Living Dirt Food Company
This food education and coaching company believes every person has the ability to manage their health. Food education is where it begins. Founder Abigail Branum has seven years of experience in cooking and restaurants. They offer food coaching, consultations and customized meal plans for terms from two weeks to one month for dietary restrictions including vegan, vegetarian, paleo, Whole-30 and gluten-free. They offer one-on-one home cooking classes to learn the basics; they also offer group classes, called "Wild Edibles," where clients learn to identify and gather wild, edible plants.
Contact: Abigal Branum, 636-388-6368
Website: livingdirtfoodcompany.com
McCallum Place
McCallum Place Eating Disorder Centers are located in St. Louis, Kansas City and, now, Columbia. McCallum Place is a comprehensive eating disorder treatment center for adolescents and adults. They offer on-site medical and psychiatric management and care, and also individualized psychotherapy. The facility is an alternate to traditional hospital settings. They treat anorexia, bulimia, binge eating, emotional eating and compulsive eating disorders. The center is located at 3125 Wingate Court. Beth G. Shoyer is the Columbia clinic director and has a Ph.D. in counseling psychology from MU.
Contact: 573-256-0100
Website: mccallumplace.com

The Atelier
The Atelier is a children's creative studio that offers music and art classes for children five months to five years old. Their mission is to bring the joy of art and music to children and to support learning through creative experiences. The Atelier is owned by Kara and Benjamin Hook. Kara has a master's degree in art education from MU, and Benjamin is a multi-instrumentalist and voice specialist. The studio is located at 1609 Chapel Hill Road, Suite E. The curriculum focuses on development in five areas: social–emotional, cognitive, language, physical and sensory.
Contact: Kara and Benjamin Hook, 573-445-2747
Website: theatelierstudio.com
Columbia's Epoch Escapes
Columbia's Epoch Escapes offers a fun group activity: guests try to escape rooms by solving riddles and puzzles in 60 minutes. This is Columbia's first "escape room" business. They offer events for families, sports teams, bachelor parties and corporate teambuilding. Clients can book in groups or as individuals and may be paired with other groups. The cost is $25 per person and the game lasts 60 minutes.
Contact: 573-239-9066
Website: columbiasepochescapes.com