eMINTS National Center
The eMINTS National Center, located in Columbia, has won a five-year, $12 million grant from the U.S. Department of Education. The eMINTS center, originally an acronym for "Enhancing Missouri's Instructional Networked Teaching Strategies," was created through a partnership with the Missouri Department of Education and MU to help teachers integrate 21st century technology into the classroom. The center offers professional learning experiences for educators and helps school districts support new technology and teaching practices. The center has trained and certified more than 3,000 teachers who serve more than 35,000 students. The grant will help eMINTS with its newest project, implementing college and career-ready standards through 21st century classrooms. The grant will allow the program to develop eMINTS trainers in 56 schools in Alabama, Utah, and Arkansas. The program is hosted by the MU College of Education, and they have partnered with the Small Business Technology and Development Centers.
Contact: 573-884-7202
Website: emints.org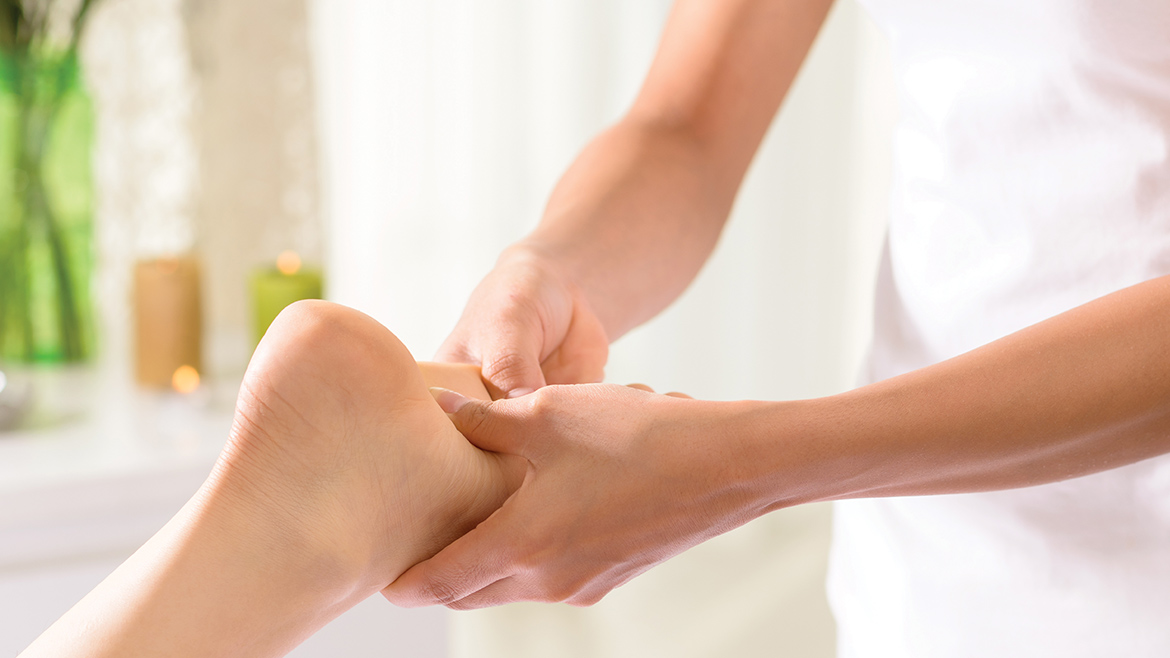 Forte Wellness Solutions
Forte Wellness Solutions was born after Kris Whitfield saw a friend in pain. The cause turned out to be neuropathy — the weakness, numbness, and pain that comes from nerve damage. Whitfield had developed some methods for helping track and field athletes recover faster from injuries, and he wondered if this treatment could be applied to neuropathy patients. After developing a treatment, Whitfield was able to help his friend with pain management. "The more people I tried it on, the more it worked," Whitfield, the owner of Forte Wellness, says. "It was very exciting, but what gave me the most satisfaction was the joy and hope that my treatment was able to provide for these people." Whitfield is also the co-founder of Epoch Men's Health. Today, Forte uses proprietary technology to send electrical stimulation to nerves to treat pain and complications associated with that pain. The FDA-approved technology sends repeated signals through nerve pathways to strengthen those pathways using pads that are attached to the skin. The company is able to treat patients at home, and their office is located at 3600 I-70 Drive SE, Suite F.
Contact: 573-256-9225
Website: NeuropathyHope.com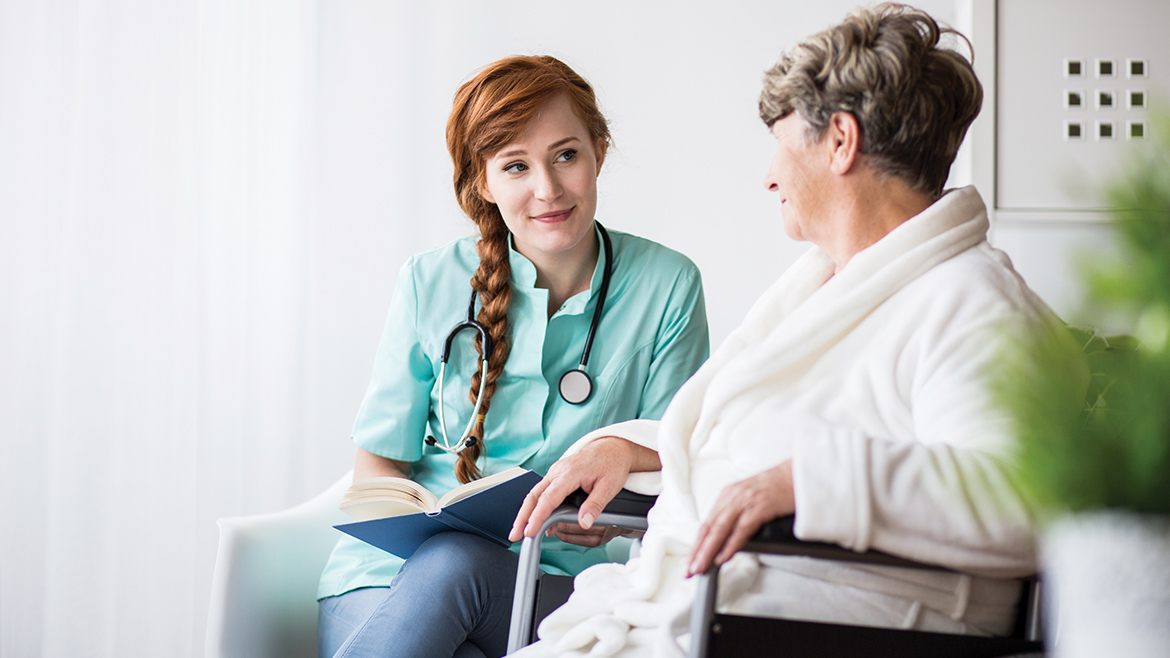 Phoenix Home Care
Phoenix Home Care ended last year with a bang — the home health care company was awarded the Missouri Chamber of Commerce and Industry's Fast Track Award in December 2015. Phoenix provides a range of services, including home services for the elderly and acutely ill and caregiver services for people with special needs. The company has grown from 1,588 employees, in 2013, to 2,759 employees, in 2015, and has grown revenues from $26.9 million to $50.2 million in the same timeframe. "Our employees share a commitment to innovation, safety, operational excellence, and a good corporate citizenship," Public Relations Manager Machelle Farmer says. "They work every day to provide care in the lives of those we serve and the community in which we work." The company will open its 14th office this year and serves all of Missouri, as well as Colorado and Illinois.
Contact: 573-442-9911
Website: phoenixhomehc.com