Missouri-based telephone and internet provider grows its fiber network.
From dial-up to DSL to fiber, Columbia's Socket leads innovation in the state of Missouri. Since 1994, the telecommunications company has connected residents of over 400 cities across the United States with top-of-the-line and evolving internet, phone, and television while providing their 20,000 customers with individual attention that's difficult to find from larger service providers.
"As we grow, we stay on top of what the latest trends and technology developments are so we can stay competitive and keep with our mission of connecting people with the latest technology," says marketing manager Allie Schomaker. "We're finding a lot of people, if they're really hungry for a better option and some faster internet, will talk amongst themselves and get that demand going."
Socket increases bandwidth as fiber optic technology increases by using flexible glass wires with a much larger capacity to move data than conventional copper wire. The nonconductive fibers eliminate spark hazards and are immune to electromagnetic interference, allowing them to carry a signal where transmission would previously have been blocked.
"It's almost like we've come back around to what we were doing 15 years ago, where we're letting consumers tell us where they want us to go by showing demand," says Socket co-owner and president Carson Coffman.
If enough interest is found in a community, the company builds all new fiber optic cables for residents desiring bandwidth and networks meant to last 25 to 40 years.
The same process held true for past internet technologies. Although the company reaches out to their customers, more often than not, it's the customer reaching out to the company.
"We were the solution for a lot of the markets," says Coffman. "In some, we were the first company to bring internet access to the town."
The Golden Rule
Although present in large metropolitan cities like Atlanta, New York, and Los Angeles, 90 percent of Socket's business comes from Missouri, in cities like Columbia, Jefferson City, Moberly, Sedalia, O'Fallon, St. Peters, and Wentzville.
Socket uses myriad marketing techniques, including traditional print, trade shows, and mailers conducted by a direct sales force. The company also utilizes websites like Pandora Radio and Facebook to reach their audience online.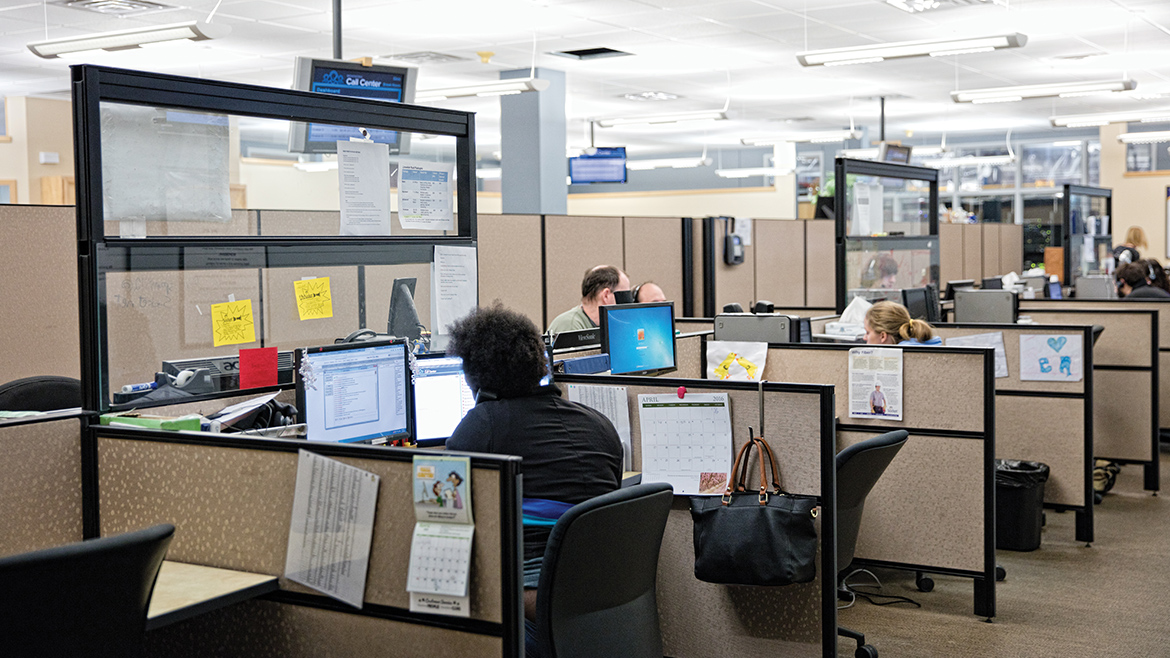 As business continues to expand, so does the company's staff, now at 140. Rather than continuously outsourcing, Socket develops sectors within the company to handle individual projects.
"We've got a great team of people in our organization," says Coffman. "We're a company that likes to do things in-house, so we do hire consultants and outsource some components, but what we like to do is try to find the best practices and see if we can develop that within."
Having in-house consultants ready at all times allows the company to move quickly and provide services at the drop of a hat, keeping its finger on the ever-changing pulse of the industry and marketplace.
By providing personalized customer service and simple, transparent bills, the company gives customers what larger ISPs are not capable of providing en masse. To maintain such a high standard, Coffman asks his staff, If we were going to buy this service from someone, how would we want to be treated? The answer: with empathy.
"If the customer has an issue, they can call and actually reach a person to talk to and not have to go through 20 steps and a queue just to get a recording," says director of government and carrier relations Matt Kohly.
Keeping Competitive
As the largest privately held ISP in Missouri, Socket remains competitive in part because of their standing in the industry.
"We really feel like we've got some strengths that we've been able to exploit against large companies, because we always refer to ourselves as a midmarket company," says Coffman. "We can have a group of people get ahold of us and we can make that decision internally in a couple of days, and in a week or two, we can have construction crews working in an area that needs services."
With a large company, those decisions can take years while budgets are allocated and negotiations are settled. Nearly 10 years ago, Socket offered a stripped-down internet service to Columbia consumers who did not want telephone or television. A year later, a larger ISP responded with their own similar product.
Socket persistently follows up on their customers' needs, as consumer preferences come and go. People wanted large bundles with hundreds of channels only a few years ago, but the company now sees an increasing desire for fewer channels and smaller bundles. The company is also enhancing their unified communications services for businesses wanting one phone to ring for multiple numbers.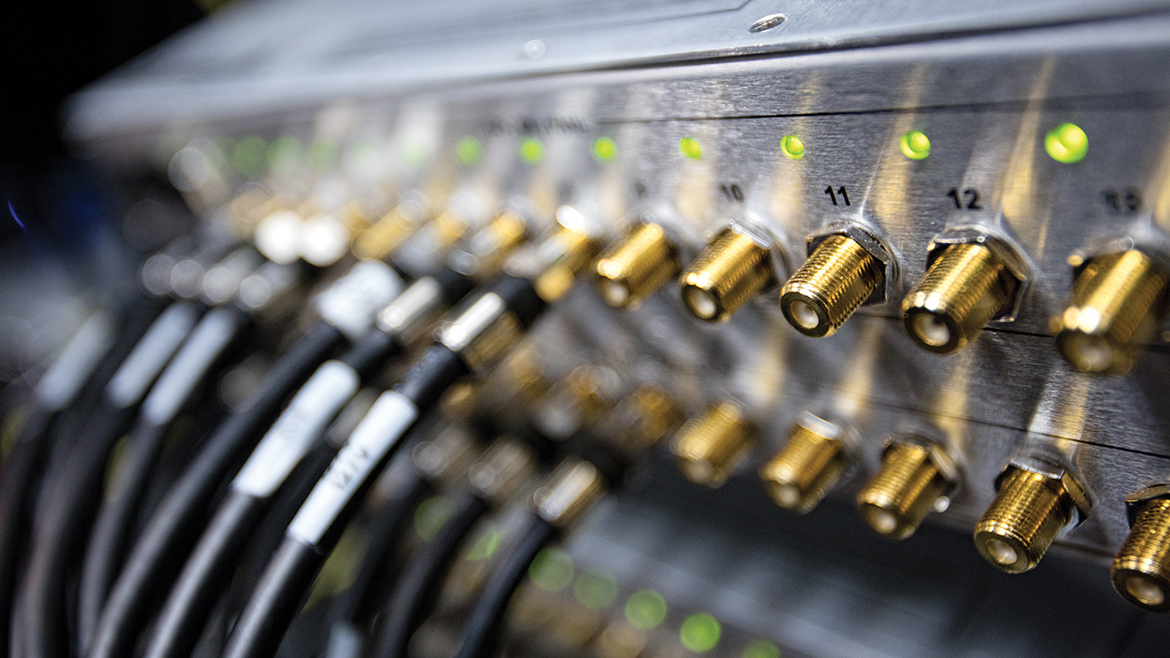 "Phones are not obsolete," says Coffman. "Although the media would like you to believe phones are dead, we've actually seen a lot of growth in the phone business. Companies are using it more and more and want to communicate in real time with people."
As the market continues to change, the capacity to move quickly and provide fiber optic technology makes Socket competitive. The company plans to continue building and expanding the technology for the next 24 to 36 months as more communities request services.
"The fiber optic cable network we're building is really where our focus is going to be for the next couple years," says Coffman. "We're continuing to look for new and innovative offerings."