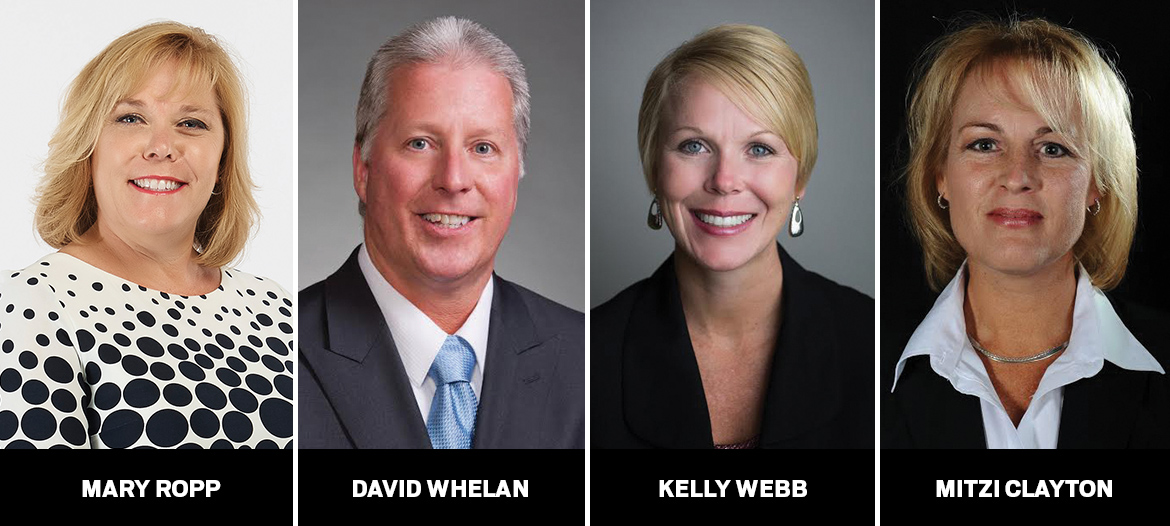 Flat Branch Home Loans
Flat Branch Home Loans added Mary Ropp to their team as the director of sales and marketing. She has over 30 years of sales experience and 12 years of banking experience. The company said: "Mary Ropp is an outstanding member of the business community with a distinguished record of sales, banking, and networking. She has a unique ability to connect with homeowners and the communities we serve." Flat Branch also added Brian Jackson, who will be the company's marketing manager. Jackson has 15 years of video, marketing, and graphic design experience.
Commerce Bank
David Whelan has been promoted to vice president and retail banking manager for central Missouri and Hannibal. He will be responsible for overseeing the administration and operation of the Columbia, Moberly, Mexico, Tipton, California, and Hannibal branches. Kelly Webb has been promoted to the retail group manager for the Columbia market, where she will serve as branch manager of the Brown School Road location and manage the retail activities of various branches in Columbia.
Julie Whitsitt
Whitsitt has joined Simon Oswald Architecture as an interior designer. Whitsitt studied interior architecture and product design at the College of Architecture Planning and Design at Kansas State University. She has over 11 years of experience in a variety of fields including commercial, government, public safety, and health care.
Heart of Missouri United Way
The Heart of Missouri United Way Board of Directors has announced a new president and new members. The 2016–2017 president is Mitzi Clayton. Clayton is an associate athletic director at MU. Lee Hendrickson, Stephen Nagel, Nathan Miller, and Clyde Ruffin are new board members. Hendrickson is the CFO of Providence Bank, Nagel is the general manager at Joe Machens Ford, Miller is the senior director of student success at Columbia College, and Ruffin is the First Ward city councilman.
Nathan Jones
Nathan Jones, formerly a partner with Barchet & Jones, has started his own law firm, Nathan Jones Law. Jones will practice estate and business law, helping clients with wills, trusts, probate, and trust administration as well as with legal aspects of operating a business.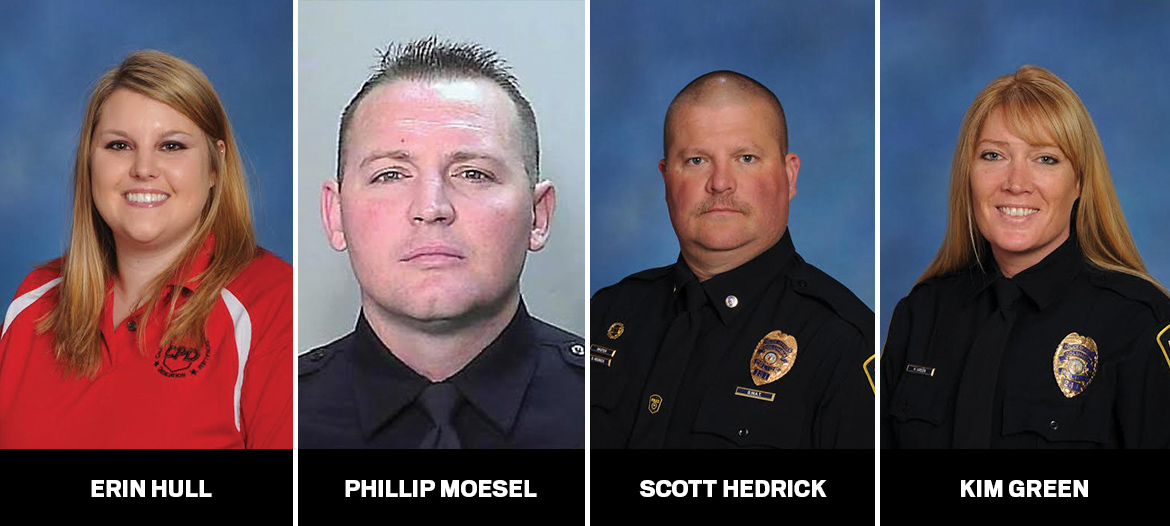 Columbia Police Department
The Columbia Police Department announced its 2015 Officers of the Year. Erin Hull is the 2015 Civilian of the Year; she manages payroll for the department. Officer Phillip Moesel, who began serving with CPD in May 2015 after 10 years of service as a U.S. Marine, has been named 2015 Rookie of the Year. Sgt. Scott Hedrick has been named the 2015 Supervisor of the Year. He supervises the K-9 Unit and overnight Red Squad. Detective Kim Green was named the 2015 Molly Suzanne Thomas Bowden Officer of the Year. She often investigates cases with multiple victims and suspects.
Alternative Community Training
Craig Valone has been named the new director of the Day Program at ACT. The Day Program addresses individual and personal goals such as socialization, safety, hygiene, and communication for people with disabilities. Also, Melody Troesser is the new director of financial operations at ACT, and she will oversee all accounting, budget preparation, and financial reporting.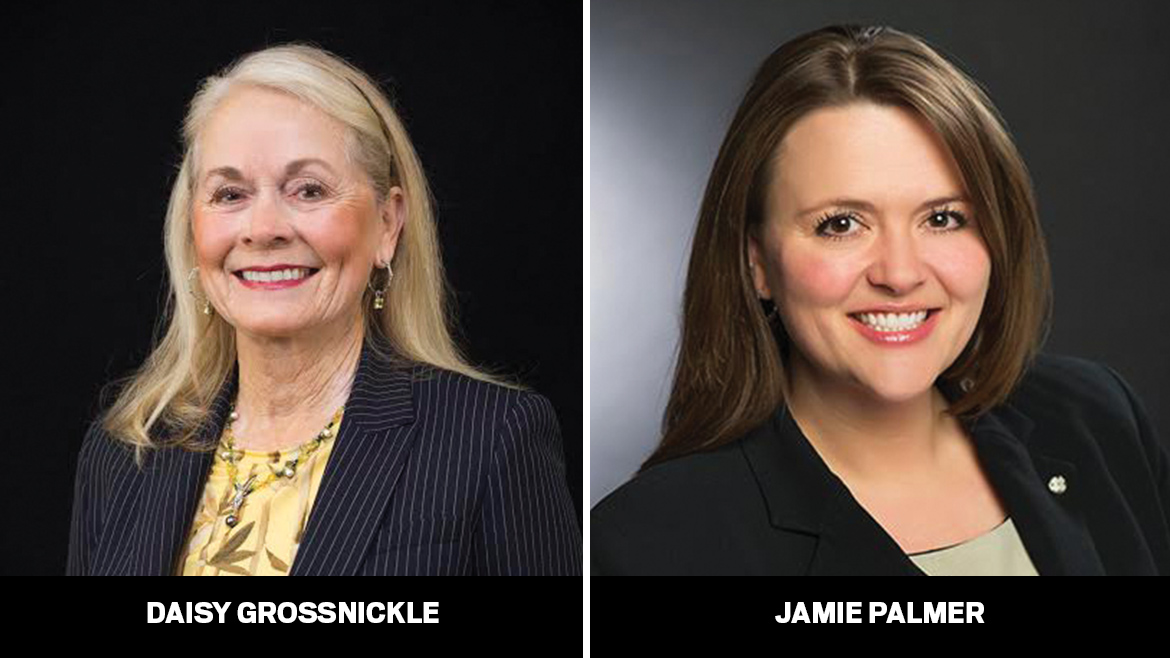 Daisy Grossnickle
Daisy Grossnickle, a Columbia College alumna, the first female chair of the Columbia College Board of Trustees, and a community leader, recently stepped down from her position as chairwoman of the Columbia College Board of Trustees. Grossnickle has served on the board for 34 years, 11 of them as chairwoman. Under her leadership, the university has grown in both academics and athletics.
Central Bank of Boone County
Jamie Palmer has recently been named a relationship manager in business banking. In this role, Palmer will offer various banking services to clients and businesses. Rebecca Horstmann was named the credit administration officer and department manager. In this role, she will oversee the operations of the commercial and installment loan divisions of the bank.
JR Lawless
One of 51 individuals chosen from a pool of 43,000 employees, Lawless has been named a principal within Edward Jones' holding company, The Jones Financial Companies. Lawless has been with Edward Jones for eleven years.