MU Summer Enrollment
Summer session enrollment for MU increased 2.2 percent this year. The enrollment grew from 13,396 to 13,694, an increase of 298 students. This marks an all-time high in summer enrollment for the university.
Midwest Computech Recognized
Midwest Computech was awarded in the annual DREAM BIG Blue Ribbon Small Business Awards from the U.S. Chamber of Commerce, which awards 100 companies for their success in helping America's economy. Midwest Computech received the Blue Ribbon for the sixth consecutive year. The program awards companies all across the United States for dedicating themselves to the principles of free enterprise, helping restore jobs, and supporting economic growth. Midwest Computech provides IT solutions and manages technical services. The award was presented at the 12th annual America's Small Business Summit, in Washington D.C.
Lenior Woods Construction
Lenior Woods Senior Living Community started construction on new independent living apartments in June. This is the third phase of a plan to make Lenior Woods a continuing care retirement community. The new development, Edgewood Apartments, will be a four-story complex with 79 apartments, and the residences will include screened balconies, a view of the woods, and garage parking under the building. There will be a new dining venue and a new wellness center with an indoor pool. The previous completed projects include new assisted living, skilled nursing, and memory care spaces. The Edgewood Apartments will be located along Highway 63 and New Haven Road.
BMW Dealership Construction
Coil Construction broke ground on the new BMW of Columbia dealership located at 1900 I-70 Dr. The new 32,000-square-foot facility will be the new location for the Drewing Automotive Group's BMW dealership. It will be one of the three largest BMW dealerships in Missouri and will include a 7,500-square-foot showroom, automatic car wash, and customer lounge. The project will be completed spring 2017.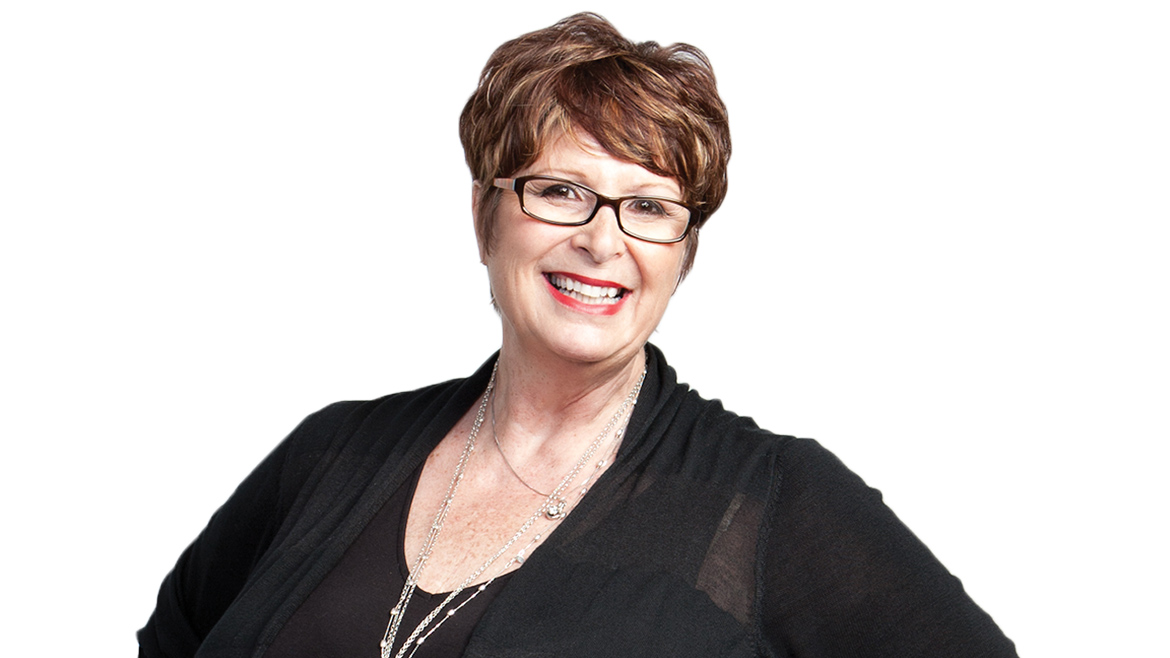 Chamber Awards
The Columbia Chamber of Commerce presented its most prestigious awards at its annual meeting in June. Kat Cunningham, president of Moresource, was named the Chamber's 2016 Outstanding Citizen of the Year. Dan Scotten received a special recognition for his more than 40 years serving the Chamber Ambassadors. Nancy Allison, a Shelter Insurance agent, received the Debin Benish Outstanding Businesswoman Award. Cathy Cook, of Kona Ice, received the Ambassador of the Year Award. And Teresa White, of MFA Oil, received the Emerging Professional of the Year Award.
Woodhaven's Age-in-Place Project
Woodhaven began constructing age-in-place apartments and finished construction on the Billy J. Palmer Health and Training Center. The construction of these two buildings is supported through the Building on Our Strengths Capital Campaign, which successfully reached its fundraising goal of $1.9 million at the end of 2015. The Age-in-Place Apartment Project will feature five one-bedroom apartments that will be wheelchair-accessible, with widened doorways and an open floor plan. The new apartments will be built between Rock Bridge Christian Church and the fire station located off Green Meadows Drive.
Citywide Nursing Shortage
Local hospitals and clinics are facing a nursing shortage, and they're finding more ways to motivate recruitment for nurses in mid-Missouri. MU Health is motivating staff to recruit more nurses by providing a $10,000 bonus and a chance to win a four-person, all-expenses-paid trip to Hawaii. Staff members who successfully recruit registered nurses for neurosciences, internal medicine, and psychiatric ICUs are eligible. Boone Hospital Center is offering a $10,000 signing bonus to full-time registered nurses with five years or more of experience, and a net $5,000 bonus for nurses with at least six months of experience.
Roundabout Plan Postponed
City council has postponed a $600,000 roundabout plan after hearing opposition. The project, planned for Fairview and Chapel Hill Roads, was proposed to alleviate an increase in traffic in southwest Columbia. Some opposed the roundabout due to its proximity to Countryside Nursery School and the safety of pedestrian crossing. Council agreed to continue research on traffic in the area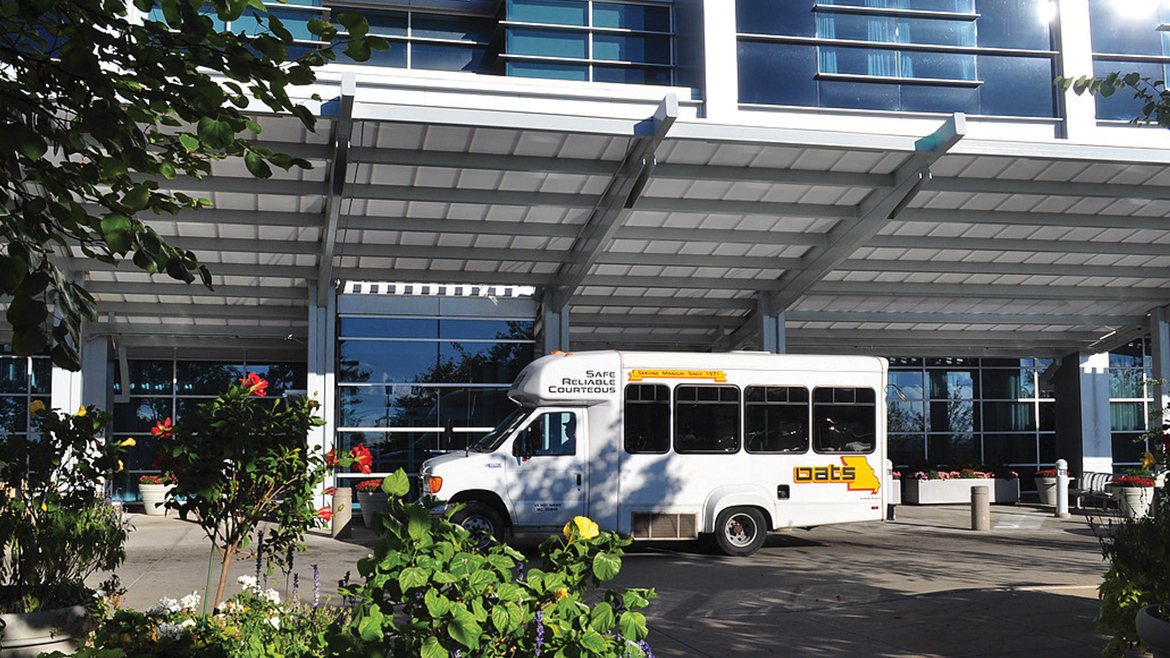 OATS Wins
OATS Transportation was named the 2016 Rural Community Transportation of the Year by the Community Transportation Association of America. OATS, a nonprofit organization that provides specialized transportation to thousands of Missourians, serves the rural general public, senior citizens, and people with disabilities. OATS was recognized by the CTAA for improving service to their passengers and serving the community. The RCTY award is presented yearly at the CTAA national conference and brings recognition to rural transit systems who excel in serving the needs of people in their communities.