Kelly Fields Boutique
Catherine-Clare Kelly, owner of Kelly Fields Boutique, started her first business in college at Baylor University. She and her sister sold hair-ties to women on campus, eventually creating a website called Sisterly Ties. Over time, Kelly added clothing and jewelry to the mix, creating Kelly Fields. After two years of online success, Kelly Fields has opened a brick-and-mortar location in Columbia off Nifong, near B&B Bagel. Kelly is excited about the south side location because there aren't as many boutiques in that area as, say, in downtown. One of her goals is to keep inventory turning to offer something new every time shoppers visit the store. Customer favorites include the jewelry, candles, and moto leggings for fall. The store will also soon sell Kendra Scott jewelry.
Kelly prides herself in the small boutique feel of the store, where special attention is given to each customer. She wants women of all ages to feel a sense of confidence and beauty in what they wear and how they act.
Contact: 573-442-2470
Address: 124 E. Nifong Blvd., Ste. J
Website: kellyfields.com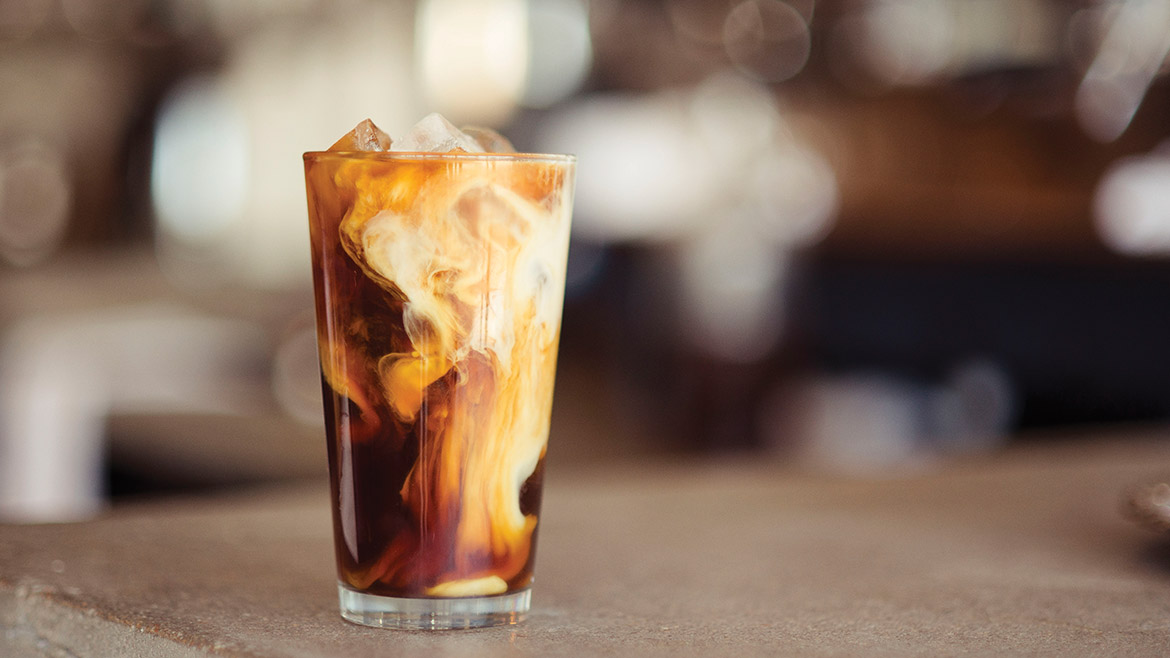 Ugly Mugg
Ugly Mugg, named after owner Jenny Thompson's collection of ugly coffee mugs, is located on Fifth Street, next to Tony's Pizza. Thompson's collection of mugs will be displayed on the wall in the cozy yet spacious brick building. Thompson, a Columbia native, sees a demand for coffee shops downtown, and Ugly Mugg's location is a close walk for college students and downtown businesses, with plenty of parking for those who opt to drive. In addition to its morning and afternoon hours, Ugly Mugg stays open until 3 a.m. on Thursdays, Fridays, and Saturdays and serves coffee mixed with spirits, which Thompson has also nicknamed "Ugly Muggs."
Thompson envisions the shop as a place to wind down with friends or a place to enjoy some coffee while waiting for a ride home. It opened in August, and Thompson is excited about offering something new to college students and young professionals. "I love to make people smile," she says, "so I'm just really excited to have the opportunity to do that."
Contact: 573-673-5757
Address: 19 N. Fifth St.
Website: facebook.com/uglymuggcomo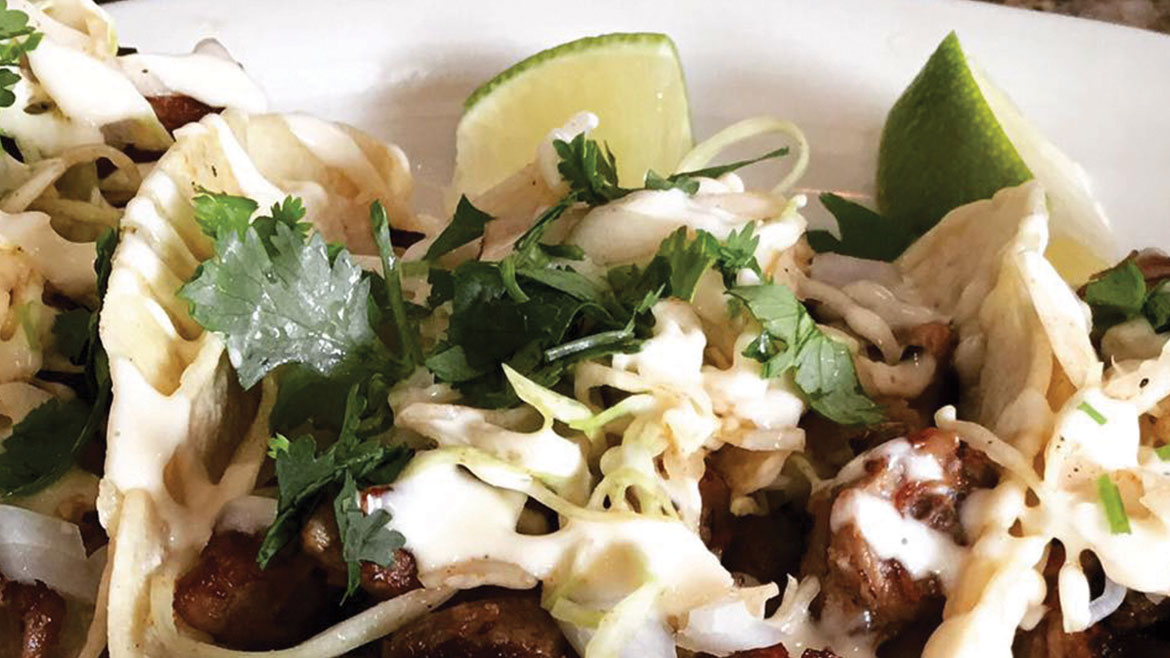 Walnut Street Tap + Kitchen
Mike Tregnago, a first time restaurant owner, has partnered with Dustin Del Grosso to open Walnut Street Tap + Kitchen, located on the east end of Walnut Street downtown. According to Del Grosso, Tregnago had the financial background and Del Grosso had the culinary know-how needed to open a restaurant. Located next to the Short Street parking garage, behind The Broadway hotel, Walnut Street Tap + Kitchen has easy access to parking and will offer food and drink at student prices.
Del Grosso prides himself on the simplicity and the quality of the food. Menu items include burgers, veggie burgers, soups, gourmet sandwiches, and desserts, and there are also 10 rotating beers on tap. Del Grosso has 14 years of kitchen experience and will bring a New Mexican influence to the food, since he spent several years in the restaurant industry there. He plans to use chilies, peppers, and produce from New Mexico that won't be found anywhere else in Columbia.
Contact: 573-397-6396
Address: 1200 E. Walnut St.
Website: facebook.com/walnutstreettap