Arches Footwear
Arches Footwear began as a small retail truck called Stadium Shoes, traveling throughout the Columbia and Boonville area. Most of owner Nathan Fleischmann's shoe truck customers came from the south side of Columbia, so that's where he decided to set up a brick-and-mortar location for his business. "I'm a Columbia and Boone baby, born and raised," Fleischmann says. "I'm proud of our city, and I'm just wanting to get to know more customers and more people in my community."
The store is located on Nifong and opened on October 1. Fleischmann carries style and comfort brands such as Jessica Simpson, Lucky Brand, and Nine West; some brands are carried over from the shoe truck and others are new to the store. Shoes are also sold on the Arches website, and Fleischmann hopes to appeal to the online shopper. Most of his inventory is displayed out on the sales floor. Fleischmann hopes to develop a program where individuals and businesses can hold private shopping events in the space as well.
Contact: 573-442-0711
Website: archesfootwear.com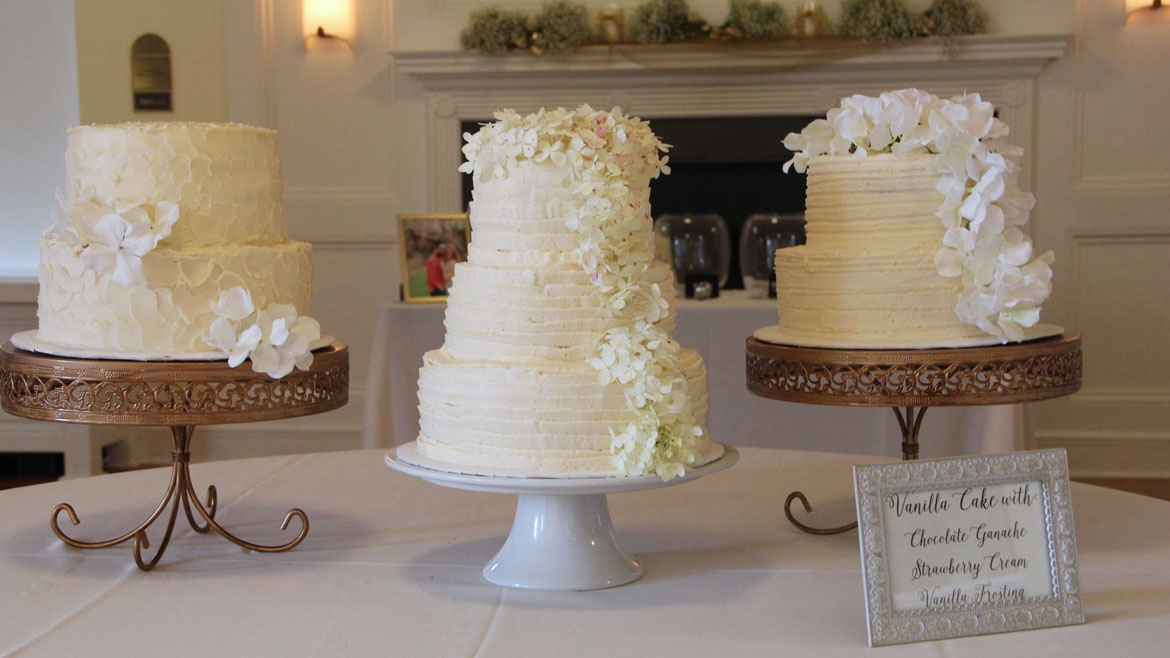 CoMo Confectionary
CoMo Confectionary is a cake decorating business owned by Carly Love. The business opened in August. While she does not have a physical location, Love makes cakes for delivery and pickup for all events, particularly weddings, birthdays, and infant smash cake parties, where parents give their babies free reign to smash a cake with their hands or face. Her staple flavors are chocolate, vanilla, lemon, and almond, but she's willing to work with her clients on something new. Typically, Love collaborates with clients on design and color after they share the theme of the event. Using very few tools, Love takes two to nine hours to create each cake, depending on the project.
Love is self-taught. She started making cakes for friends' celebrations and learned to decorate from tutorials and workshops. She worked at Harold's Doughnuts and developed a passion for pastry decorating. When Love was looking into starting her business, she noticed affordable wedding cakes in Columbia were mostly sold by grocery stores. "There wasn't really a niche. There wasn't really someone to serve the middle market," she says. She is hoping to sell affordable cakes with a gourmet, personal touch.
Contact: 573-808-0820
Website: comoconfectionary.com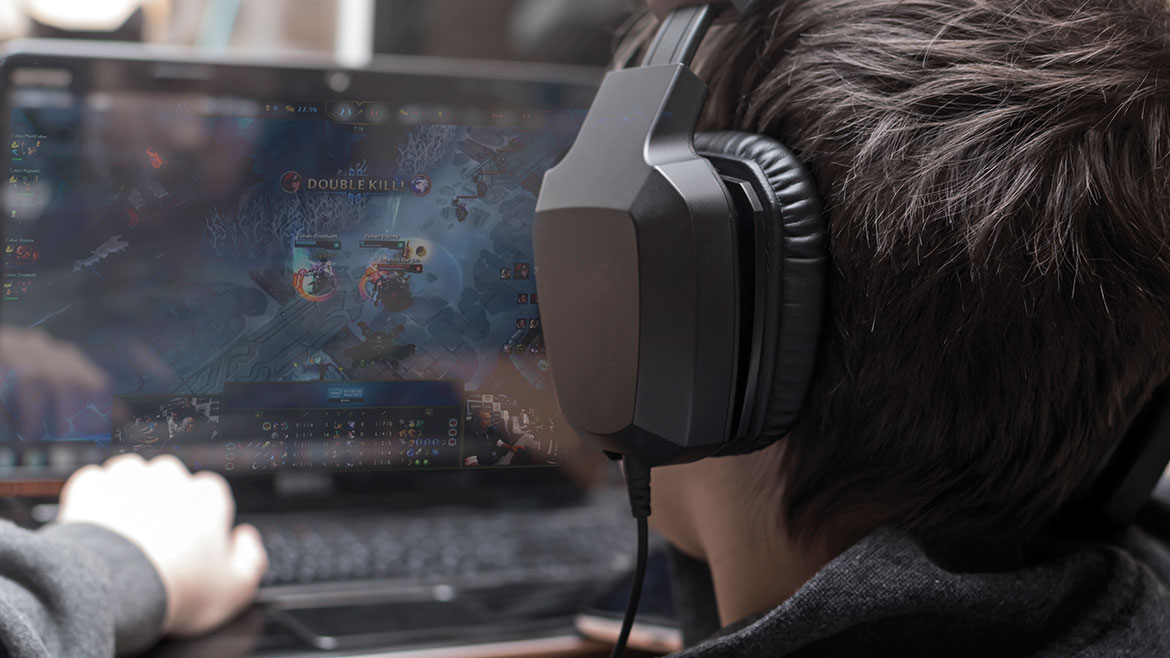 EloScout Consulting
Connor Hall, a recent MU graduate, was a professional eSports player before he came to college. His workload in school led Hall to give up playing competitively, but he remained interested in eSports, and he helped Columbia College develop their eSports program and recruit players.
Hall's work eventually led him, along with fellow player Christian Matlock, to found EloScout, a consulting firm built to help schools capitalize on the expanding eSports market. EloScout can help schools build programs from scratch, or they can help colleges recruit eSports players by scouting talent and connecting players to their schools. Players can also team up with EloScout to help find compatible schools who are looking for players.
Newzoo, a gaming industry research firm, projected that eSports will grow to be a more than $1 billion industry in 2019. Because of the high growth potential of the industry and Hall's eSports experience, EloScout was one of the first four companies to receive seed funding from the Missouri Innovation Center's Mid-MO Tech Accelerator. In addition to funding, EloScout will also receive office space and advising from MIC.
Contact: 314-698-9000
Website: eloscout.com