St. James Stewardship
St. James Winery, home of the largest vineyards in Missouri, received an Agriculture Stewardship Assurance Program certificate from the Missouri Department of Agriculture. The ASAP certification recognizes crop growers who use responsible, science-based methods in their production. St. James was the first to receive the certificate in the new specialty crop category. Other ASAP categories include cropland, grassland, forestry, energy, and livestock.
County Officials Sworn In
The winners of November's county elections were sworn into office before the new year. Sonja Boone, the county's new public administrator and a longtime county employee, took the oath for the first time, as did the new Southern District commissioner, Fred Parry. Treasurer Tom Darrough and Judge Jeff Harris were sworn in, having won their first elections after being appointed to their positions. Sherriff Dwayne Carey and Northern District Commissioner Janet Thompson were also sworn in, having won re-election.
Chancellor Search
The UM System has spent the first part of 2017 on the hunt for a permanent chancellor at the Columbia campus. A 22-person search committee, convened at the end of December, began the process with stakeholder meetings and public forums in January. Hank Foley, the interim chancellor since R. Bowen Loftin resigned the position in November 2015, has publicly expressed interest in staying on, but the committee is still committed to a nationwide search. Incoming system president Mun Choi will consult the committee; Choi himself was selected by a similar committee search that took nearly a year.
MEM Safety Grants
Columbia-based Missouri Employers Mutual, a worker's compensation provider, awarded the company's first ever safety grants to 16 MEM policyholders. The grants are one-to-one matching grants up to $20,000 to be used toward worker safety initiatives developed by grant winners. Woodhaven, a nonprofit, was the only fellow Columbia organization to receive one of the grants. Woodhaven will use their grant to purchase new patient lifts for their facility.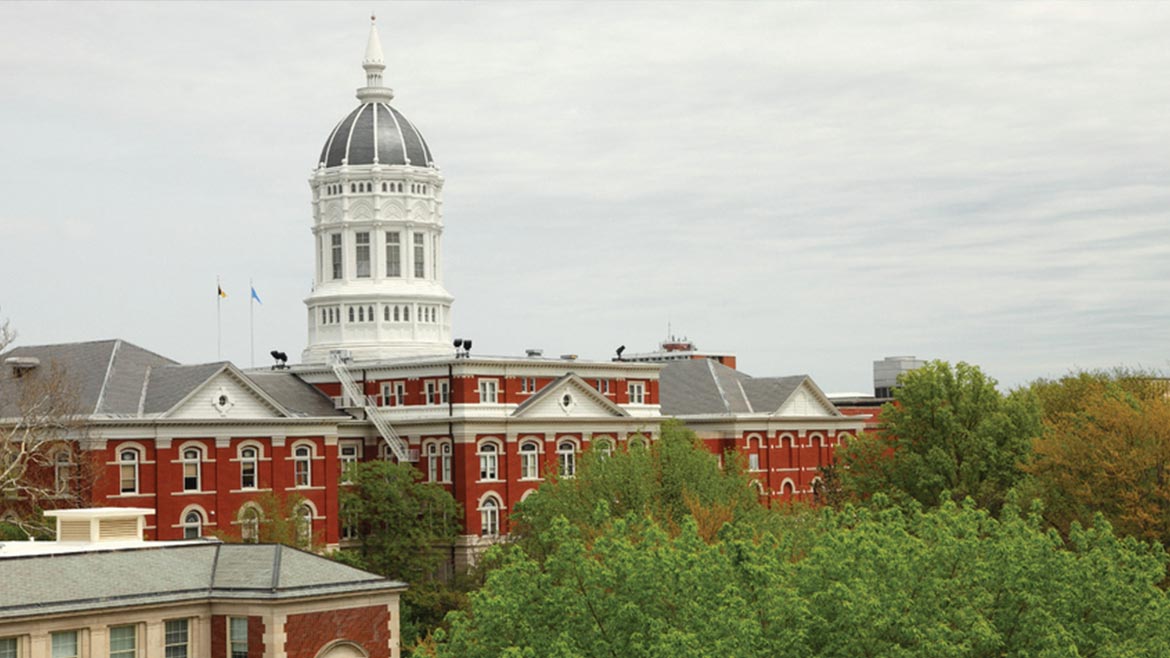 Best Small Town Vacation
The TripAdvisor blog Flipkey included Columbia on its list of "6 Amazing Small Cities for a Family Vacation." The list included fellow college towns Fayetteville, Arkansas and Chapel Hill, North Carolina. Flipkey suggested COMO visitors check out Andy's Frozen Custard, the Missouri Contemporary Ballet, the Runge conservation area, and the Boone County Historical Museum.
City Adds Officers
At its first meeting of the new year, city council authorized acceptance of a $500,000 grant for the Columbia Police Department from the Department of Justice. CPD will use the grant to hire four new officers in the Community Outreach Unit, which is the department's primary unit focused on community-oriented policing. The police department has advocated for more officers to staff the COU, and they applied for the grant in June 2016. The City of Columbia will pay $353,606 in matching funds over the three-year duration of the grant.
City Council Race
Candidates for the First Ward and Fifth Ward seats on Columbia city council finished filing for office in January, setting up contested races for both seats. First Ward incumbent Clyde Ruffin, who won a special election following the resignation of former councilwoman Ginny Chadwick, will run against Pat Kelley, president of the Ridgeway Neighborhood Association, and Andrew Hutchinson, an MU student. In the Fifth Ward, MU business professor Art Jago and Shelter Insurance portfolio manager Matt Pitzer will vie for the seat being vacated by Laura Nauser, who served three non-consecutive terms on council. Nauser announced last fall that she would not seek re-election, citing family and health reasons.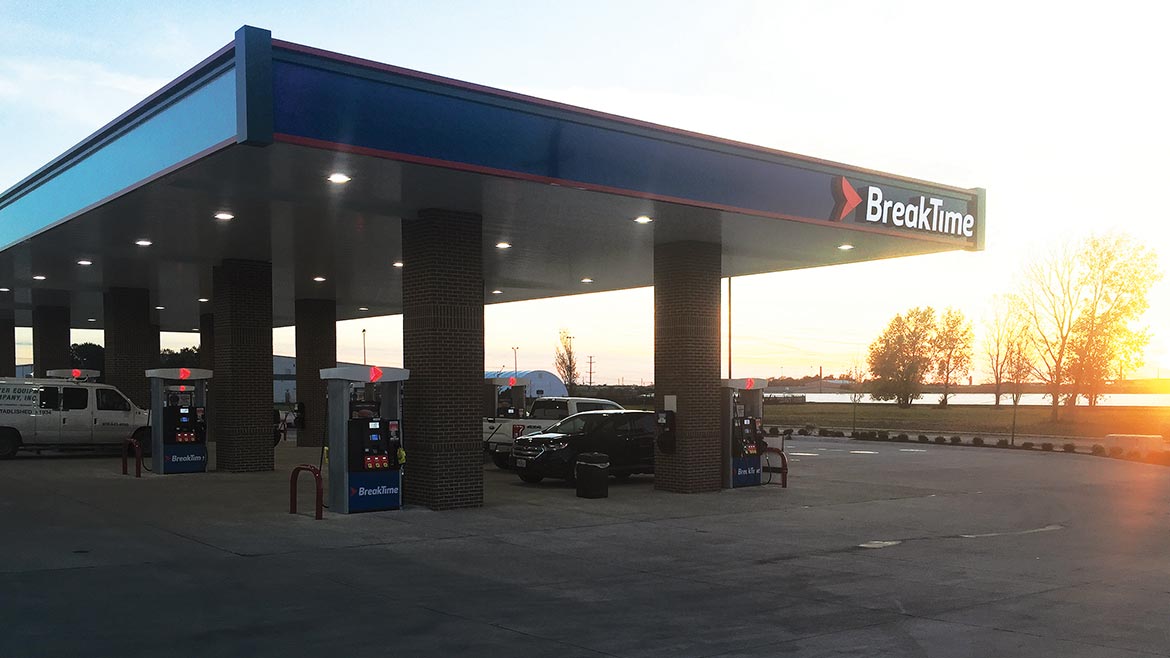 Break Time Updates
Break Time, a chain of 74 convenience stores owned by Columbia-based MFA Oil, unveiled a fresh look at a Lee's Summit location that may foretell brand-wide changes. The Lee's Summit Break Time includes Break Time's new logo, a new floor layout, and a carryout food option featuring local barbecue.