M&B Fine Automotive Detailing
M&B Automotive Detailing offers a wide range of vehicle upkeep services using top-of-the-line products and practices — its website says M&B is "an automotive spa." Owner and operator Derrick Bundy understands the level of care vehicles require, especially the high-end vehicles that M&B specializes in. He and his team provide everything from quick washes, carpet reconditioning, and simple scratch removal to mirror-finish paint restoration and ceramic coatings.
"I pamper vehicles with an exhaustive eye for detail, as opposed to an assembly-line, volume-based shop," Bundy says. His focus is on providing quality services to every customer, and M&B's business model tries to make the detailing process as convenient as possible. "We'll come to your place of employment for service, pick it up and take it back to our shop for heavier servicing, or come to your residence," Bundy says.
"People spend a great deal of time in their car," he adds. "I want my clients happy and excited to be in their vehicle and able create memories in them for years to come."
Contact: 573-521-7235

Website: mandbdetailing.com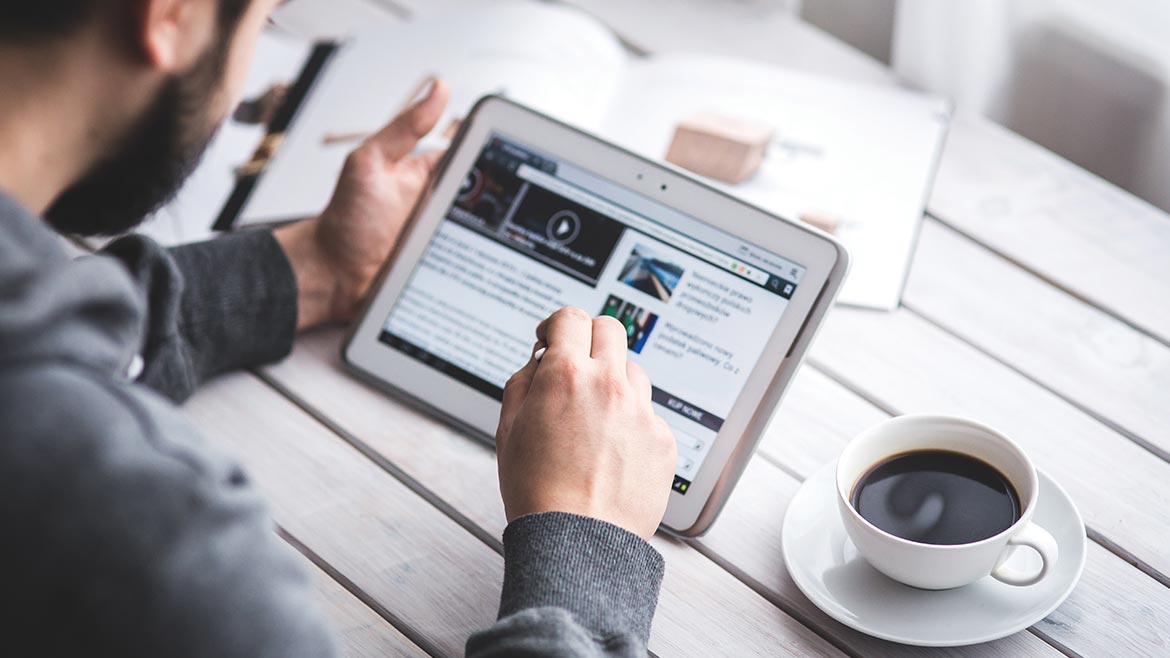 Buzz Well Media
Founded in the summer of 2015, Buzz Well Media's goal is to help small businesses build their online presence — their buzz, if you will.
"We believe in the flavor of small, independent businesses and want to help them have a voice on social media and online," says the founder and "Queen Poohbah" of Buzz Well, Laura Flacks-Narrol. "The current marketing reality can be an opportunity for small companies to build their business and reach customers as never before."
Flacks-Narrol taught social media marketing at Stephens College for five years, and Buzz Well focuses on using social media to create strong community connections for a business's marketing plan.
Buzz Well offers a flexible range of services to custom-fit the needs of their small business clients — the flexibility also allows room for businesses to change and evolve, reacting to challenges and opportunities. Buzz Well's services include marketing strategy consulting, social media training, event campaign creation and management, and website development, to name a few.
Contact: 573-529-9578
Website: buzzwellmedia.com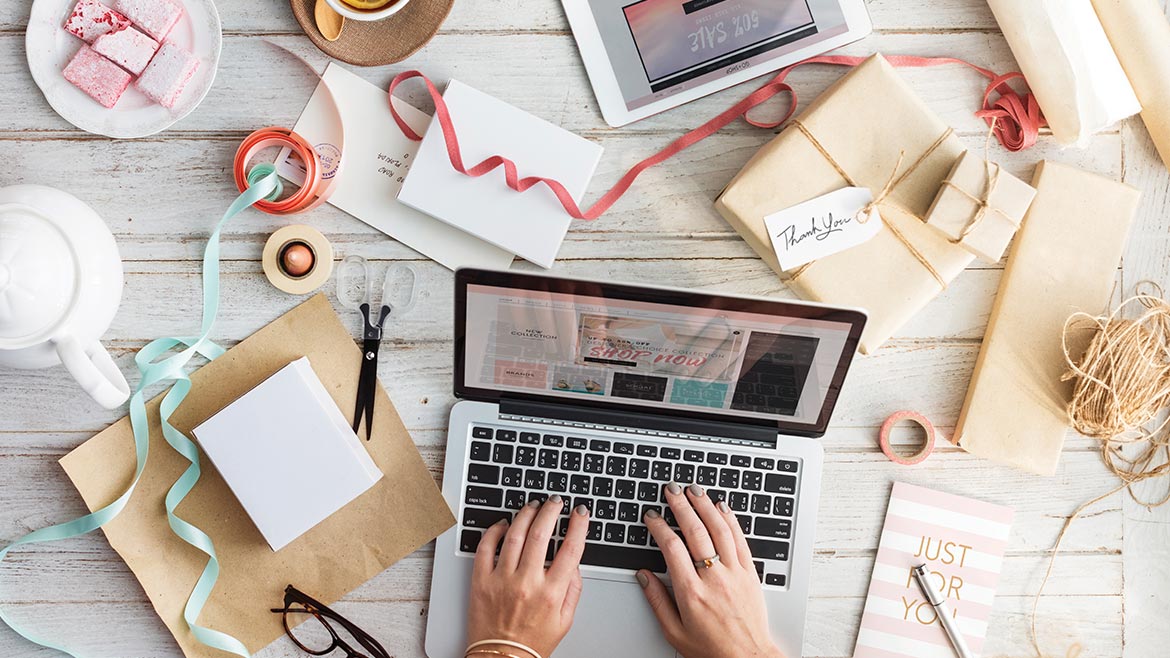 Jubilee Planning Studio
Anne Churchill thinks events are easiest to plan when you can get people in one place, and she should know — Churchill is the owner and lead planner at AnnaBelle Events, an event planning company based in Columbia. Churchill's newest project is Jubilee Planning Studio, which she bills as mid-Missouri's "first and only collaborative work space dedicated to event and wedding creatives."
The studio will be the new permanent home for AnnaBelle Events, but Jubilee also provides a one-stop shop for planning help of any kind: by visiting the Jubilee studio, you can meet with vendors for flowers, invitations and signage, furniture, electronics, and about anything else you might need for a successful event. And you can do all that while enjoying a complimentary glass of champagne.
Flexibility figures to be Jubilee's hallmark. All consultations are complimentary, and vendors can use the space for as much or as little work as they need. By collaborating in one space, Churchill hopes, vendors can all succeed while making life easier for their clients.
Contact: 573-445-0569
Address: 2501 W. Ash St., Suite A
Website: jubileeplanningstudio.com