True/False Joins Initiative
True/False has partnered with Ragtag Cinema, Columbia Public Schools, and the Columbia Public Schools Foundation in their Media Literacy Initiative. The multi-tiered Initiative will help CPS students think critically about their everyday media decisions. The initiative's members, including True/False, advocate for students to use their media choices to become more thoughtful and engaged consumers. The True/False Film Festival will run March 2 through 7.
Nanova Secures Investments
Columbia-based Nanova, an early stage tech company, closed on investments of $10 million in 2016. Four researchers, two of whom are faculty members at Mizzou, founded the company. Nanova and its subsidiaries currently employ more than 42 full-time employees and 14 interns in Columbia, and they plan to add about 20 more full-time positions in 2017.
Amazon Sales Tax
On February 1, Amazon began the collection of state sales tax on online products sold in Missouri. The state sales tax rate is currently 4.225 percent; Columbia's city government still won't receive any sales tax revenue from online purchases. There is speculation that the company will be opening distribution facilities in Missouri after announcing their plan to hire 100,000 fulfillment employees. Amazon has declined to comment on their distribution facility expansion plans.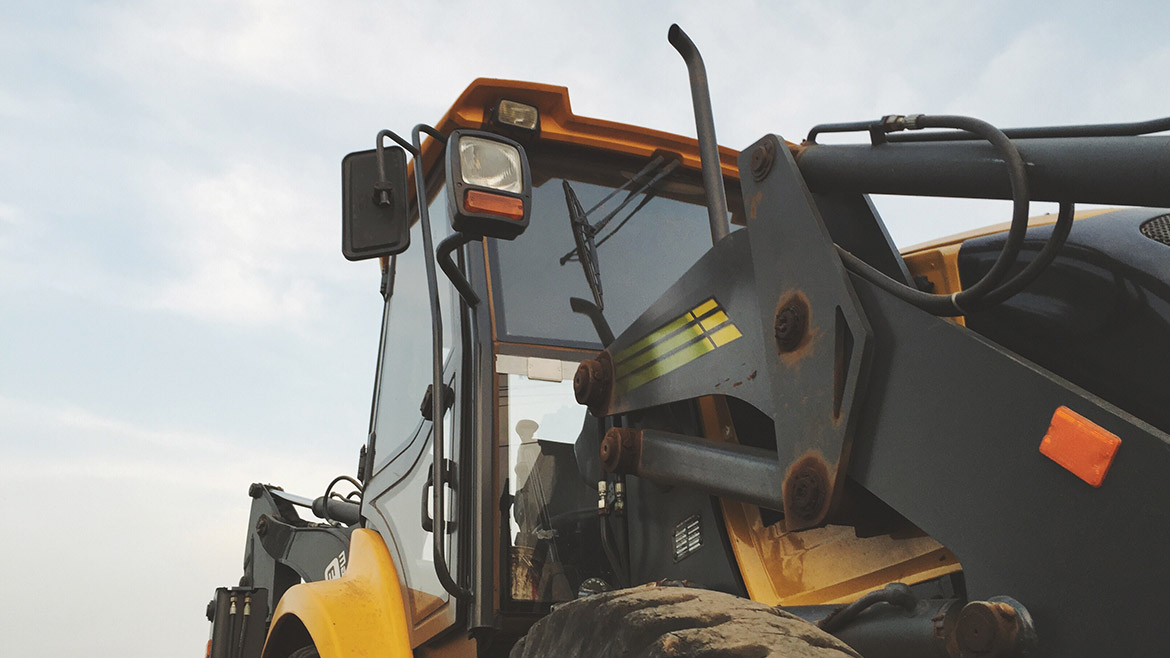 EquipmentShare Funding
EquipmentShare, the peer-to-peer construction equipment lending company and past Startup Weekend winner, has acquired $26 million in funding from Insight Venture Partners, a new investor, and existing investors Romulus Growth and Y Combinator. With these funds, EquipmentShare will launch its mixed-fleet telematics solution, ES Track, and open peer-to-peer marketplace locations in eight additional U.S. markets. EquipmentShare plans to continue expanding its set of solutions to help contractors effectively use technology to manage their fleets.
Loop Corridor Plan
The Business Loop 70 Community Improvement District, also known as The Loop, is looking for an interdisciplinary team to provide a comprehensive master plan for the district's development. The Loop sent out a request for proposals in January. Some of The Loop's ultimate objectives, to be addressed in the master plan, include better traffic management, a strong visual identity, and appealing landscaping that manages stormwater runoff. The plan will include both short- and long-term projects. The complete request for quotation, including the selection timeline, can be found on The Loop's website.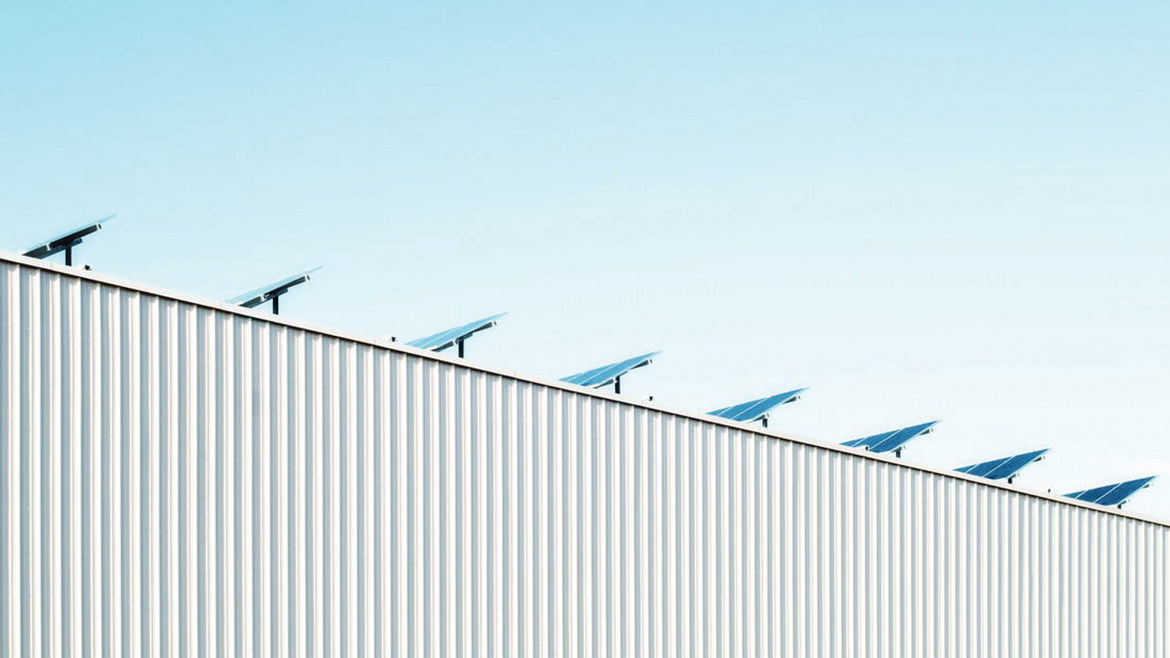 Cosmo Goes Solar
The Cosmopolitan Luncheon Club's 2017 mindset is on protecting the environment. The club, in cooperation with Central Bank of Boone County, installed solar panels on its Cosmo Community Center to reduce their fossil fuel use. In the past, the club has funded community projects such as Cosmopolitan Park, Cosmo-Bethel Park, a July 4 fireworks celebration, and the Cosmopolitan International Diabetes Center.
Chamber Priorities
After considering feedback from the business community, education entities, legislative members, and community leaders, the Columbia Chamber of Commerce released its legislative priorities to improve the business climate in Columbia. One priority includes supporting and advocating for a sustainable funding plan for a comprehensive transportation system, with a particular focus on rebuilding Interstate 70, which the Chamber says will better support Missouri's economic growth and competitiveness.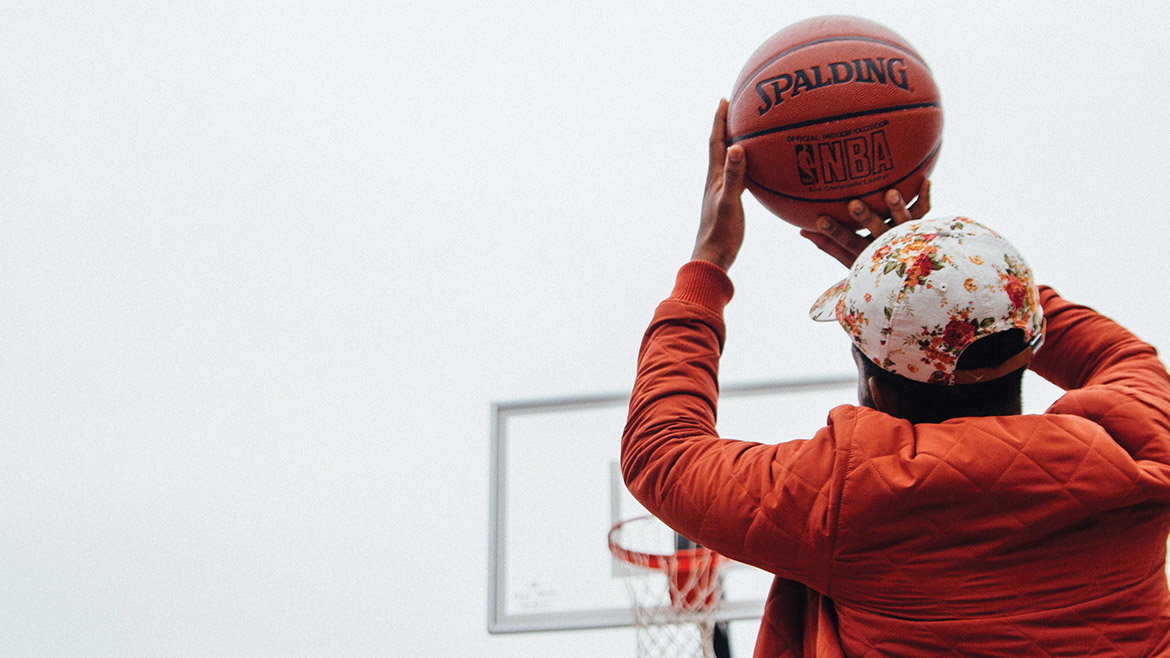 New CIS Center
With the new year came a new athletics and art center for Columbia Independent School, the result of a nine-month construction process. The new facility, located on 1801 N. Stadium Blvd, allows CIS to expand both their music and athletics programs. CIS was able to host their first home basketball game on January 9 against Christian Fellowship School, and plans are in motion to host a spring grand opening event for the CIS community and community-at-large to attend.