Polished Nail Spa and Esthetics
Owner, esthetician, makeup artist, and nail technician Ming Hsieh is focused on creating a beautiful and relaxing environment where her customers come first. "I'm working with ladies that absolutely love what they do, really love working with each other, and that truly shows in our disposition and in the quality of our work," she says.
Her business, Polished Nail Spa and Esthetics, is led by three women — Hsieh, Annalise Ochoa-Jackson, and Jamie Shepard — who love working with one another and creating a new salon environment. "We are not a walk-in type of salon," says Hsieh. "We are appointment only with tons of regulars and a stunning space where customers feel comfortable."
Wedding parties are welcome at Polished. Customers can bring any food or beverage to enjoy while getting ready for that bride's special day. Polished also offers traveling makeup services for the party.
"We are focused around getting to know our clients as real people whose company we enjoy, and we love taking care of them from beginning to end," says Hsieh.
Contact: 573-446-6245
Website: polishedincomo.com
Address: 1400 Forum Blvd., Ste. 10
---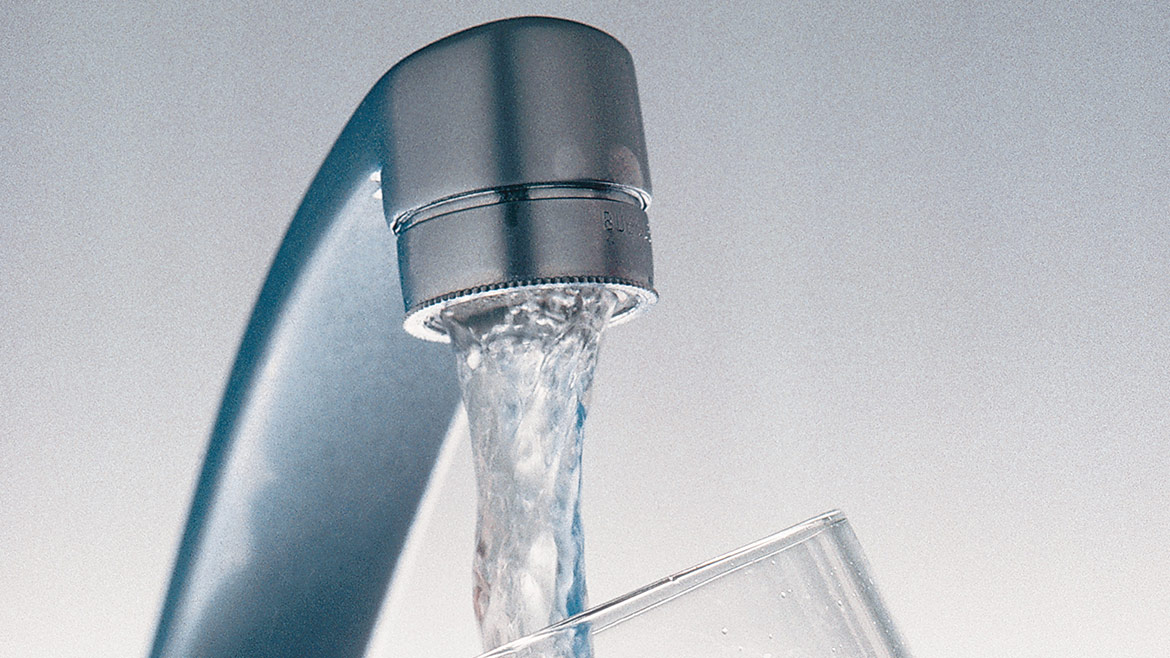 Wolcott Water Systems
Wolcott Water Systems has been in business since 1928, and they're still operating out of the same log cabin they started in. Wolcott Water is a water treatment business located in Columbia and is woman-owned and operated. A water treatment can encompass a wide variety of processes that make water more suitable for industrial use. "We are a distributor selling material that's used to clean water for big industries, power plants, or anything that uses water in an industrial setting," says Anne Ozario, Wolcott's president.
Their ongoing success comes from consistently offering customers the highest quality products at the best prices possible. "We meet our customers at their location or we see them at trade shows," says Ozario. "We've been around for a long time, so we have a set base of customers that we keep in contact with."
Their most popular services are resin analysis and evaluation. Also, the staff is available 24 hours a day and seven days a week — anytime you need Wolcott Water Systems, they'll be there, in their wooden pioneer cabin, to help you out.
Contact: 573-449-0011
Website: wolcottwater.com
Address: 2007 Wolcott Dr.
---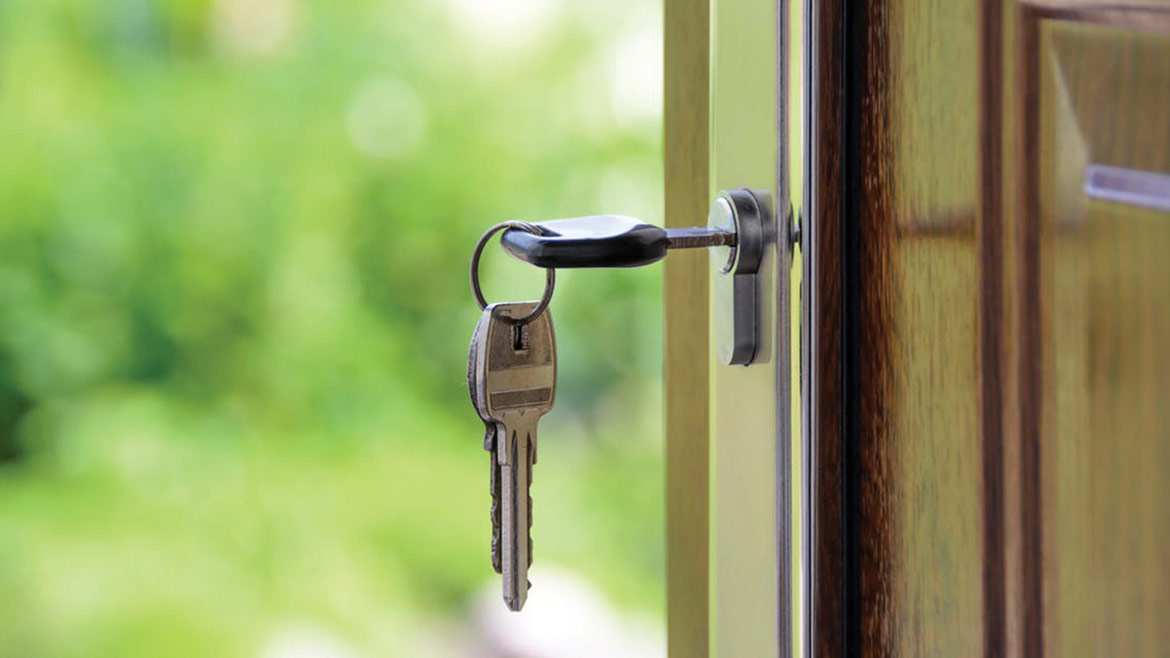 573 Home Team
Katie Wagner and Erin Hendershott, the real estate agents making up 573 Home Team, part of RE/MAX Boone Realty, want to get to know their clients as real people and work with them in a hands-on way throughout their entire real estate experience.
"We are a boutique realtor group," Wagner says. "Our personalized service is tailored to cater to each client and their specific wish list."
573 Home Team puts together customized and effective marketing campaigns using professional pictures, video, and social media advertising. The approach capitalizes on the strengths of both Wagner and Hendershott.
The dynamic duo came to be when Wagner, already in the middle of an established real estate career, needed a partner in order to maintain her high level of personal attention to clients, "Erin was a great fit," Wagner says. "With her sales and marketing background, it easily became a natural partnership."
The pair says that past clients value their communication skills and availability. "We are emotionally invested in each and every one of our clients," Wagner says. "This is the magic key to being great at what we do."
Contact: 573-256-3153
Website: 573HomeTeam.com
Address: 33 E. Broadway, Ste. 200