ATHENA Recipients Announced
Women's Network presented the annual ATHENA International awards in April. Heather Hargrove, sales manager at KRCG, received the ATHENA Young Professional Award. Vicki Russell, retired publisher of the Columbia Daily Tribune, received the night's highest honor, the ATHENA Leadership award. The organization has presented the award since 1995.
 
MU Budget Committees
UM System administrators have created two budget committees to advise on MU's budget as it faces significant cuts from the state. The Resource Allocation Model committee will explore how MU can make the best overall investments of its financial resources. The Capital Financing Advisory committee will make recommendations to the chancellor on financing options for capital improvement procedures, prioritizations, and plans. Students, faculty, and staff will serve on the committees.
Mediacom Partners with MIC
Mediacom Business has created a dedicated fiber connection with 1-gigabit internet speeds for the Missouri Innovation Center, MU's startup incubator focused on research and innovation. The partnership is part of Mediacom's company-wide initiative called Project Open Road, a capital expenditure program to connect more businesses to their network and provide the broadband capacity critical for commercial and research facilities.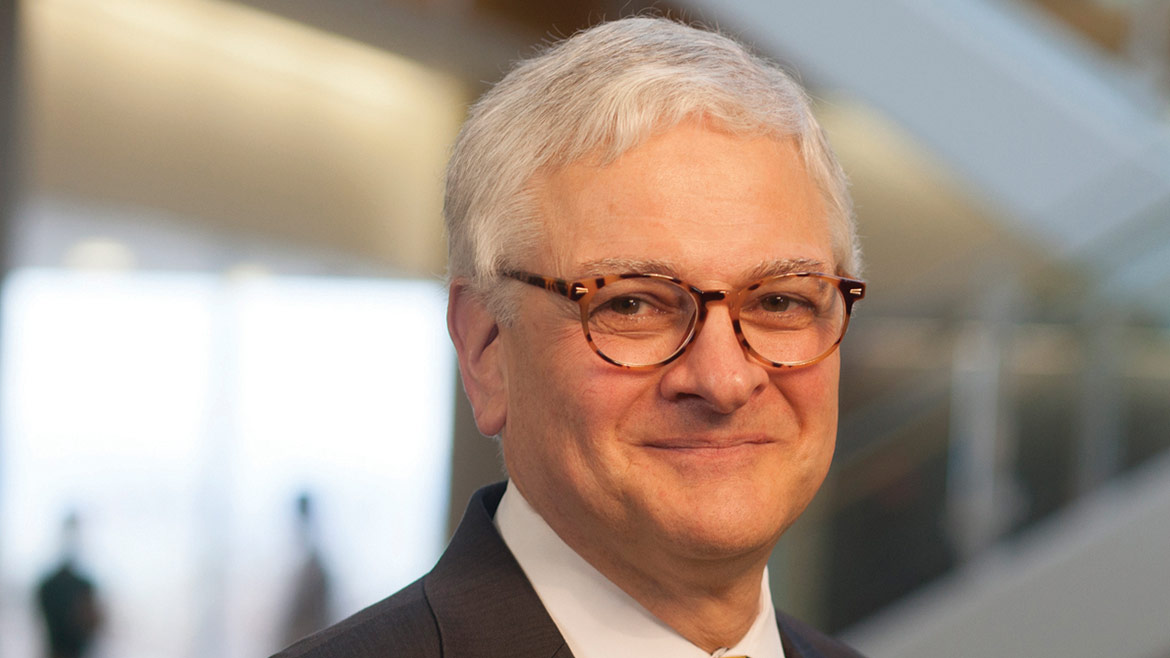 Foley Heads to New York
MU interim Chancellor Hank Foley accepted the position of president at the New York Institute of Technology, effective June 1. His last day at MU is May 3. Foley was hired as executive vice president for academic affairs, research, and economic development for UM System in 2013. In 2014, he also served as senior vice chancellor for research and graduate studies at MU. In November 2015, he was appointed interim chancellor.
"We've moved the campus culture forward and that will continue toward more inclusion and greater transparency. We've hired terrific new faculty who will help MU to remain in the AAU. We have appointed a host of new deans, vice chancellors, and coaches who will bring success to MU for years to come. We've started to truly redefine ourselves as a bona fide member of the SEC. It's exciting, and Mizzou's future is bright." – Hank Foley
Chamber Board Members Appointed
The Columbia Chamber of Commerce recently approved six new board members to serve a three-year term beginning in July. The new members are Caleb Colbert, Brown Willbrand, PC; Shelly DeVore, Columbia Insurance Group; Katie Essing, The District; Joe Henderson, Central Bank of Boone County; Tyson Hunt, Logboat Brewing Co.; and Erica Pefferman, The Business Times Company.
UM Joins the Common Application
All four UM campuses have joined The Common Application, or "Common App," a nonprofit organization that produces an undergraduate college admission application that may be used to apply to more than 700 higher education institutions. Each year, more than 850,000 students use the service to submit more than 3.5 million applications.
Machens Collision Certification
Joe Machens Collision Center has been certified by Assured Performance, a nonprofit consumer advocacy organization, for maintaining the right tools, equipment, training, and facility necessary to repair the participating Automaker brand vehicles. Assured Performance is a nonprofit consumer advocacy organization specializing in the automotive collision repair market.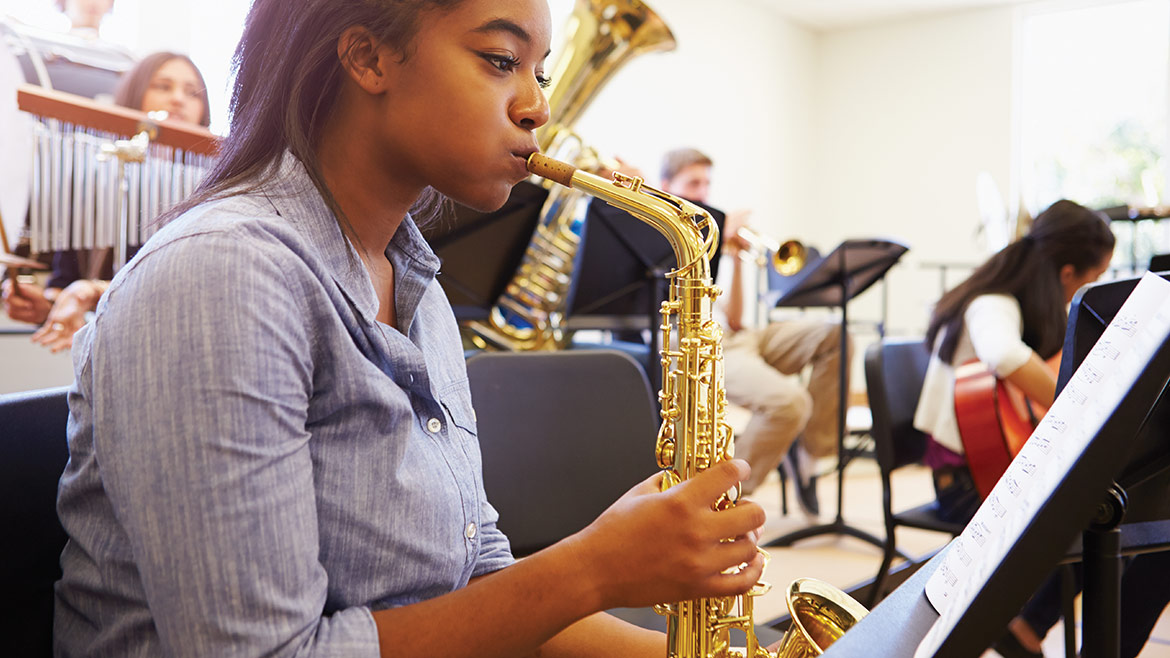 Name That Tune Raises $11K
The Roots N Blues Foundation's Name that Tune fundraiser raised more than $11,000 for the Blues in the Schools Program. The Roots N Blues Foundation celebrates the rich cultural heritage of American music through local education programs. Blues in the Schools is a Roots N Blues Foundation program in every elementary school in Columbia that affords students the opportunity to write and perform music and incorporates visual arts, history, and literature into music education.