Aurora Moves Forward
Aurora Organic Dairy finalized its plans to construct a new dairy processing facility in Columbia, which would create an initial 90 jobs and up to 150 jobs over the next five years. AOD , based in Boulder, Colorado, is a leading producer and processor of store-brand organic milk and butter for U.S. retailers. Construction will begin this year, and AOD expects the plant to be fully operational in early 2019. Missouri competed against four other states for the facility, which will be located on Route B at the Sutter Industrial Site.

ACT Nominated
Alternative Community Training has been nominated for a Best Practices award by the Association for Persons Supporting Employment First, an organization dedicated to inclusive hiring practices. "Employment first" means that employment in the general workforce should be the first and preferred option for individuals with disabilities receiving assistance from publicly funded systems. The winner will be announced in June. ACT provides employment services with the goal of preparing and connecting individuals with disabilities to high quality employment and opportunities to excel.

Campus Lutheran Church Expands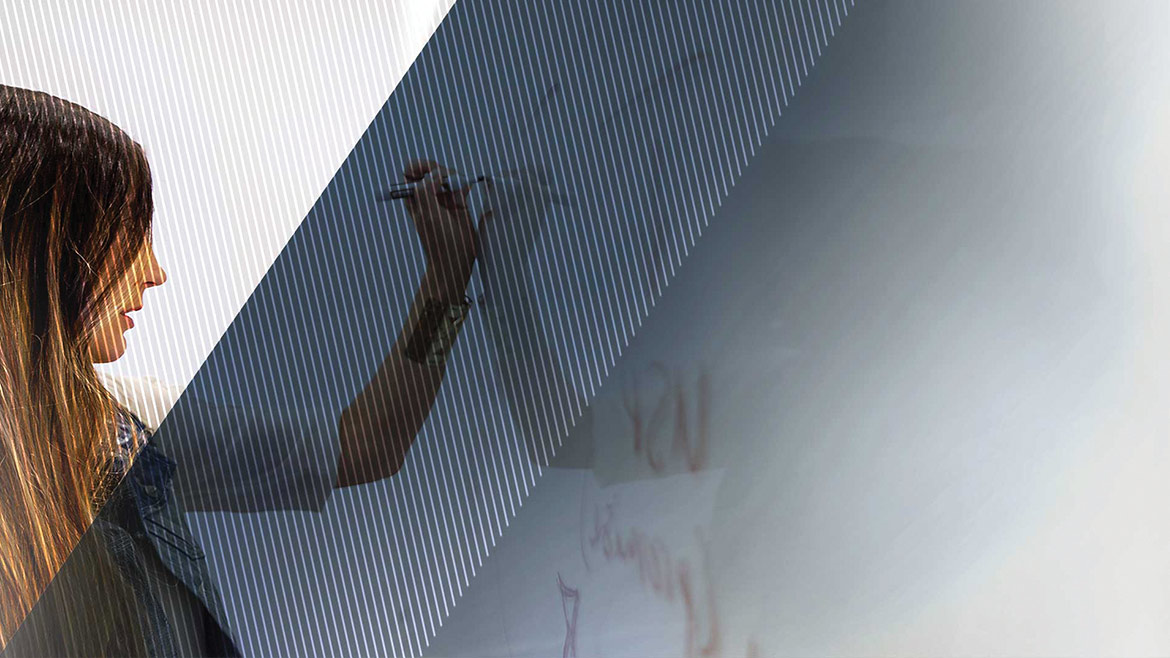 Campus Lutheran Church began their two-story expansion project with Coil Construction. The project will add 8,400 square feet to the existing campus. CLC was first constructed in 1963 at the intersection of College Avenue and Anthony Street.

Woodruff Rebrands
Woodruff Sweitzer celebrated its 25th anniversary with a new name and organizational structure. The full-service marketing and communications agency is now simply Woodruff, and the company will soon become employee-owned. By becoming employee–owners, the company says, Woodruff team members are encouraged and free to take the same risks that first led to the company's establishment in 1992. Woodruff Sweitzer Canada will operate as a sister agency to the U.S. agency and has been rebranded as WS.
"It's not just giving our employees a sense of ownership. It's literally giving them ownership. Everyone will have the opportunity to participate in our new employee stock ownership program and be able to share in the success they helped generate." — Terry Woodruff, founder, president, and CEO
Boys & Girls Clubs Donation
U.S. Cellular announced a $25,000 donation to the Boys & Girls Clubs of Columbia. The check was presented during a beautification event where club members and U.S. Cellular associates helped with weeding, trimming, planting, and mulching. The donation will provide K–12 STEM educational opportunities to club members. The local donation is part of a $1.3 million donation from U.S. Cellular to clubs nationwide.

Book Release
Local author Dianna O'Brien recently released her book, "From Melon Fields to Moon Rocks," about the life of the late Charles W. Gehrke, an MU professor who was tapped to analyze the moon rocks brought back from the Apollo missions. In 1968, Gehrke founded ABC Labs, which went on to employ about 300 people. ABC was bought in 2015 by EAG Laboratories, a global scientific services company headquartered in San Diego.

Jersey Mike's Supports Welcome Home
The local Jersey Mike's sandwich franchise raised $4,898 for Welcome Home Inc. as part of their "Month of Giving" campaign in March. Nationwide, the company raised more than $5.5 million for nearly 150 charities. Welcome Home Inc. is a nonprofit that helps homeless veterans return to society as self-supporting citizens.

Reactor Adds Partnership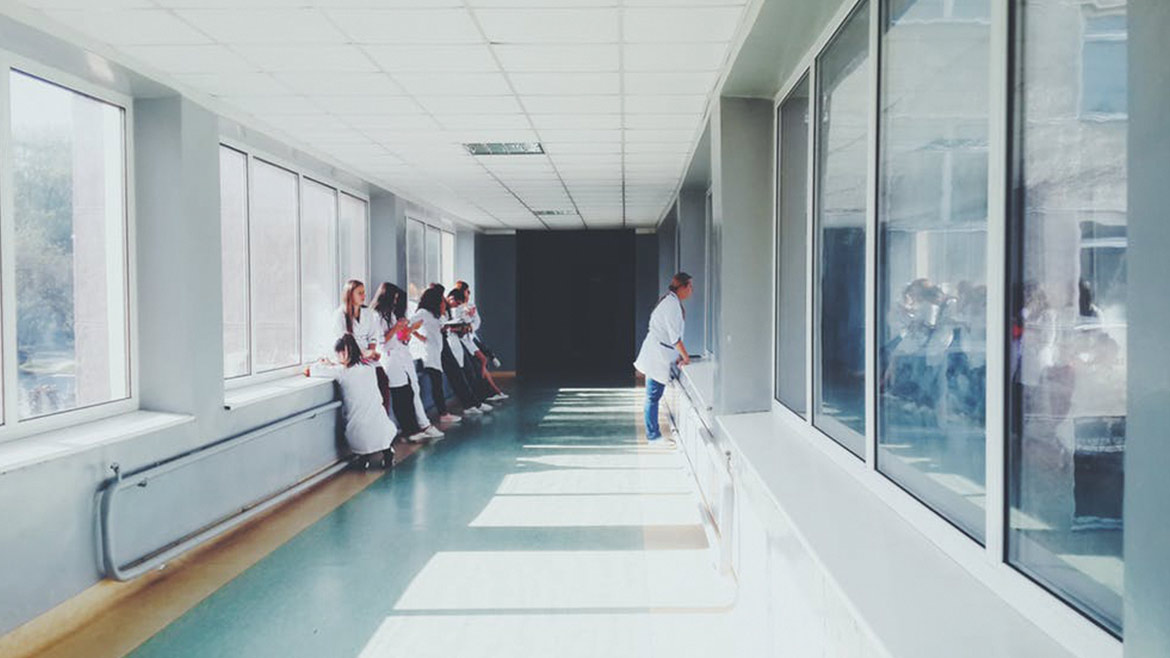 Advanced Accelerator Applications S.A., an international specialist in molecular nuclear medicine, signed a 10-year exclusive supply agreement with the University of Missouri Research Reactor for lutetium 177, or Lu 177, a radionuclide used in the treatment of neuroendocrine tumors.

Boone Hospital Lease
The Boone Hospital Board of Trustees is still considering five options for the operation of Boone Hospital Center, beginning January 1, 2021. The options are to continue partnering with BJC HealthCare, out of St. Louis; partnering with Duke LifePoint Healthcare, MU Health Care, or Saint Luke's Health System; or operating Boone Hospital Center as a standalone facility. Before making a final decision, the board will conduct public hearings and consult newly elected members. The current lease with BJC HealthCare extends through 2020 and will automatically renew for another five year term unless either party provides written notice of termination in December 2018.
"MU Health Care is pleased and honored to be included among the options being considered by the BHC trustees. We are looking forward to continuing our discussions with the trustees about ways we can work together to advance the health of our community and the patients we serve." — Mary Jenkins, MU Health public relations manager