East Campus Bed and Breakfast
East Campus Bed and Breakfast opened in March and had more than 30 nights booked by May.
The building, on University Avenue, was originally going to be turned into student housing before Joy Piazza stepped in to run it as a bed and breakfast. "It's a quiet house in the middle of a lively area," says Piazza, "a great option for an audience that wants an intimate, more personalized experience."
The home is equipped with four bedrooms and a common area, and each guest receives a homemade Paleo breakfast each morning.
Before moving to Columbia, Piazza was involved in the arts and music scene in Kansas City, and she's toying with the idea of hosting concerts at the B&B to support local musicians. Piazza also hopes to partner with businesses in the community like restaurants and transportation services to create package deals for her customers. "There are so many untapped resources in this town," she says.
Contact: 573-416-0212
Website: facebook.com/eastcampusbb
Address: 1315 University Ave.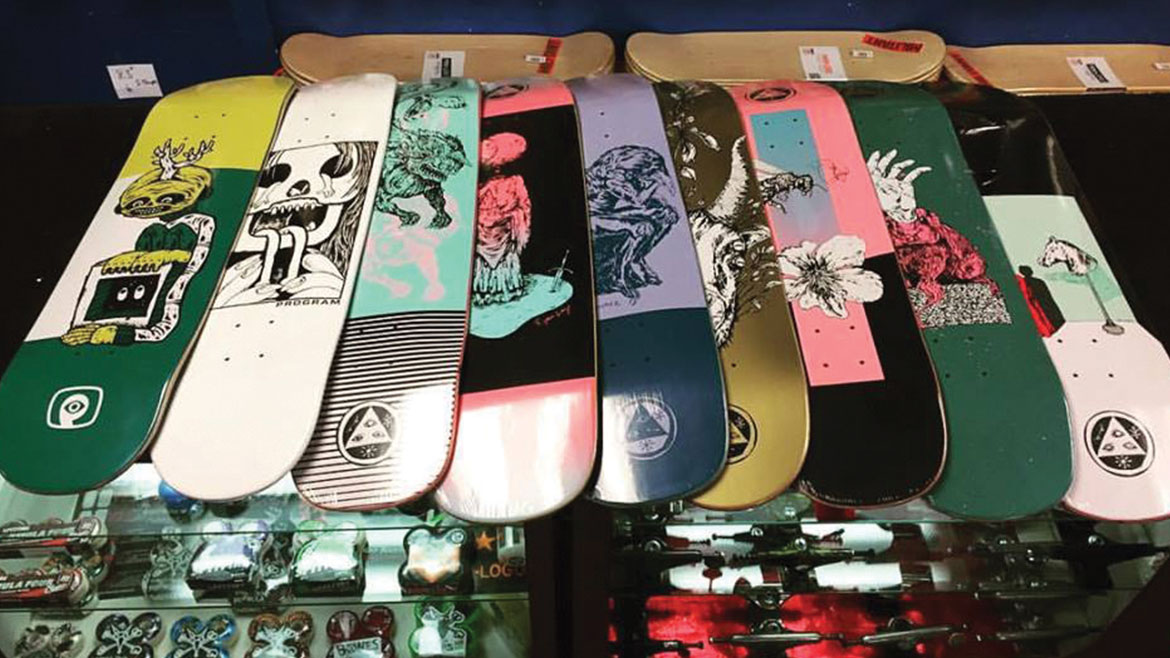 Parkside Skate Shop
Chris Bailey had been skateboarding for 20 years when the opportunity arose, in 2009, for him to open Parkside Skate Shop.
He was quick to jump on board. The shop is located just across from Cosmo Park — home of Columbia's only skate park — and provides boards, gear, and shaved ice for anyone interested in the world of skateboarding.
Through his activities with Parkside, Bailey has worked closely with the City to give skateboarders the same rights as cyclists.
"The trend of skateboarding is like a wave, always going up and down," says Bailey. "Right now it's pretty mainstream, but it's not always like that."
The shop hosts events about once a month, as well as a day camp during the first week of August. During the camp, kids are given a blank board to decorate before skating at the park. According to Bailey, starting young is one of the best ways to keep the sport alive — although anyone can grab a board and get rolling.
Contact: 573-447-5283
Website: parksideskateboards.com
Address: 1614 Business Loop 70 W.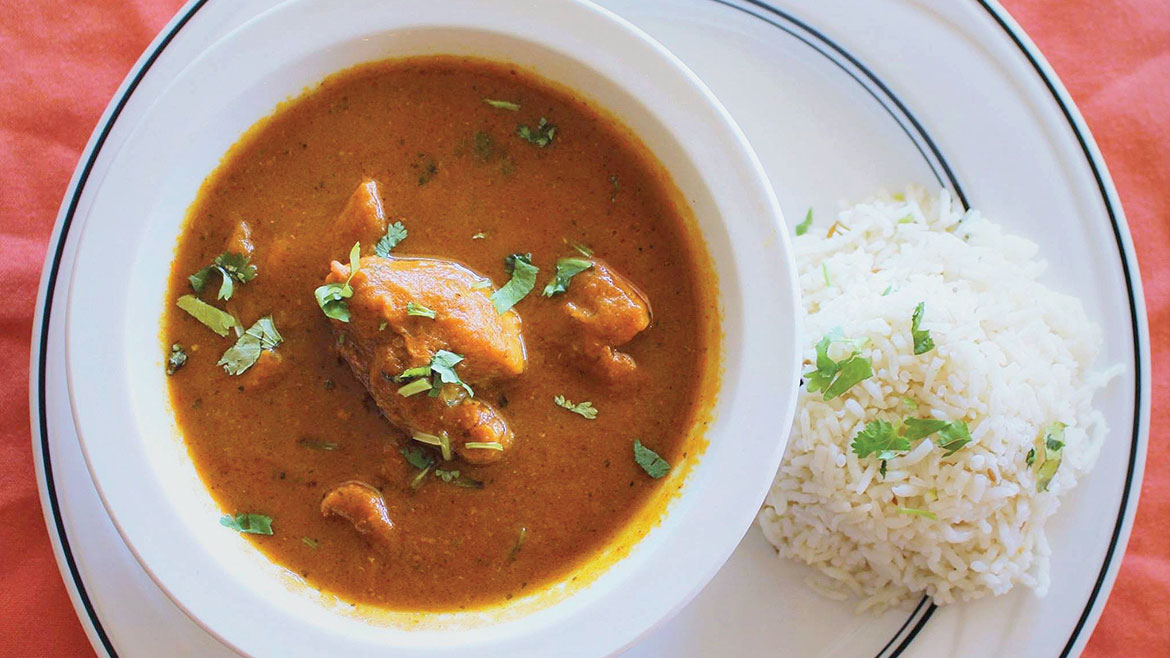 KwikDish
Columbia has been a hotspot for Midwest foodies for years now, and that's exactly what AJ Shrestha, founder of KwikDish, had in mind when he chose it as the Midwest launch site for his business.  
KwikDish is a platform that will connect customers to local restaurants and cooks through a series of special deals offered at lunchtime. Through the purchase of a meal plan, customers will use tokens to order snacks, lunches, and other special dishes from cooks around town, which the customer can then pick up.
Shrestha hopes the app offers great food at an attractive price while simultaneously creating foot traffic for the restaurants. "The local restaurants need support, and that will come from the community," he says.
His goal is to not only increase the number of customers, but the diversity of them as well. Offering meals starting at just $6 gives customers an incentive to try something new, bringing in a string of guests that restaurants may have otherwise missed.
Contact: 573-230-3674
Website: Kwikdish.com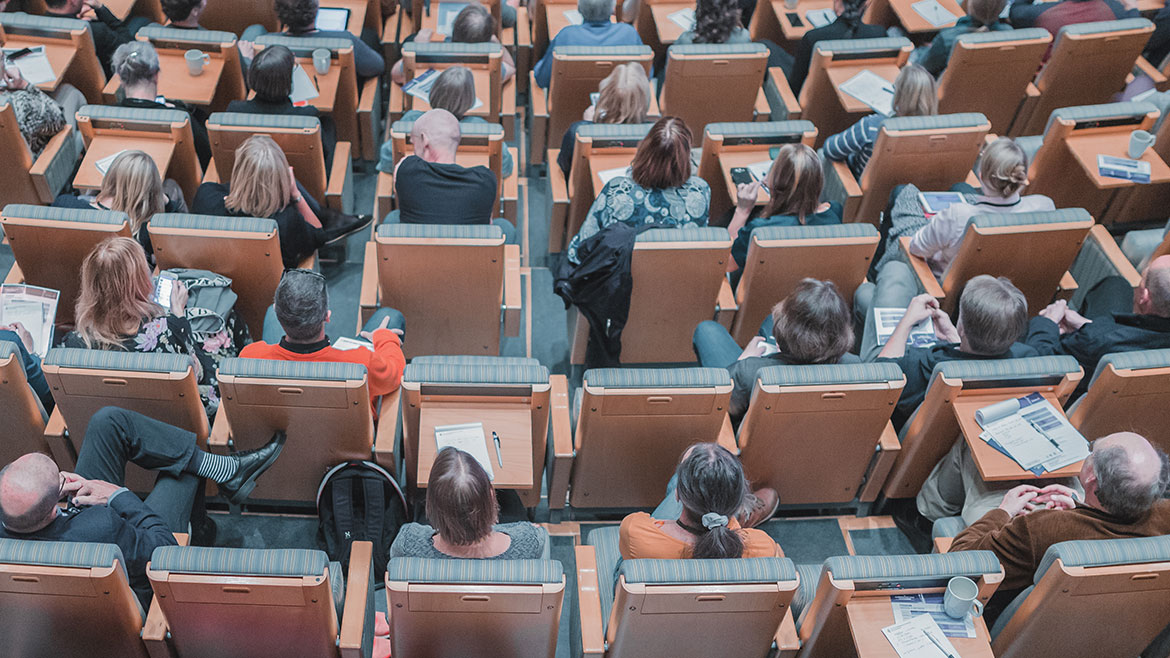 Live2Lead CoMo
Leadership training is a valuable asset for any business, regardless of its size. But attending worthwhile leadership conferences can be costly, especially if travel is required. This was one of the many reasons Angela Hooper decided to bring the Live2Lead conference, a nationally renowned event hosted by leadership coach John C. Maxwell, to Columbia via a live streaming event on October 6. It's also a big part of why Valerie Zumwalt, of CoMo Leaders, chose to join the team.
"We don't have to travel to a big conference. We can get all of the same content in a day in COMO," Zumwalt says about the event. The first half of the day is spent watching the Live2Lead speakers via a web screening. The second half is focused on workshops.
"It's only a return investment if you can implement [what you learn] into your life," Zumwalt says.
Columbia is the only city in Missouri to currently host a Live2Lead event, but the Columbia team is interested in branching off and hosting in St. Louis and Kansas City as well. They do not yet have a venue for the event.
Contact: Valerie@comoleaders.com
Website: facebook.com/comoleaders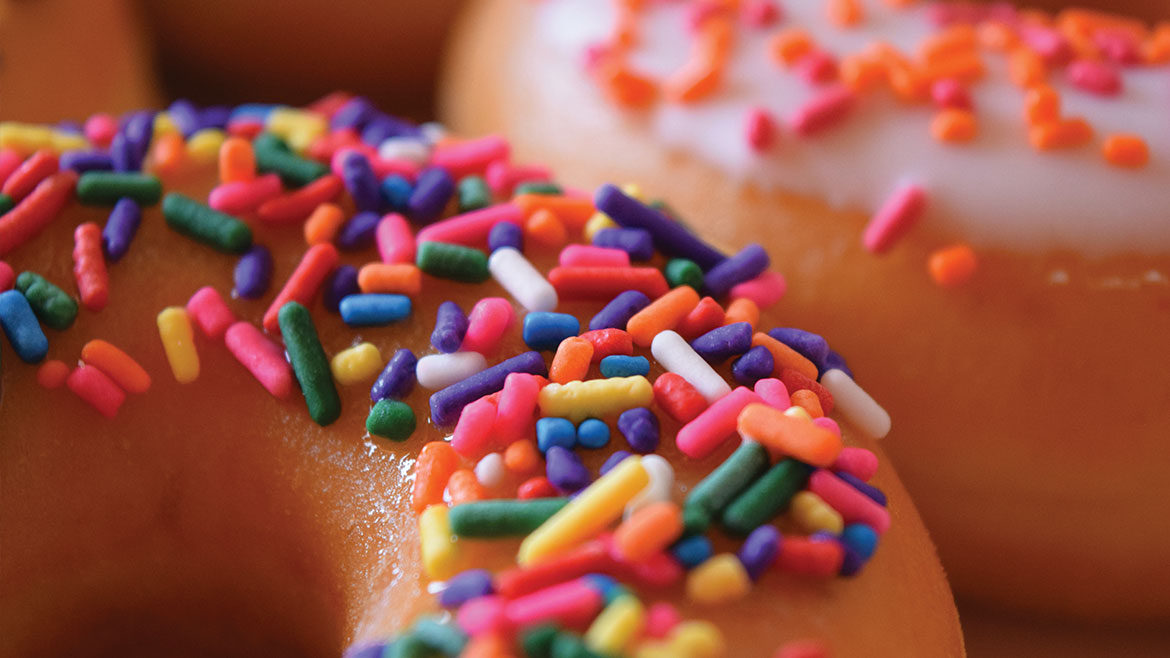 Dunkin' Donuts
The atmosphere of the new Dunkin' Donuts and Baskin-Robbins downtown fits in just right with the rest of The District. Modern décor and a smiling staff are just a couple of the things the franchise brings to the downtown community (not to mention the countless ice cream, donut, and coffee options).
"We spent a lot of time talking to other business owners downtown," says Anup Thakkar, owner of both the Providence and downtown locations, "[and] we've gotten great support."
The business is already on its way to opening two more stores by the end of the first quarter next year. While the prospect of opening the new stores is exciting to Thakkar, he is most looking forward to the opportunity to give back.
Dunkin' Donuts and Baskin-Robbins created the Joy in Childhood Foundation, which gives to children's aid organizations. Keeping revenues in Columbia and returning them to beneficial programs is one of the business's goals. "We want to return the favor to our community," Thakkar says. "Keep the momentum going."
Contact: 573-476-6341
Website: Dunkindonuts.com
Address: 821 Elm St.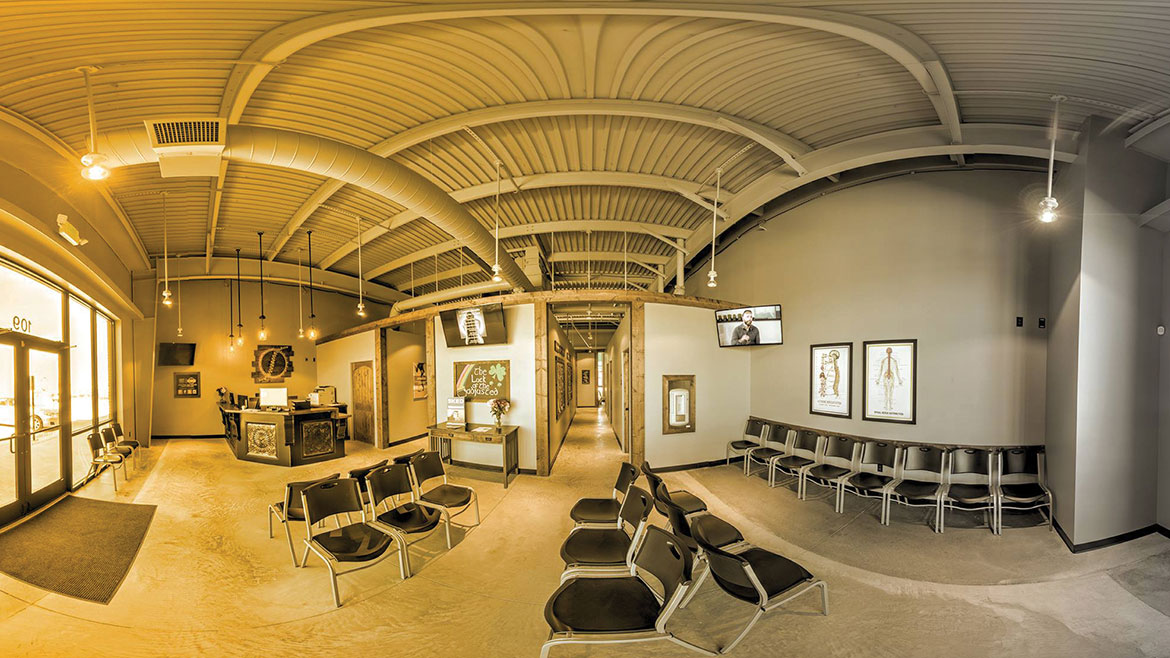 360 CoMo
It can be hard for smaller businesses to compete with bigger corporations in their online marketing strategy, but 360 CoMo wants to change that.
Owners Al Belcher and Karen Sicheneder founded the company in April to provide affordable marketing to local businesses. They utilize virtual tours, drone photography, and other traditional and non-traditional marketing techniques.
"We are doing everything we can to get [your] phone to ring and get people in the door," says Belcher.
The company focuses on using Google Local Optimization, as opposed to the common global SEO. Because local searches are used when individuals want to learn about the businesses in their area, 360 Como believes GLO offers a smarter choice for local establishments. "SEO is dead because you just can't compete with multi-million dollar companies," says Sicheneder.
GLO provides smaller businesses a chance to get on the map. "If we do it right," says Belcher, "the SEO does itself and we help get [your business] above the fold."
Contact: 573-303-0868
Address: 2519 Bernadette Dr.
Website: 360como.com