True/False Receives $10,000
The Academy of Motion Picture Arts and Sciences has awarded $10,000 to True/False to continue the film series Neither/Nor. The Neither/Nor Series invites critics to build programming focusing on documentaries that blend fiction and nonfiction elements. For each series, a new critic is selected to focus on an area of film and choose a new selection of works to present at True/False Film Festival.
Hub & Spoke Goes for the Gold
Hub & Spoke, a web design and marketing company founded in Columbia, was awarded two Gold Awards at the 34th annual Healthcare Advertising Awards. The agency received the awards for its website design for MU Health's Thompson Center for Autism and Neurodevelopmental Disorders and for Compass Health Network. Hub & Spoke has been working with health care clients since it was founded in 2004.
CPS Goes Electronic
Columbia Public Schools will stop sending paper flyers home with students and instead use an electronic flyer system. With the help of Peachjar, a flyer management system company, CPS can get school news, activity descriptions, and event information out to parents more easily by sending flyers directly to email inboxes.
Columbia College Incentive Grant
The Missouri State Board of Nursing and the Missouri Department of Higher Education awarded the Columbia College nursing program with a $150,000 Nursing Education Incentive Grant. Columbia College plans on using the grant to purchase advanced patient simulators, peripheral technology, and advanced software to help students improve in the nursing field.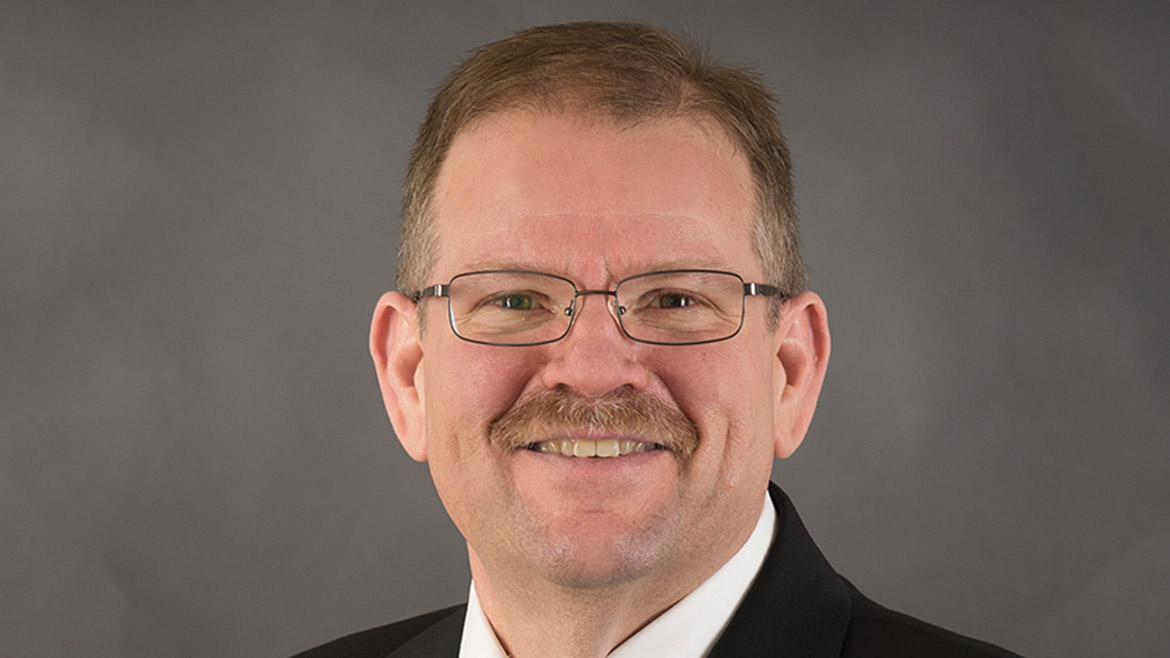 MU's New Chancellor
MU announced that Alexander Cartwright has filled the position of Chancellor-designate. UM System President Mun Choi welcomed Cartwright in a ceremony and introductory event on MU's campus. Cartwright comes aboard during a time of transformation as MU looks to become more efficient in the face of budget cuts.
"As a non-traditional student who worked through the educational ranks, I understand how crucial it is to maintain affordability and access to the education offered at the University of Missouri. I know firsthand how truly transformative public higher education can be, no matter your socioeconomic background." — Alexander Cartwright, MU Chancellor-designate
Q1 Cost of Living Stays Low
Recent numbers show that the cost of living in Columbia is 7 percent lower than the national average, according to the ACCRA Cost of Living Index. Columbia's first quarter composite index of 93 indicates that items costing $100 in other U.S. cities only cost $93 in Columbia. The composite index is based on grocery, housing, utility, transportation, health care, and miscellaneous item expenditures.
"The cost of living in Columbia is consistently below the national average. This continues to facilitate commerce efficiently between businesses and Columbians." — Matt McCormick, President of the Columbia Chamber of Commerce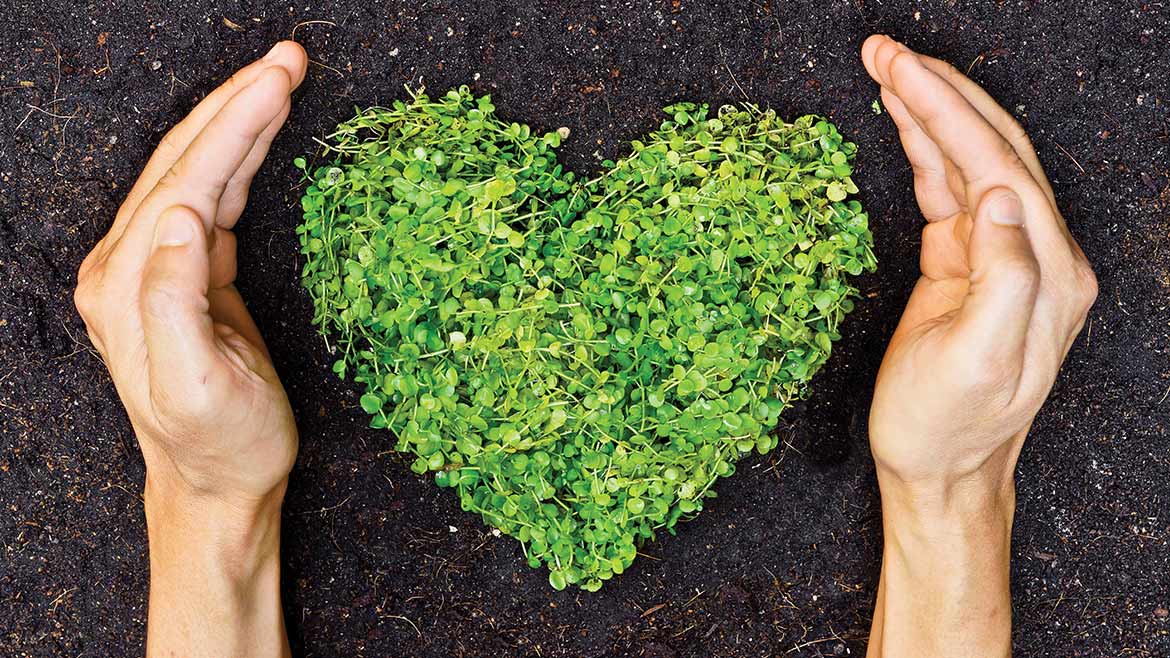 Six Orgs Going Green
The City of Columbia recognized six organizations that have excelled in their sustainability efforts by awarding them with the Mayor's Climate Protection Agreement Awards, which recognize sustainable practices. The City congratulated Fretboard Coffee, the Columbia Mall, Columbia Insurance Group, Missouri River Relief, Dana Inc., True/False Film Festival, and Services for Independent Living.