CCC Switches Management
Columbia Country Club selected Troon, a golf course management company, as its new manager. The club will be operated by Troon Privé, the division dedicated to operated private clubs for the company. Troon operates more than 270 golf courses internationally. Columbia Country Club was established in 1921 as the first private golf club in Columbia.
Entrepreneur Bootcamp Returns
The Trulaske College of Business at MU hosted its second Entrepreneurship Bootcamp for Veterans, a small business and startup education program for post-9/11 veterans. Nineteen veterans participated in a week of workshops, presentations, and experiential training at MU to familiarize them with the world of entrepreneurship. Other schools around the country have adopted the EBV program as a way to help reintegrate veterans into the workforce. Last year was MU's first in the program.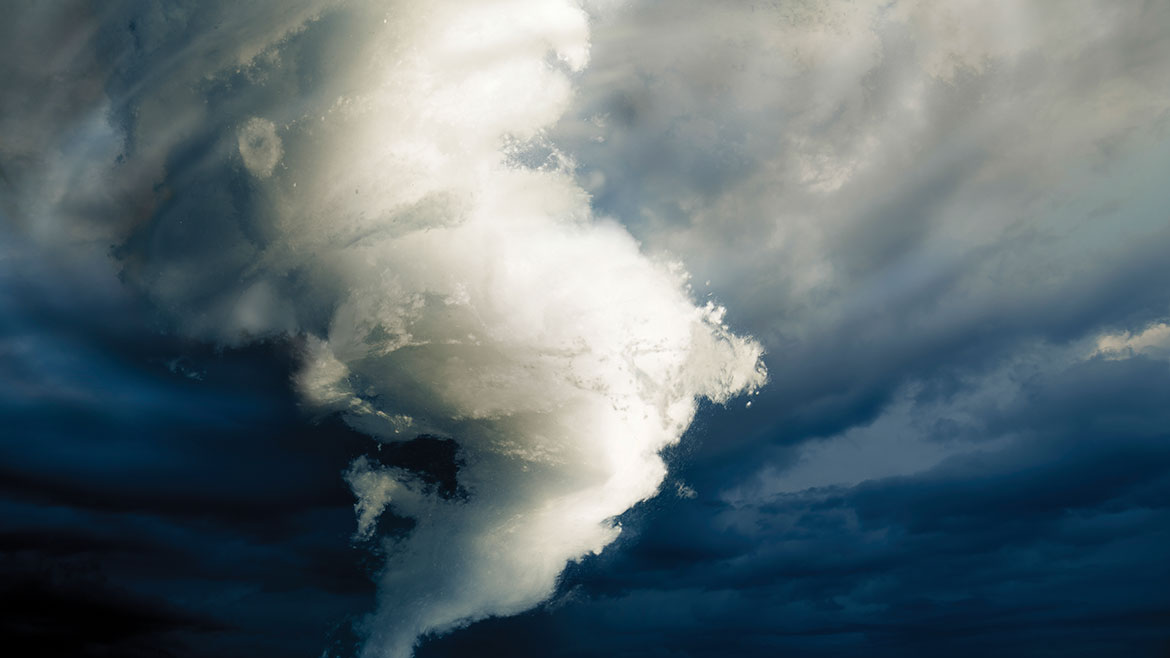 Boone County Selected for Disaster  Training
Boone County is one of 12 counties selected to attend the Federal Emergency Management Agencies' Emergency Management Institute. Seventy-five officials from Boone County's emergency response team will attend the four-day training event in Emmitsburg, Maryland.
"This training will create an opportunity for collaboration across our community by bringing together response agencies, elected officials, and non-government partners in a setting that creates a dialogue, builds relationships, and fosters learning." – Terry Cassil, Director of Boone County Emergency Management
Commerce Wins Culture Awards
Commerce Bank recently was recently recognized by Korn Ferry, an international organizational consulting firm, and Forbes magazine for employee culture. Korn Ferry named Commerce a 2017 Employee Engagement Winner, and Forbes named Commerce one of America's Best Midsize Employers.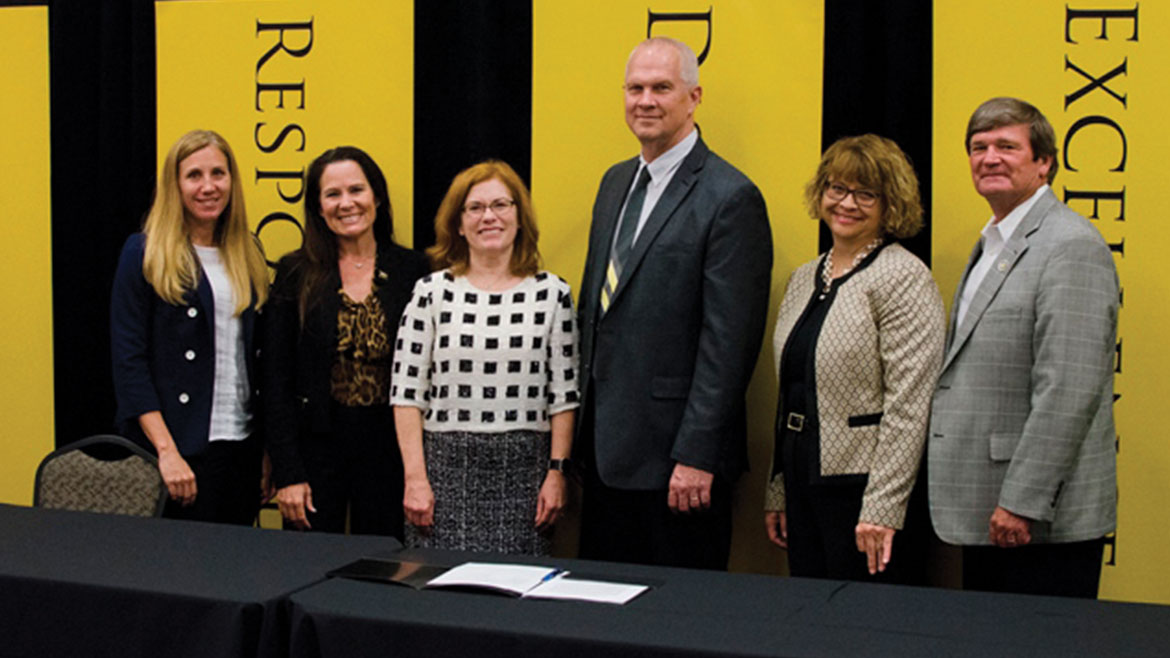 MU Partners for National Security
The MU College of Engineering is partnering with Honeywell Federal Manufacturing and Technologies, a division of Honeywell Aerospace that manages and operates the Kansas City National Security Campus for the U.S. Department of Energy. That center supports the National Nuclear Security Administration, and the partnership with Honeywell will allow MU students to work, both on campus and through internships and jobs, on national security projects.
COMO Success Grants
The City of Columbia and the Shelter Insurance Foundation awarded the first of their Columbia Success Grants to Mekhia Thompson, a 2017 graduate of Battle High School. The tuition grants, which total $1,000 each, will be given to incoming college students from one of the three neighborhoods identified in the city's strategic plan as needing more resources. Thompson, who was also a CBT 20 Under 20 recipient, will start classes at the University of Central Missouri this fall.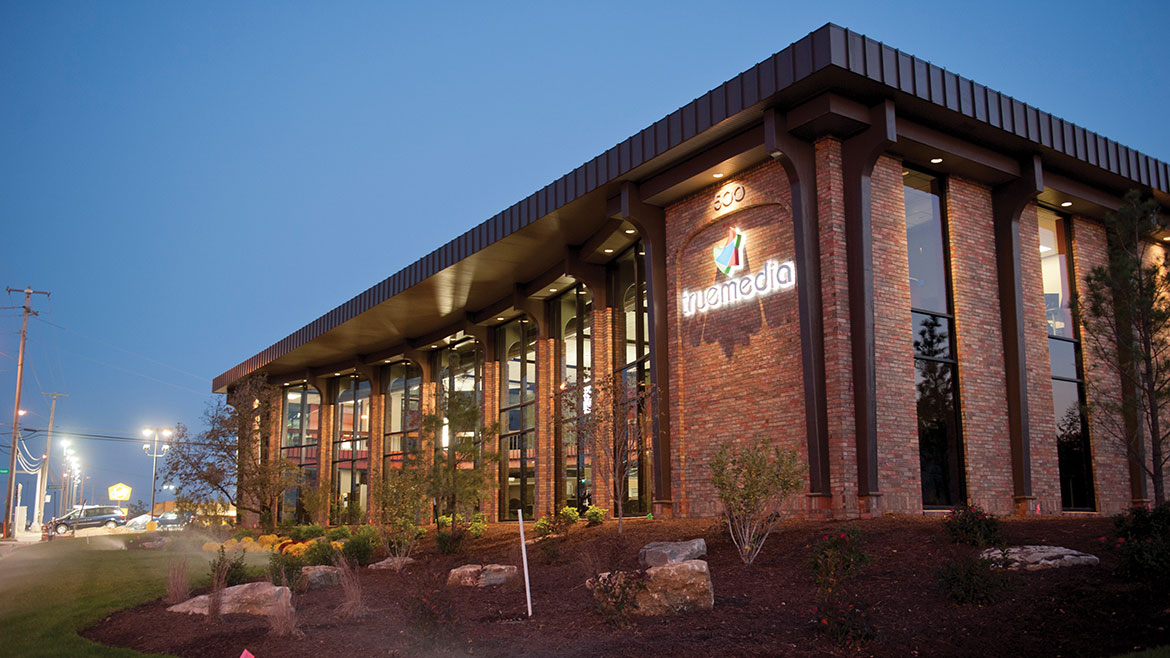 True Media Acquisition
True Media, the advertising agency headquartered on Business Loop 70 in Columbia, recently acquired MB25, a media buying and planning agency based outside of Minneapolis. True Media has an office in Minneapolis as well as Canadian offices in Toronto and Calgary. MB25 is more than 25 years old.
"The decision to acquire MB25 is driven by our plans for focused growth in both the United States and Canada." – Jack Miller, CEO of True Media