I Am Sushi Burrito
Kwang Yoo, also known as Kory, is the proud owner of a longtime favorite for Columbia sushi addicts, Geisha Sushi Bar — but that's no longer the only place that you can get your sushi fix from Yoo. He recently undertook a mission to open I Am Sushi Burrito, the first sushi burrito restaurant in Mid-Missouri.
Sushi burritos — essentially burrito-sized sushi rolls — have become increasingly appreciated in culinary capitals like San Francisco, Los Angeles, and New York.
"My goal with this business is to make it more accessible for everyone to try sushi," Yoo says. "The sushi burrito is something that you can grab quickly while on-the-go but still have all the same flavors present."
Besides size, where the sushi burrito differs from traditional sushi is the flexibility in flavor choice. "That's what I like about sushi burritos: You can pick and choose what you like," Yoo says. "It's the same concept as pizza. You can choose the toppings you want, and no one is going to tell you what you have to put on there. The sushi burrito is catered to the specific person."
Address: 904 Elm St. #100
Contact: 573-442-7748
Website: facebook.com/iamsushiburrito
________________________________________________________________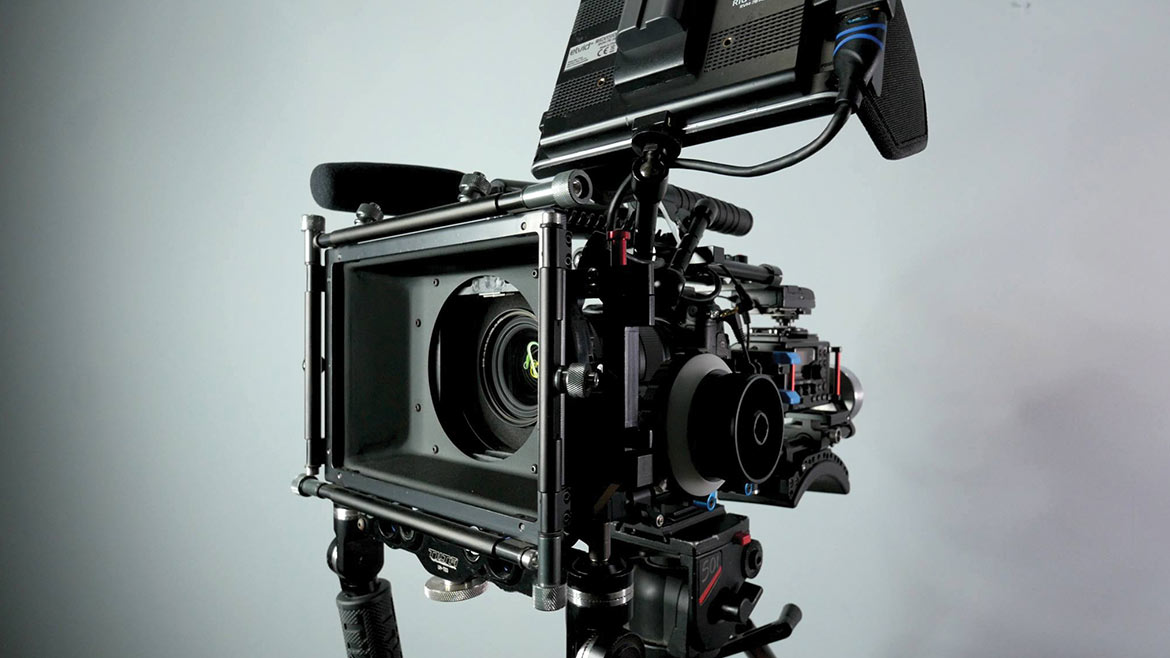 New Picture Studios
The True/False and Citizen Jane film festivals have put Columbia on the film industry map. That's attracted aspiring movie entrepreneurs, like C.J. Johnson, founder of New Picture Studios.
Johnson grew up on a farm in Northeast Missouri, where he was homeschooled. He moved to Los Angeles in 2003, where he went on to specialize in creating "sizzle reels," five-minute summaries of new shows that are made in order to sell a concept to studios.
New Picture Studios specializes in making sizzle reels for studios' marketing teams. The company has so far had success in selling two shows to the Discovery Channel and Animal Planet. New Picture Studios hopes to eventually make an indie film project in the Columbia area with local and Hollywood talent.
"Coming from the world of freelance TV production, I've always acquired my team in the way TV does, which is on a project by project basis," Johnson says. "I have a hard time getting away from the one-man-band model of running the business, but here in Columbia, I've plugged into a network of video professionals who have my back."
Address: 814 E. Broadway
Contact: cj@newpicturestudios.com
Website: newpicturestudios.com
________________________________________________________________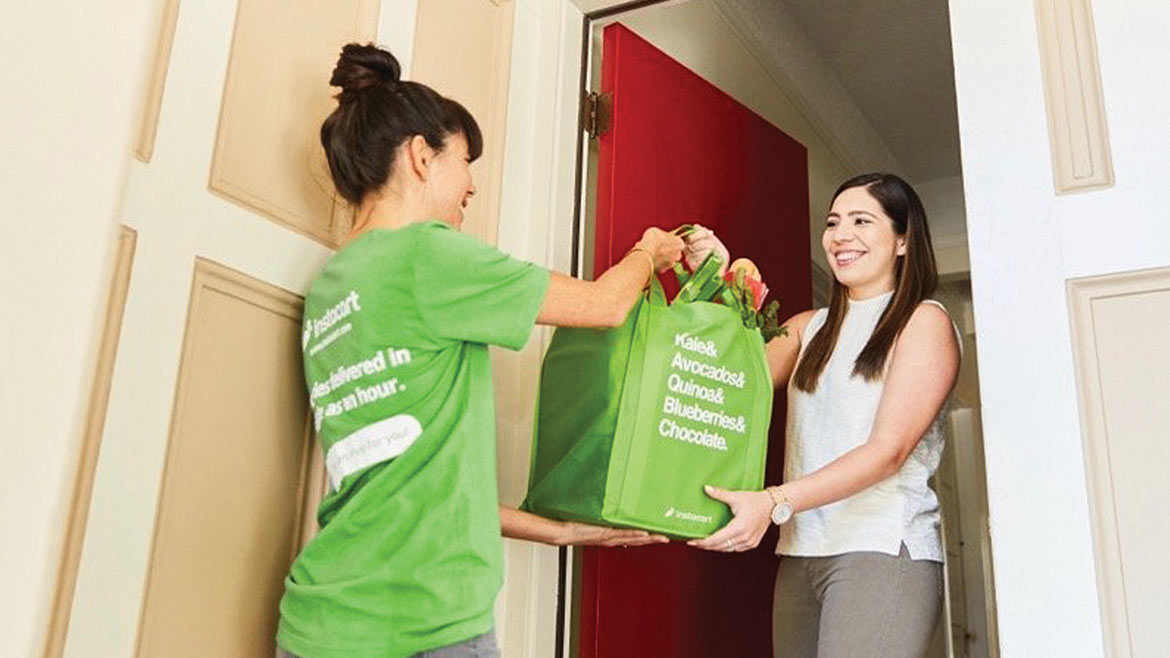 Instacart
We all have those weeks where we're crunched for time, and fitting in all the necessities seems impossible. Instacart, the delivery service new to Columbia, is here to remove the annoyance of one of the most inconvenient errands: grocery shopping.
Whether it's an issue of mobility, a time crunch, or just an enjoyed luxury, Instacart's grocery delivery service can be planned up to seven days in advance of intended delivery. It's as simple as going to the website or the app, selecting your favorite local retailer, and building your list. One of Instacart's shoppers will then be notified and begin the process of selecting your grocery items and preparing it for delivery.
Instacart shoppers go through a thorough background check as well as special training, so when they're shopping for you, they will select the best items available. You can schedule delivery for when you get off work, before a big party, or for a delivery for elderly parents. By taking a chore away, Instacart hopes to make those time-crunched days a little easier to get through. Delivery is currently available for Petco, Schnucks, and Treats Unleashed.
Contact: 888-246-7822
Website: instacart.com