MO Hyperloop
A group of five organizations in the state have formed the Missouri Hyperloop Coalition, a public–private partnership to advance the building of a hyperloop route linking Kansas City, Columbia, and St. Louis. The five groups — The Missouri Innovation Center, the UM System, MoDOT, the St. Louis Regional Chamber of Commerce, and the Kansas City Tech Council — are working with Hyperloop One, a California-based company that's considered a leader in the high-speed hyperloop transportation field. The coalition's first action will be commissioning a feasibility study, which they expect to cost between $1 million and $1.5 million.
"They want to see a strong public–private partnership and engagement from the business community. I believe we have that in Missouri and that our businesses will be willing to step up to the plate to fund this study."
Bill Turpin, CEO, Missouri Innovation Center
REDI Accreditation
Columbia's REDI became one of just 60 economic development organizations accredited by the International Economic Development Council. To become an accredited organization, REDI was subject to a peer review process that included a documentation review and an on-site visit.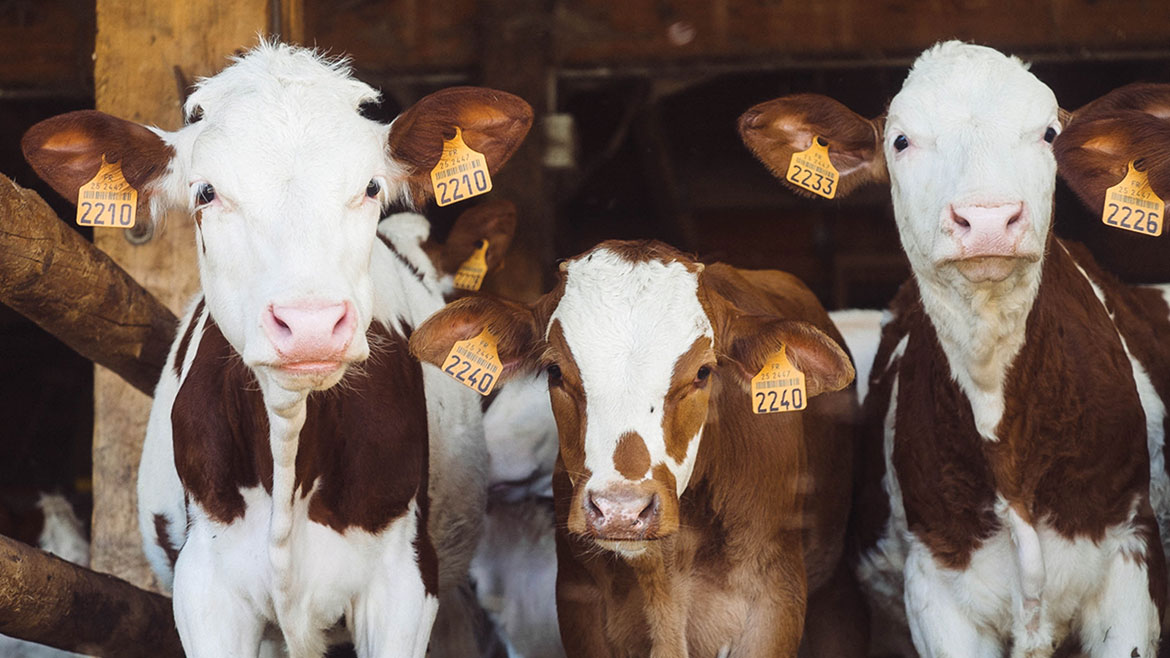 AOD Corporate Citizenship
Aurora Organic Dairy, the dairy processing company that expanded to Columbia last spring after a long recruitment process, says it's on track to surpass several of its five-year corporate citizenship goals, which include efforts in water and irrigation efficiency, animal welfare, and employee benefits.
ANTIC Acquired
Columbia-based Agents National Title Company was acquired by Incenter LLC, a Minneapolis-based lender services company. ANTIC was founded in 2005 and sells residential and commercial title insurance through independent agents across the country. In a press release, Incenter said "key staff" will remain in the Columbia headquarters. The price of the acquisition was not disclosed.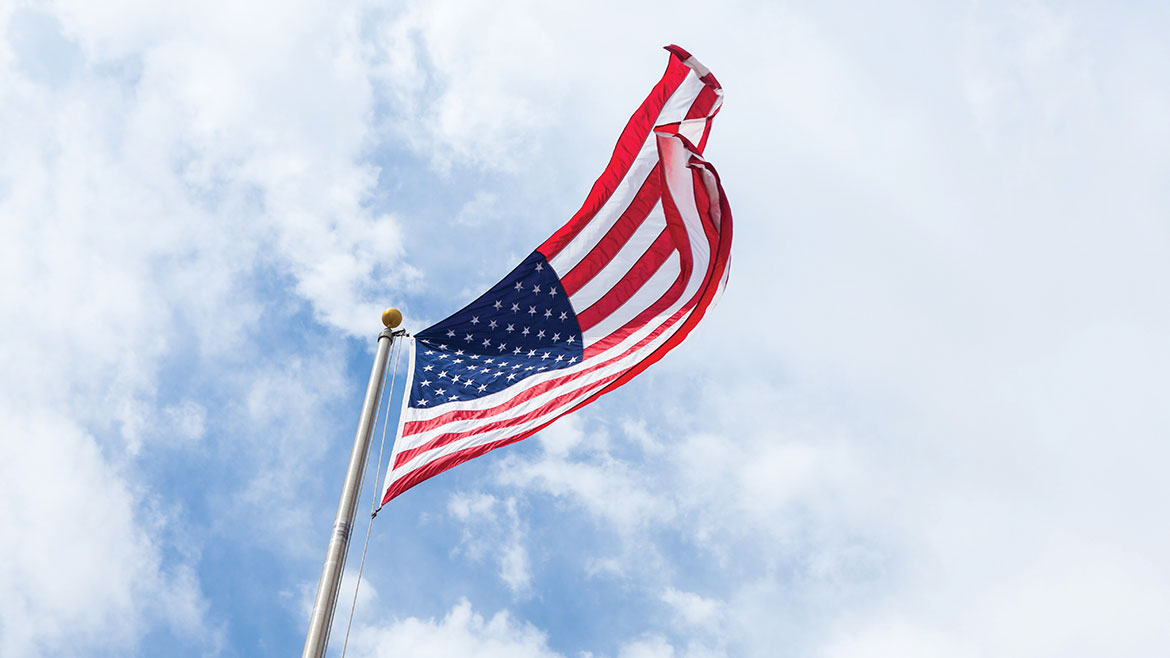 CC / VU Partnership
Columbia College and Veterans United Home Loans announced a new partnership to benefit CC students and VU customers and employees. Through the partnership, VU will offer their Home Buyer Select savings program to the college's veteran students, alumni, and staff, and CC will offer a tuition discount to VU borrowers and employees and their spouses.
Shelter Facility Expansion
Shelter Insurance announced a planned expansion of the company's headquarters on West Broadway. The company will be adding a new two-story building for its claims office as well as a new distribution center, pending approval from the city. The project will also add parking spaces for employees. Shelter expects the project to take 18 months to complete.
"We broke ground recently on our new parking lot. Everyone is asking us about the expansion, so we decided to share our plans with the community." — Jay MacLellan, Director of Public Relations, Shelter Insurance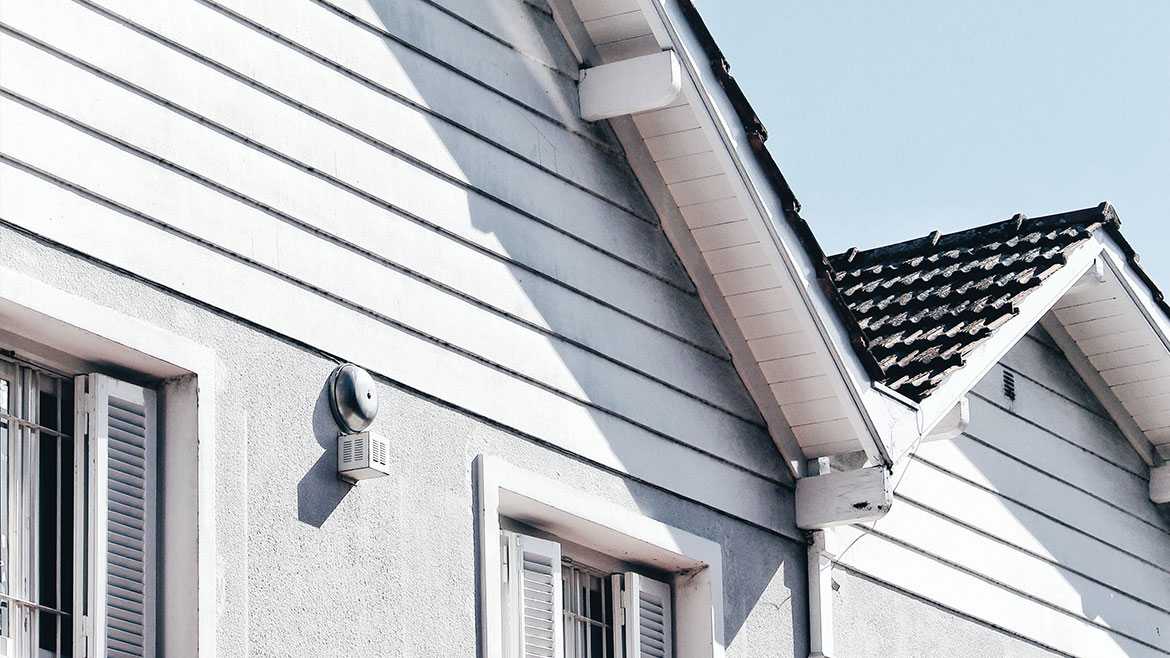 Affordable Housing Opens
Boone County Family Resources, in partnership with Boone County Special Needs Affordable Housing, opened Boone Point South, the first of two apartment buildings that the group is building to provide affordable housing solutions for people with disabilities in Columbia. Boone Point South has 13 one-bedroom apartments and two two-bedroom apartments; four of the units are fully accessible. Boone Point South is located in the Cedar Lake subdivision in southwest Columbia. Its sister project, Boone Point Central, will open in downtown Columbia later this year.