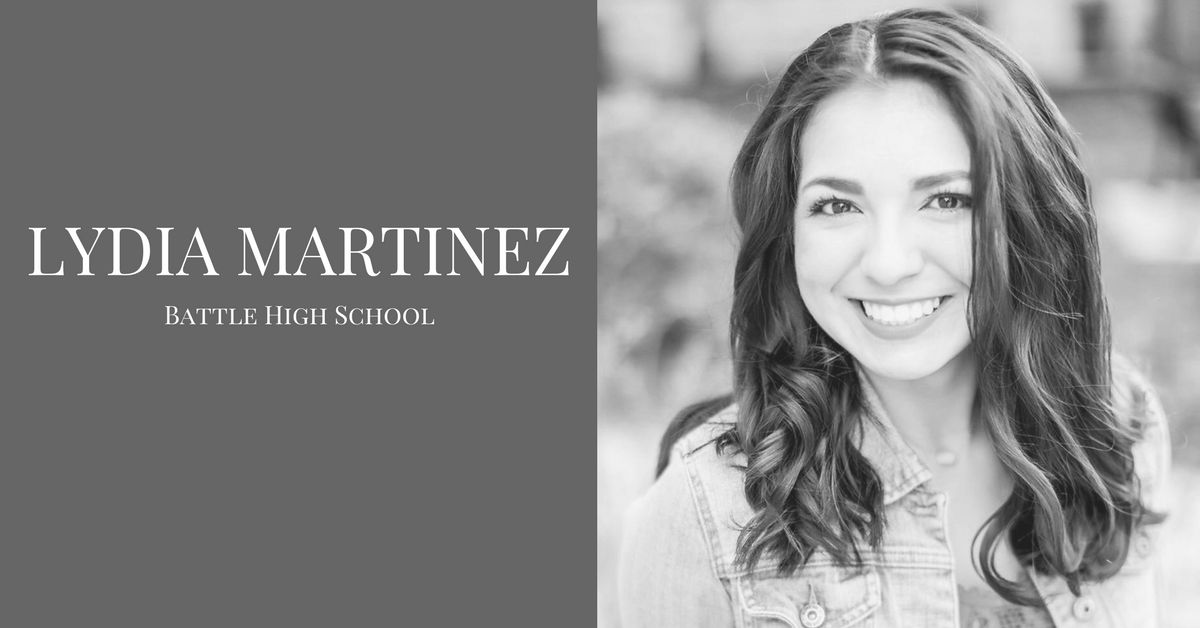 Age: 17
College Plans: Attend Missouri State University to study political science.
Best Advice I've Ever Received: Attack life or life will attack you.
Future Goals: I plan to one day obtain a law degree and hopefully practice criminal law.
Person I Admire and Why: Attorney Joy Jackson. Joy works at the law office of Faber and Brand. The summer of 2016, I had the pleasure of working under her. She is the only female attorney at her firm, and she was the first to really get me interested in law. During that summer, I performed a variety of tasks for her. Today, I am still connected with Joy, and she has remained a model for what I aspire to be.