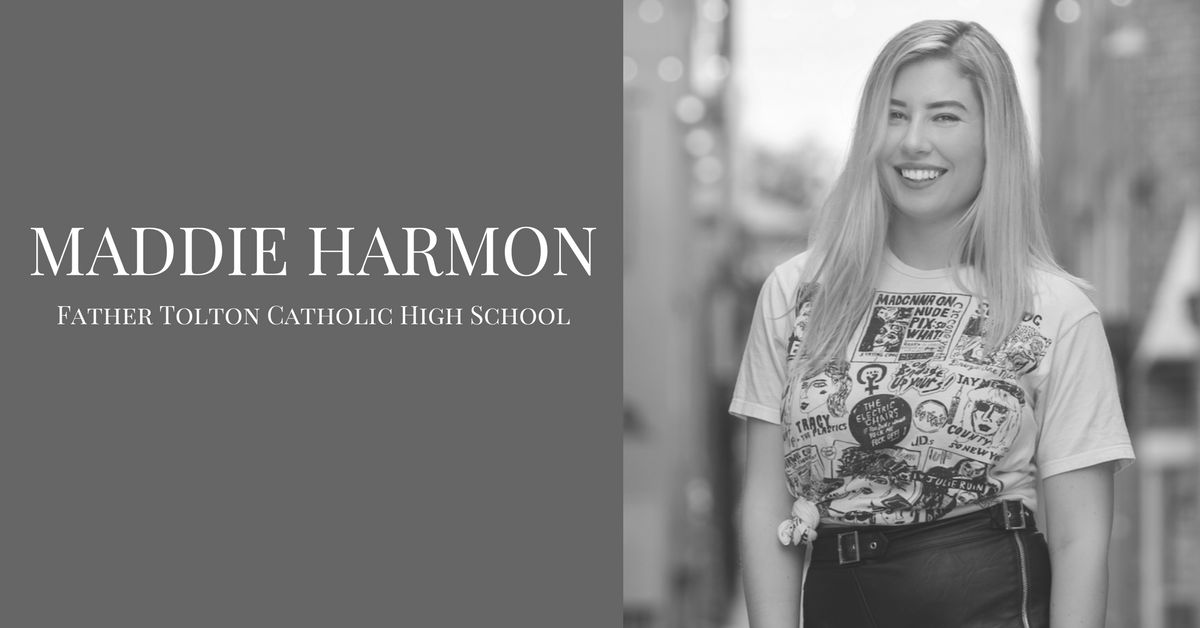 Age: 18
College Plans: Either Belmont University in Nashville or NYU, but I am definitely going for recorded music/music technology.
Favorite Extracurricular in High School: Darkroom Records, a free recording studio for student musicians! My experiences there introduced me to and helped me become a part of the Columbia music community. Working in the studios at Hickman, Battle, and the Boys & Girls Club also helped me determine that pursuing audio engineering as a career is the right path for me.
Biggest Accomplishment in High School: The biggest goal I set for myself during high school was to work on getting over some anxiety issues. I really had to push my boundaries and put myself in intimidating situations. I accomplished my goal, and, if I hadn't tried to, I wouldn't have gotten to experience or be involved in nearly as many exciting things!
Future Goals: I hope to one day be a prominent woman in the music business and inspire other girls to pursue the same path. Around only two percent of music producers are female, and the most successful way to encourage other young women to increase that number is through representation by other successful women!