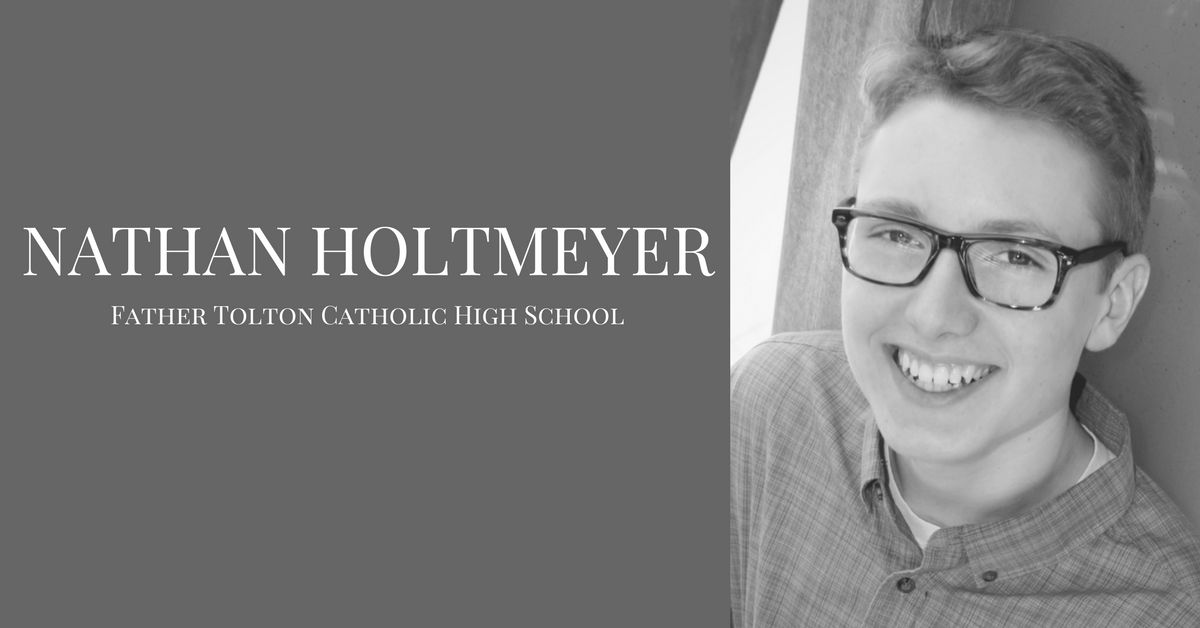 Age: 17
College Plans: Attend MU and major in either cognitive sciences, chemistry, or mathematics.
Best Advice I've Ever Received: "If you stress yourself too much or push yourself too hard, you'll hit a wall. Don't hit that wall, but continue to seek greatness nonetheless." – Dad
Biggest Lesson Learned in High School: Do not burden yourself with perfection or how others perceive you, as the former is unattainable and the latter is ephemeral.
Future Goals: Graduate from college with as little debt as possible, attend law school, then become the first Missouri-born Supreme Court Justice.