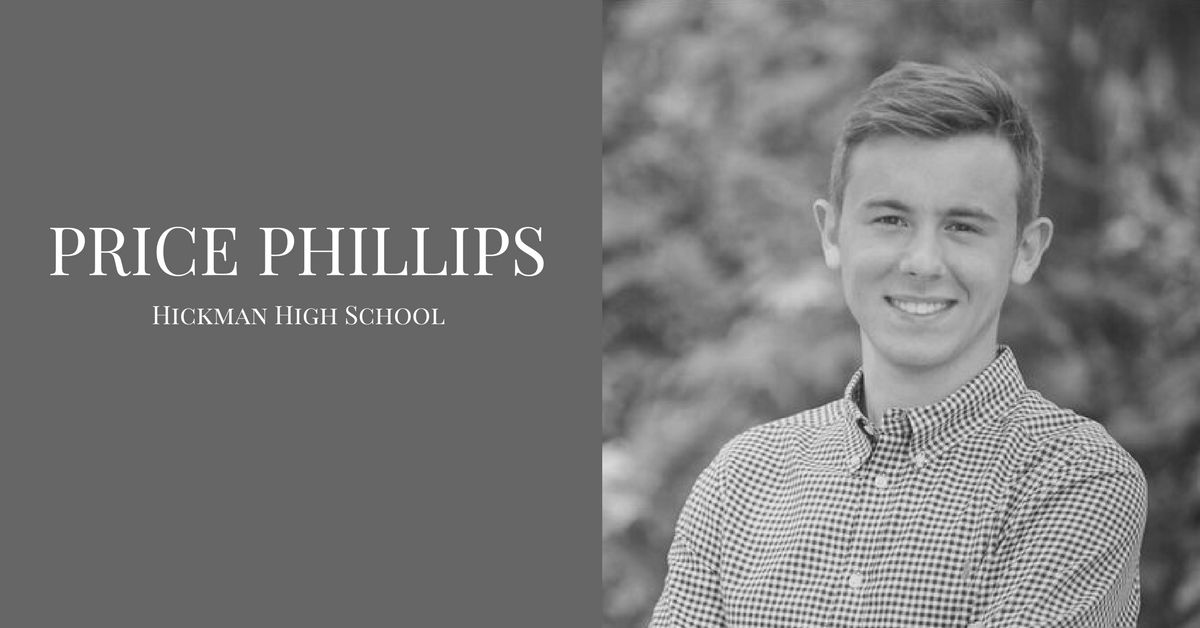 Age: 18
College Plans: Attend American University and major in International Studies.
Proudest Accomplishment in High School: Helping start the HHS Classical Fencing Club, earning my Eagle Scout rank, and winning State in my first year at DECA.
Best Advice I've Ever Received: Stay true to yourself.
Biggest Lesson Learned in High School: The importance of challenging yourself.