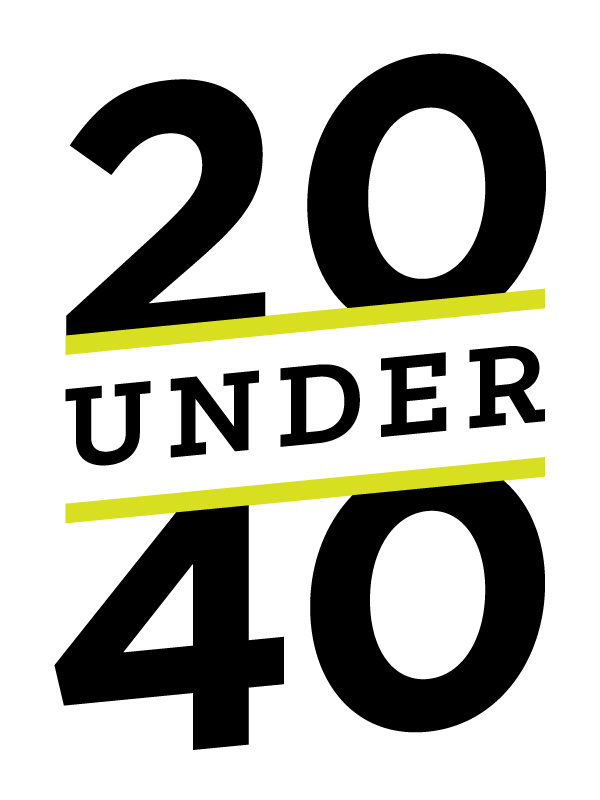 Nominations are now open for the 20 Under 40 class of 2019!
20 Under 40 honors role models under the age of 40 who have demonstrated leadership in our community and who are successful in their chosen fields.
We use your nominations to narrow down the nominees to a group of 40. The chosen nominees will then fill out an application for inclusion in the class and a CBT panel will select the top 20 people for the 20 Under 40 class of 2019.
A strong nomination will help an individual make it to the next round. Here are a few tips:
The nominee must be under age 40 as of 01/01/2019.
The nominee cannot be a previous 20 Under 40 class member.
The nominee must work in Boone County.
Self nominations will not be considered.
Include specific numbers and details on the nominee's achievements, their impact on the community as a whole and his/her industry and company, and vision for his/her future impact. For example, "She increased sales across the company by 20 percent over two years."
Nominations are open until September 14, 2018 at 5 p.m.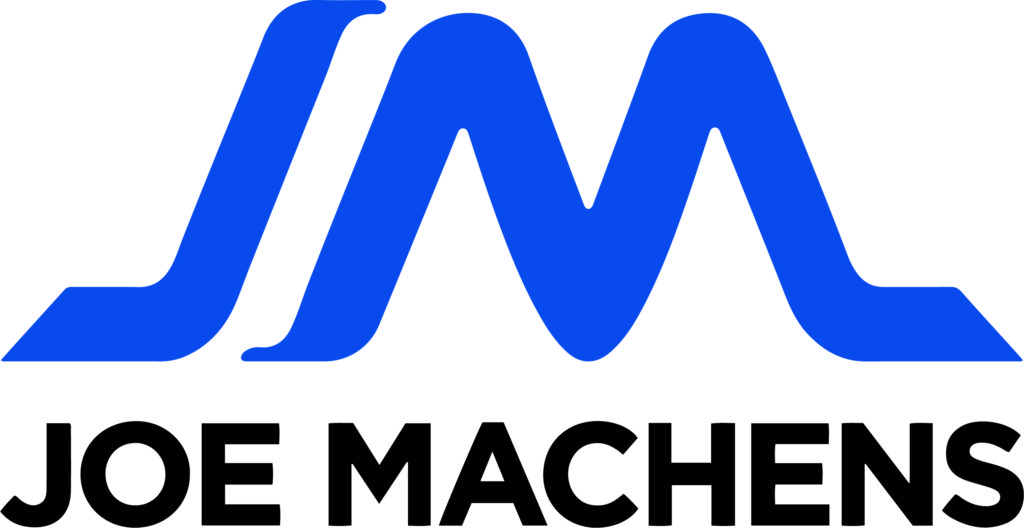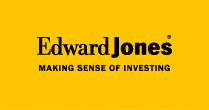 Oops! We could not locate your form.
Sponsored by: