Congratulations to Greg Brockmeier, 37, for being chosen as part of our 2019 class of 20 Under 40!
Get to know a bit about Greg before the issue: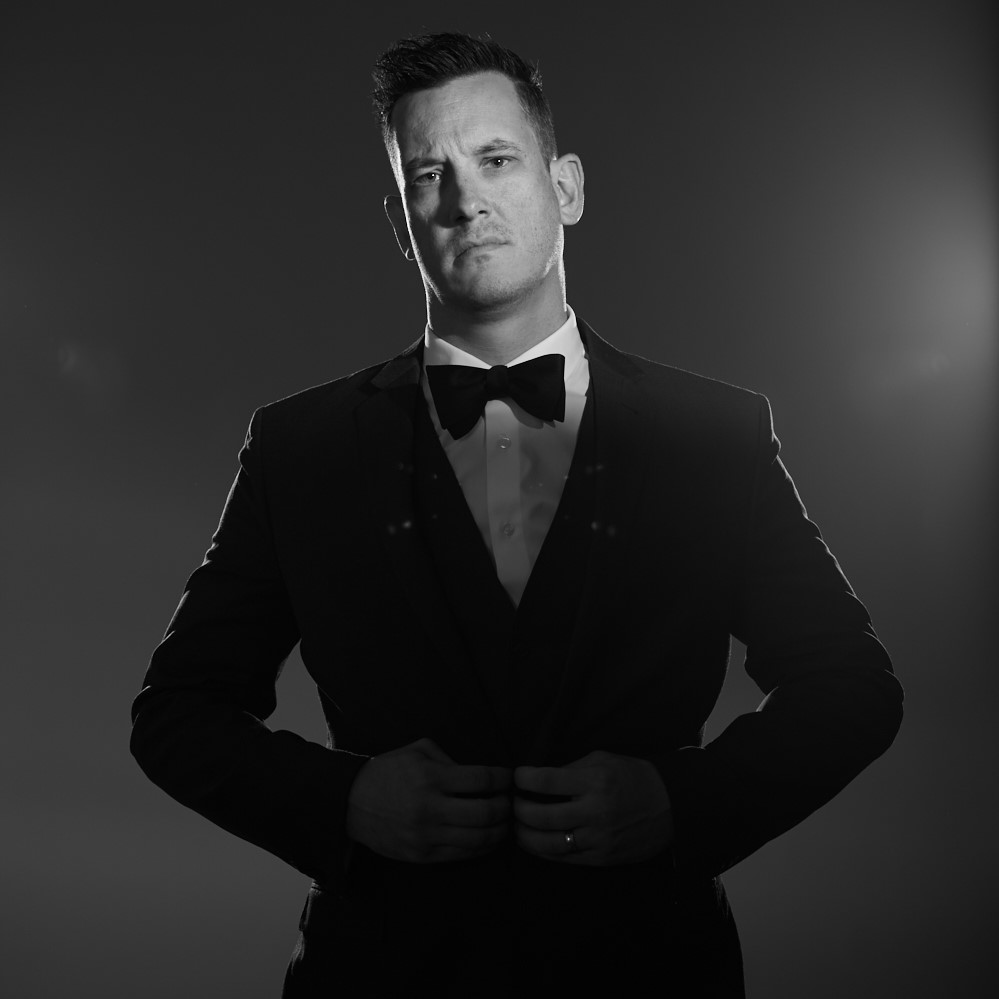 Occupation
Financial advisor with Brockmeier Financial Services, LLC
Years lived in Columbia
22
What excites you about your job?
The best thing about what I get to do is hearing, and being part of, people's stories. Each individual is unique: The path that got them here, where they are wanting to go, the people and things that are important to them. Then we get to work together to customize a plan that prioritizes what matters most to the client.
Learn more about Greg and the rest of the 20 Under 40 class of 2019 in our January 2019 issue coming soon!