Congratulations to Jose Salvador Caldera, 35, for being chosen as part of our 2019 class of 20 Under 40!
Get to know a bit about Jose before the issue: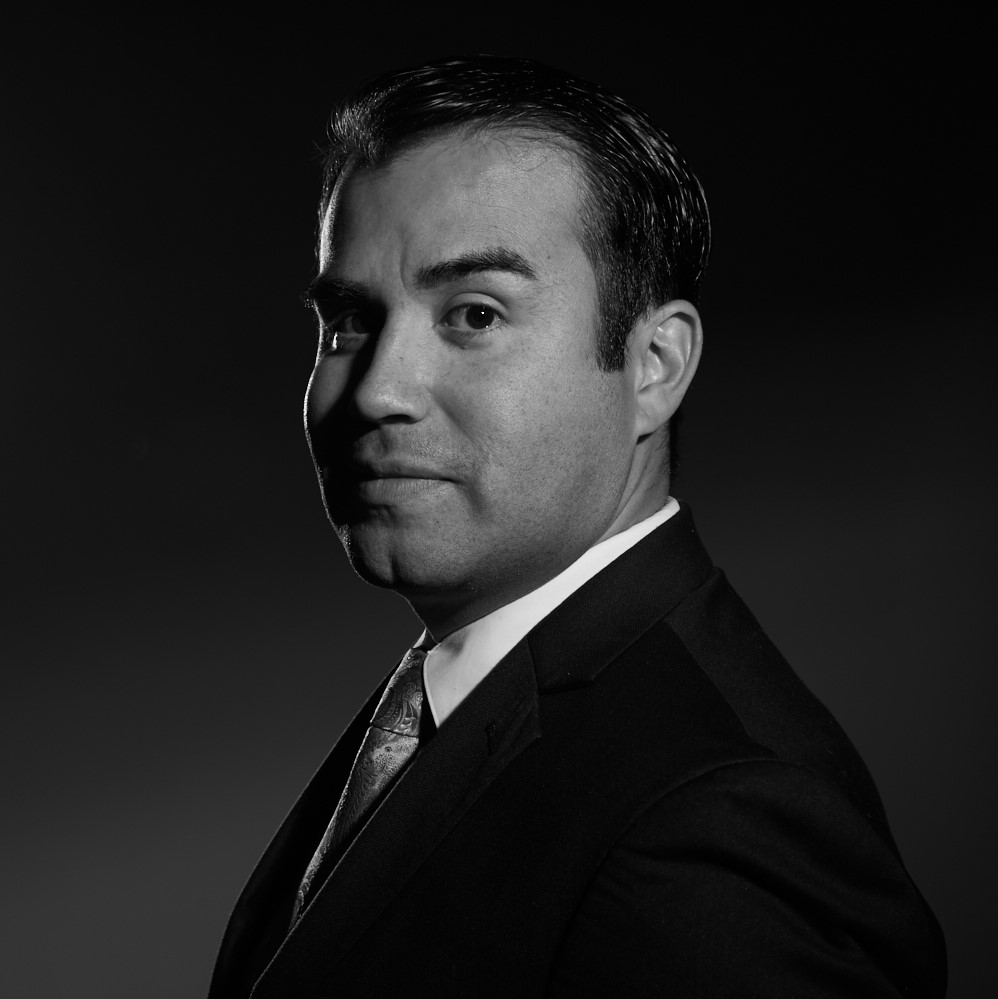 Occupation
Assistant City Counselor for the City of Columbia
Years lived in Columbia
10
What motivates you?
Remembering what it took for my parents to get to America just to give my brothers and me a shot at a good life. They left their home country and ventured to a foreign land where they knew no one and couldn't understand the language, and they did it for us. They suffered indignities regularly once they got here, and they did it for us. They worked many late night shifts at many tough jobs, and they did it for us. I work hard every day because that's the only way I can truly honor their sacrifices.
Learn more about Jose and the rest of the 20 Under 40 class of 2019 in our January 2019 issue coming soon!