Congratulations to Josh Devine, 37, for being chosen as part of our 2019 class of 20 Under 40!
Get to know a bit about Josh before the issue: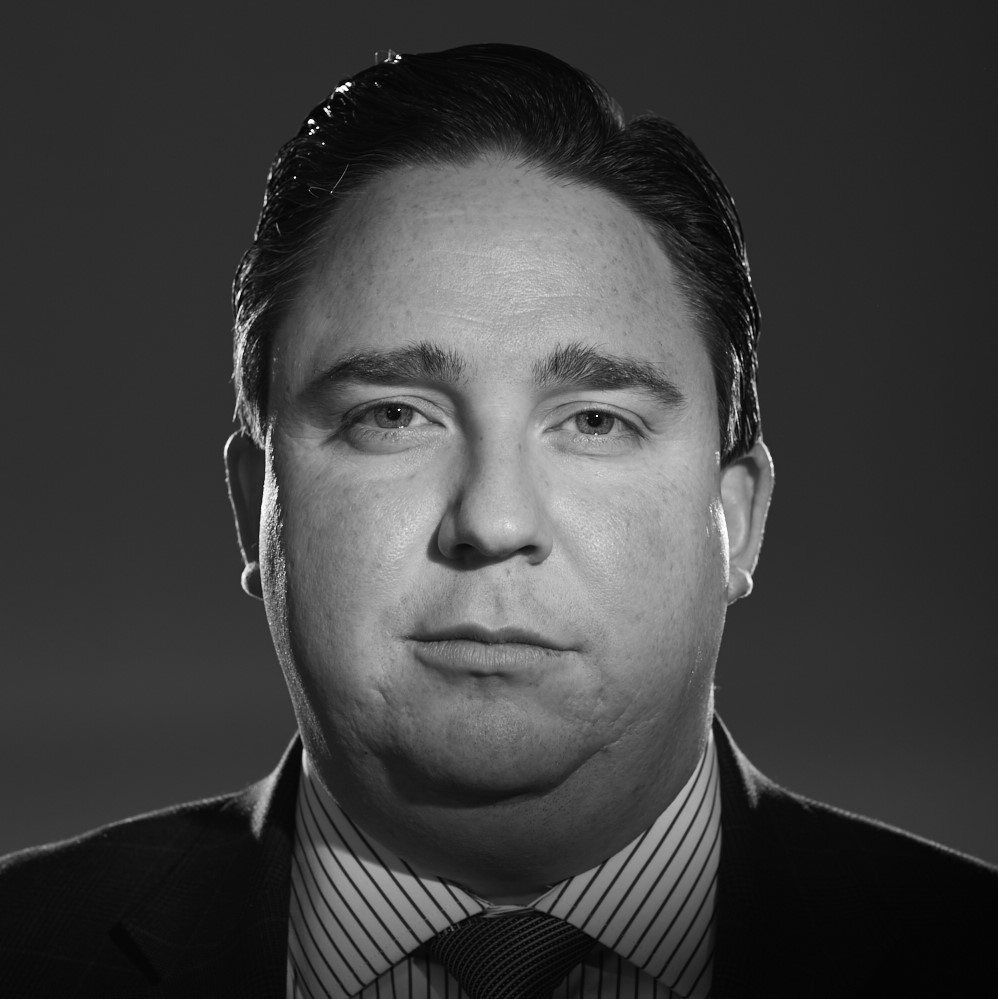 Occupation
Associate Circuit Judge, Division 11, Thirteenth Judicial Circuit of Missouri
Years lived in Columbia
30
What is your favorite business book you've ever read and what impact did it have on you?
The 7 Habits of Highly Effective People by Stephen R. Covey. This book helped me realize that people view problems differently, and that a person must be willing to change their thinking fundamentally – not just on the surface – in order to understand how other people perceive a problem. It is only when this fundamental change occurs that you will be able to effectively address a particular problem.
Learn more about Josh and the rest of the 20 Under 40 class of 2019 in our January 2019 issue coming soon!