Congratulations to Chrystal Graves, 35, for being chosen as part of our 2019 class of 20 Under 40!
Get to know a bit about Chrystal before the issue: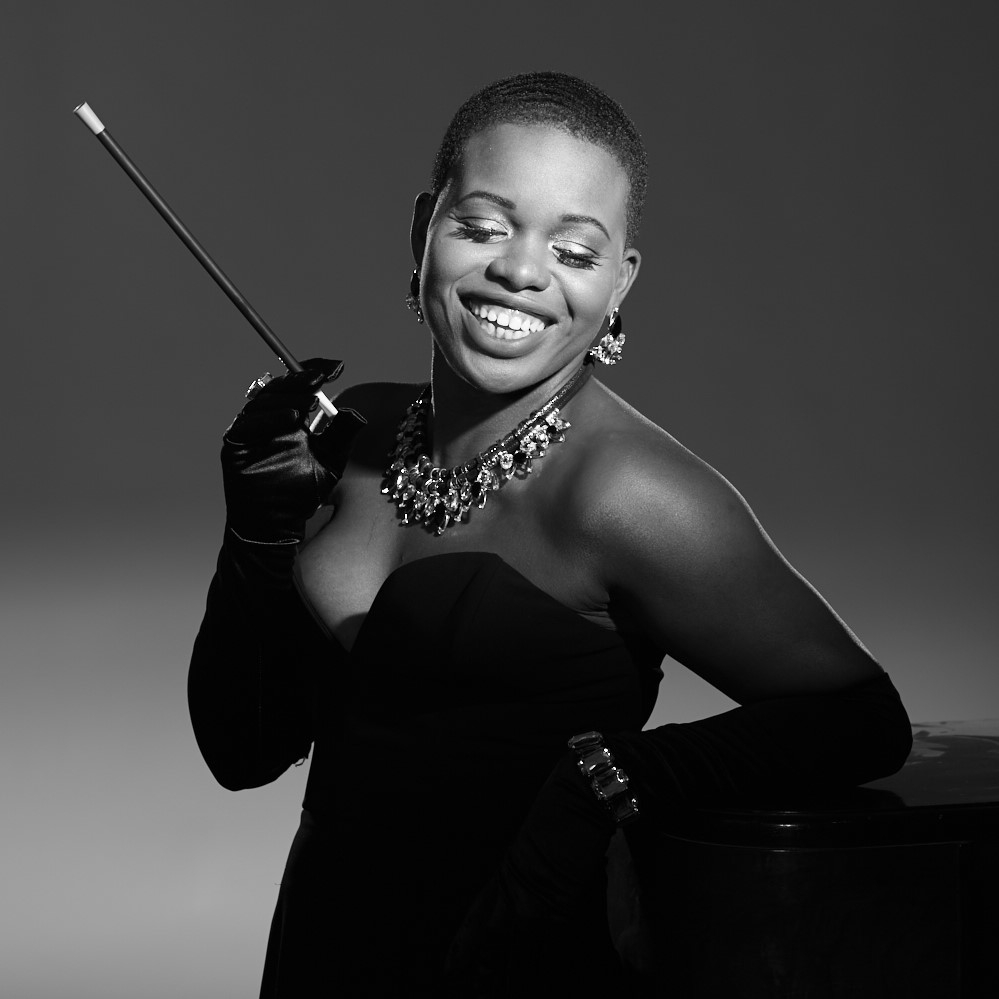 Occupation
Master Stylist and Owner of Chrystal L. Hair & Makeup
Years lived in Columbia
21
What's your favorite community project?
The Bold Academy. The vision of The BOLD Academy Leadership and Excellence Academy is to support, nurture, and enhance the leadership skills of black and brown girls in Columbia. The goal of The BOLD Academy is to empower and uplift black and brown Girls through enrichment opportunities, leadership training, education, and positive identity development.
Learn more about Chrystal and the rest of the 20 Under 40 class of 2019 in our January 2019 issue coming soon!