Congratulations to Aric Jarvis, 32, for being chosen as part of our 2019 class of 20 Under 40!
Get to know a bit about Aric before the issue: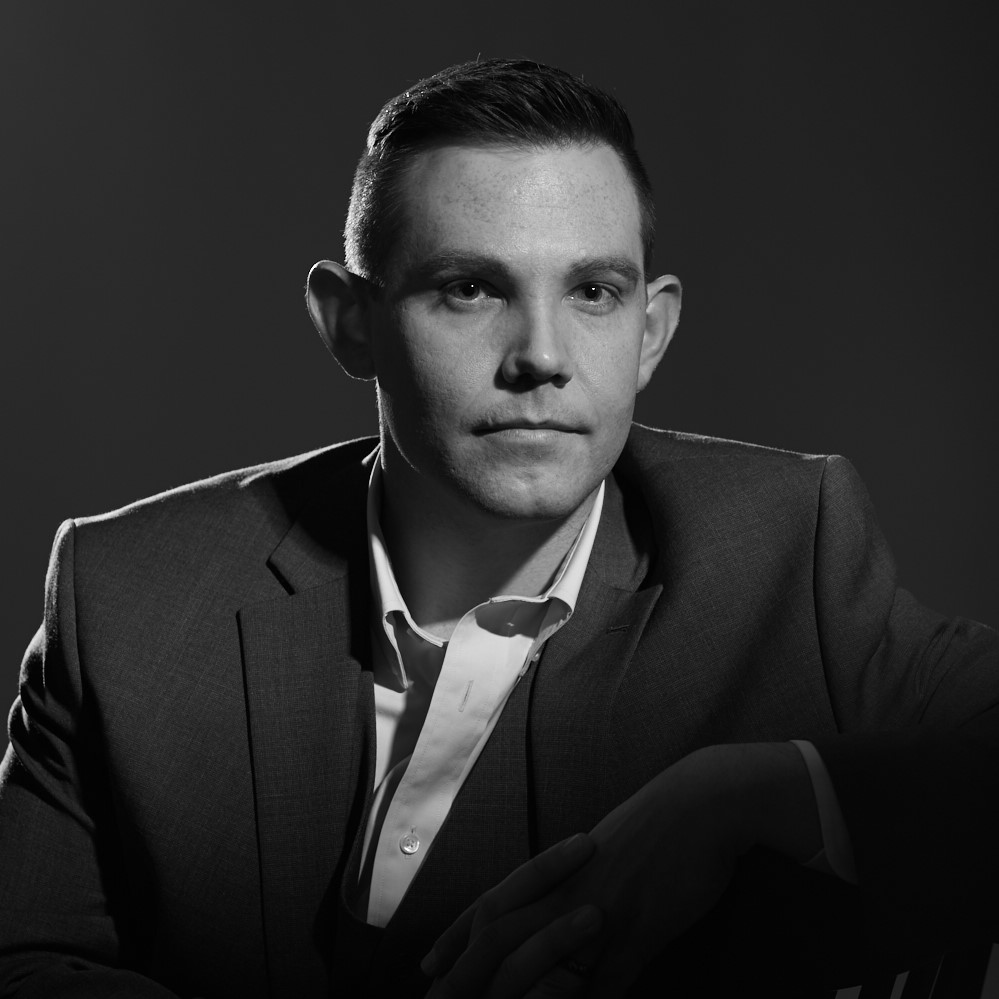 Occupation
General Manager of The Broadway DoubleTree
Years lived in Columbia
12
What trait do you most want in a coworker or employee?
I usually try to hire team members who have a good attitude, but I would say that the number one trait that I would like an employee to have is self-motivation. There are many revolving parts to a hotel, and it is hard for me to be everywhere and checking in with everyone. I really appreciate team members who are able to work effectively with little direction.
Learn more about Aric and the rest of the 20 Under 40 class of 2019 in our January 2019 issue coming soon!