Congratulations to Krista Kippenberger, 37, for being chosen as part of our 2019 class of 20 Under 40!
Get to know a bit about Krista before the issue: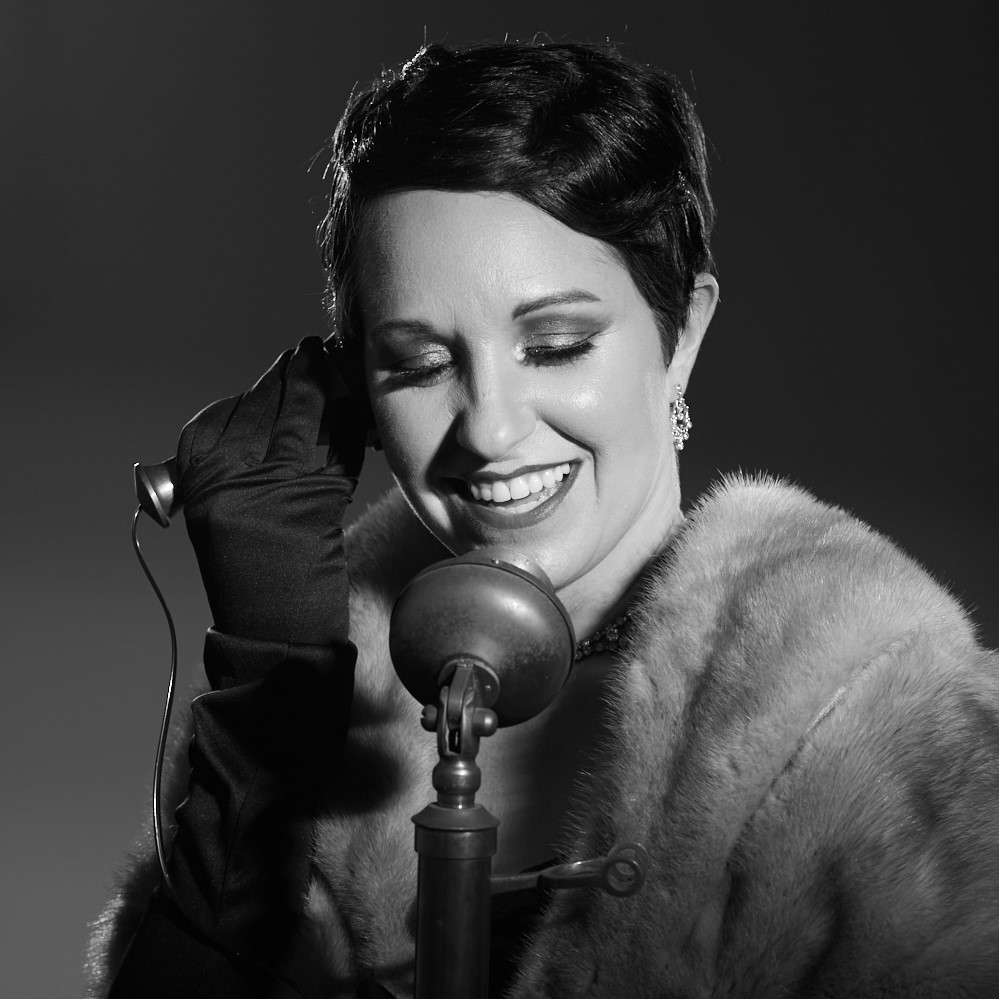 Occupation
Practice representative with Focus on Health Chiropractic
Years lived in Columbia
10
If you had unlimited funds, what is the one specific thing you would do to improve Columbia?
I would literally clean up Columbia…one curb at a time. By providing trash carts, we could save our city workers' backs by utilizing a lift from the trucks that collect our refuse. There are days that I look at the piles of trash wondering how our city employees will tolerate the weight, volume, and load our community produces. The trash carts would be more convenient for our community to not only deliver their waste to the curb, but also to collect in the days between pick up. I personally believe the carts are more aesthetically pleasing than bags of garbage lining the streets, which will garner better personal property upkeep and less litter throughout the city.
Learn more about Krista and the rest of the 20 Under 40 class of 2019 in our January 2019 issue coming soon!