Congratulations to Jaime Palmer, 37, for being chosen as part of our 2019 class of 20 Under 40!
Get to know a bit about Jaime before the issue: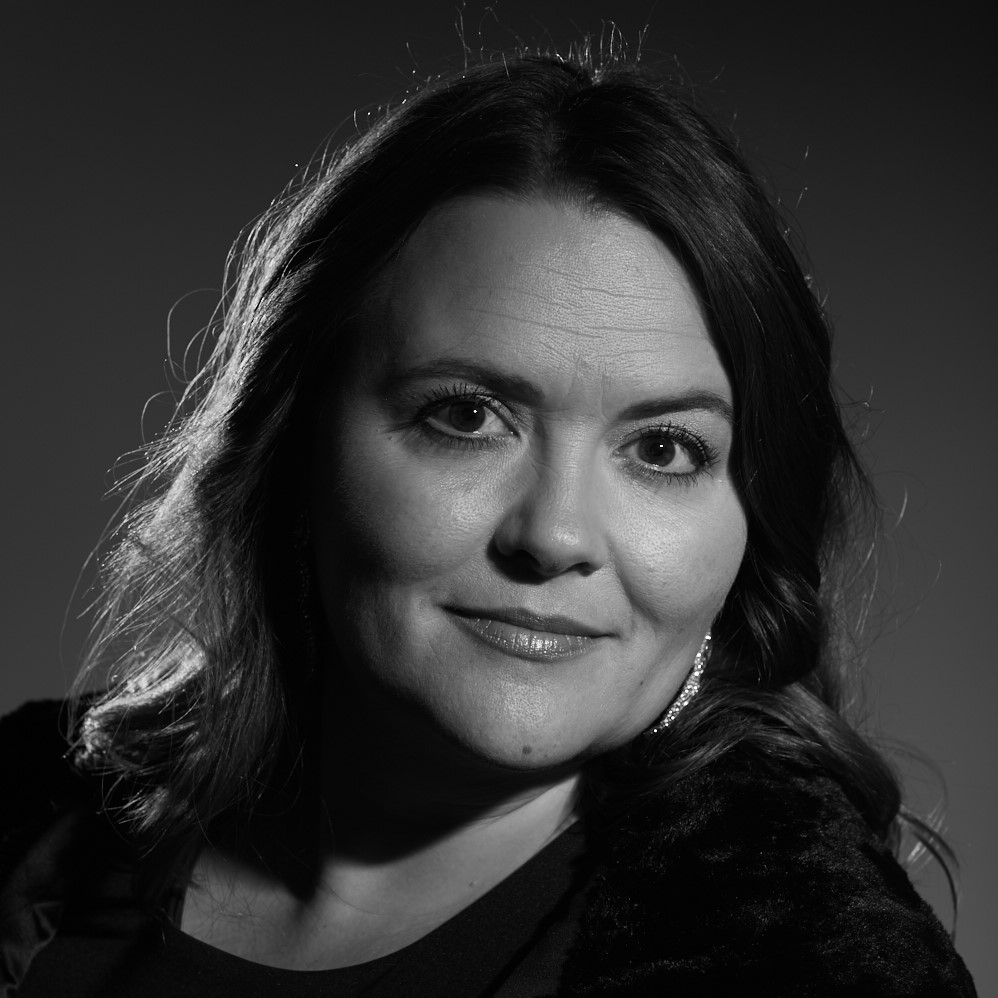 Occupation
Loan officer, commercial banking with Central Bank of Boone County
Years lived in Columbia
Approximately 17
What motivates you?
I'm motivated by ideation and collaboration. I'm motivated by working in groups of other hard-working, positive-thinking, difference-making people. I'm motivated by competition and results. I'm motivated by making a difference and shining a light wherever I go. Whether in my home, church, community, or workplace, I'm so thankful to be surrounded by all of these motivational forces regularly.
Learn more about Jaime and the rest of the 20 Under 40 class of 2019 in our January 2019 issue coming soon!