Congratulations to Dr. Arminta Phelps, 36, for being chosen as part of our 2019 class of 20 Under 40!
Get to know a bit about Arminta before the issue: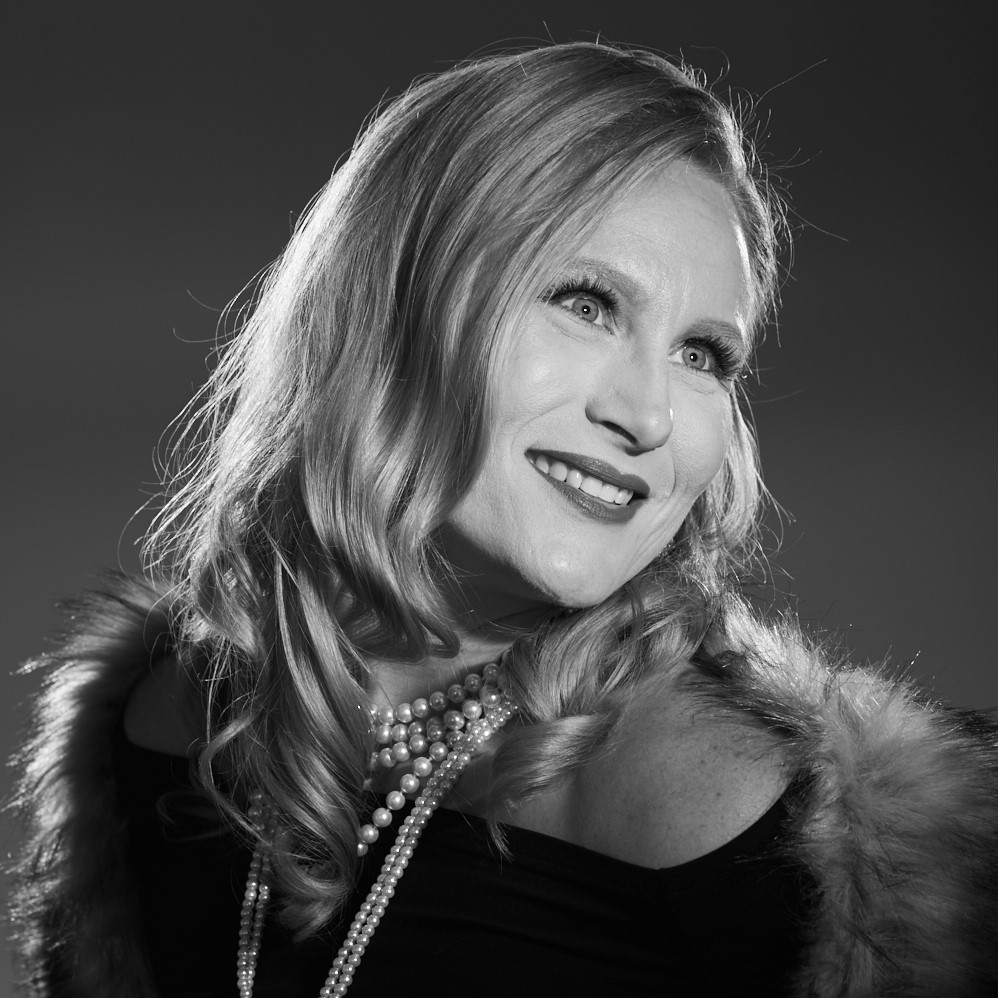 Occupation
Owner of and chiropractor at Achieve Balance Chiropractic
Years lived in Columbia
18
What's your favorite community project?
This is a tough question being that one of my favorite parts of our community are our community projects and non-profits. But as of right now, my favorite community project is Columbia Urban Agriculture's Build this Town project. It aligns with my mission of helping change the health of Mid-Missouri naturally. Clean food that is alive and full of nutrients is the best medicine we can give our bodies. The agriculture park that is in current construction is a vital necessity for the health and vitality of Columbia.
Learn more about Arminta and the rest of the 20 Under 40 class of 2019 in our January 2019 issue coming soon!