Congratulations to Jolyn Sattizahn, 33, for being chosen as part of our 2019 class of 20 Under 40!
Get to know a bit about Jolyn before the issue: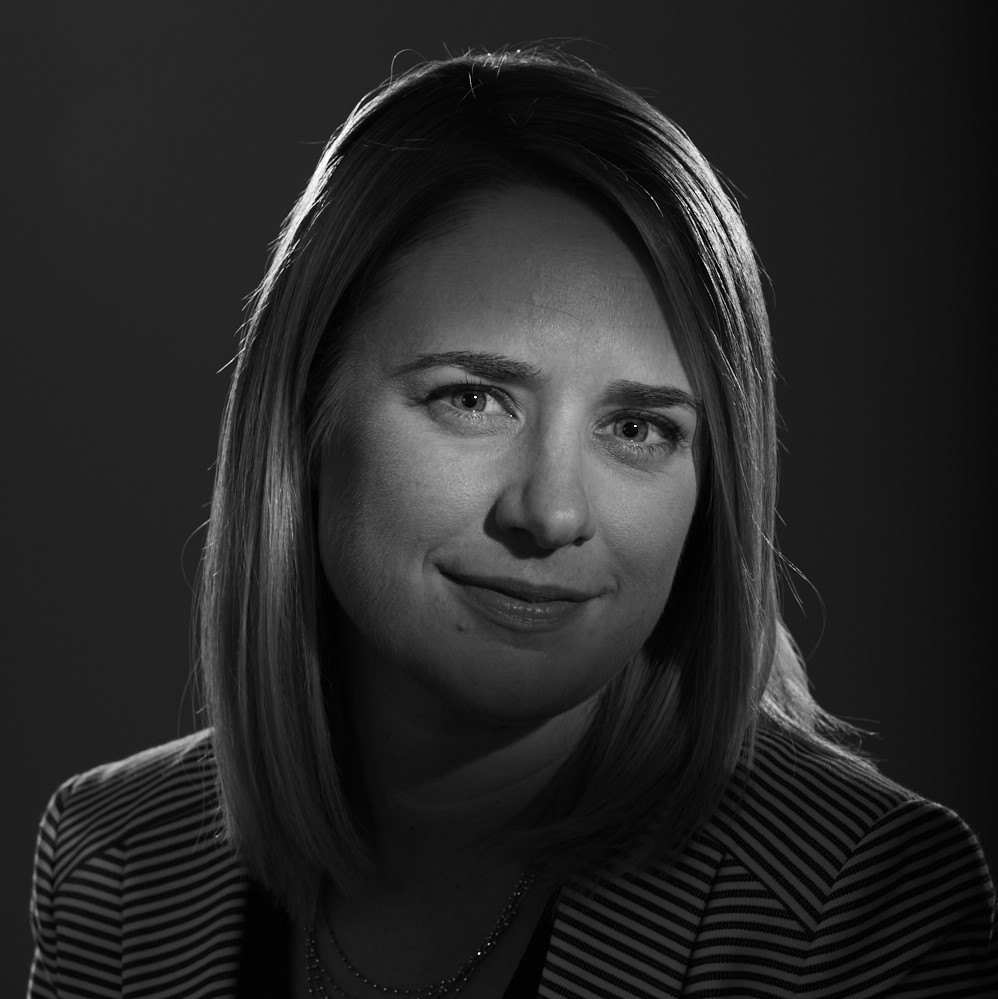 Occupation
Vice President of Community Affairs for the Columbia Chamber of Commerce
Years lived in Columbia
29
If you had unlimited funds, what is the one specific thing you would do to improve Columbia?
Beautify the entrances into Columbia. We have a very special community, from our arts and entertainment scene, beloved higher education institutions, and amazing small to large businesses. But if you are buzzing past on I-70 from St. Louis to Kansas City, what you see from the road is less than representative of us.
Learn more about Jolyn and the rest of the 20 Under 40 class of 2019 in our January 2019 issue coming soon!