Congratulations to Liz Tucker, 38, for being chosen as part of our 2019 class of 20 Under 40!
Get to know a bit about Liz before the issue: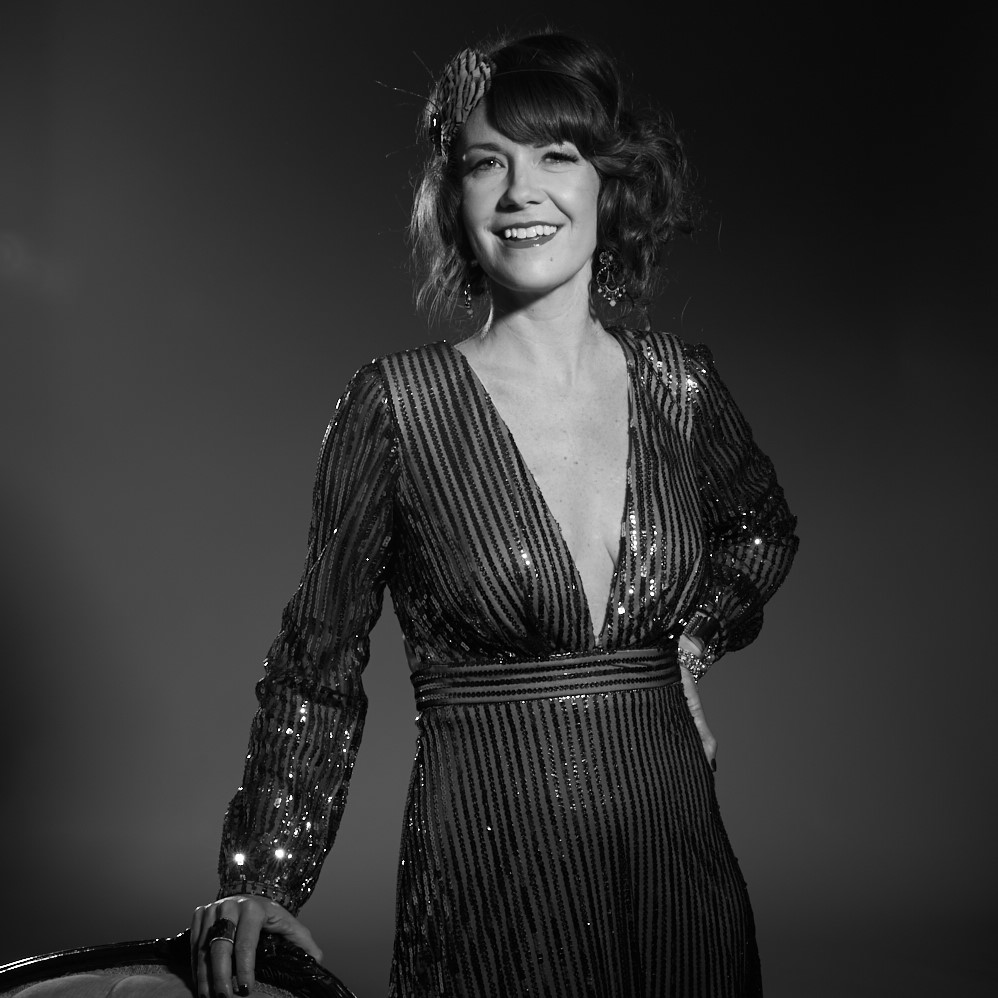 Occupation
Owner of Poppy
Years lived in Columbia
32
Who is a mentor in your life, and how have they impacted you?
My greatest mentor and cheerleader is Barb McCormick, who started the shop in 1981. She saw something in me that I didn't see myself and took a chance on me taking over her beloved business. She was really ahead of her time as far as women in business go, and she has an excellent sense of humor (very important in retail)!
Learn more about Liz and the rest of the 20 Under 40 class of 2019 in our January 2019 issue coming soon!