The latest news featuring Columbia Public Schools, McLarty Automotive Group, FASTSIGNS, and more.
Columbia Public Schools Foundation Grant Brings Museum to Schools
A grant for $17,700 from the Columbia Public Schools Foundation brought the Black History 101 Mobile Museum to each CPS middle and high school for a day throughout two weeks in March. Founded by Dr. Khalid el-Hakim, the Black History 101 Mobile Museum is an award-winning collection of over 7,000 original artifacts of black memorabilia, including items from the trans-Atlantic slave trade era and modern hip-hop culture.

McLarty Automotive Group Acquires Asbury's Mississippi Holdings
McLarty Automotive Group, owner of the Joe Machens dealerships in Columbia, has completed its acquisition of Atlanta-based Asbury Automotive Group's Mississippi holdings with the purchase of Gray-Daniels Auto Family. Gray-Daniels is the largest dealership group in Arkansas with approximately $400 million in annual revenues. With the addition of Gray-Daniels Auto Family, MAG is expected to be one of the top 25 automotive dealers in the U.S. with nearly $1.7 billion in annual revenue.

"Like McLarty Automotive Group, Gray-Daniels Auto Family is deeply rooted in the communities it serves. We are excited about the opportunity to build on its more than 30-year history and grow our presence in America's Heartland."
— Mark McLarty, McLarty Automotive Group founder and chairman
MU Department of Health Management and Informatics Receives Award
The Department of Health Management and Informatics at the MU School of Medicine received a prestigious national award. The department's master of health administration program won the 2020 Canon Solutions America Award for Sustainability in Healthcare Management Education and Practice from the Commission on Accreditation of Healthcare Management. This award recognizes the department's sustainability initiatives and emphasis on sustainability education within health management and administration.

Mobility Worldwide MO-Columbia Receives Grant
Mobility Worldwide MO-Columbia is pleased to announce that it has received a $4,000 grant from the Boone Electric Community Trust. These funds will assist with the installation of a fire, smoke, and security alarm for a new facility, which is currently under construction. Having outgrown the current location on Heriford Road, generous donations enabled construction of a new facility that began last fall with completion slated for this coming summer.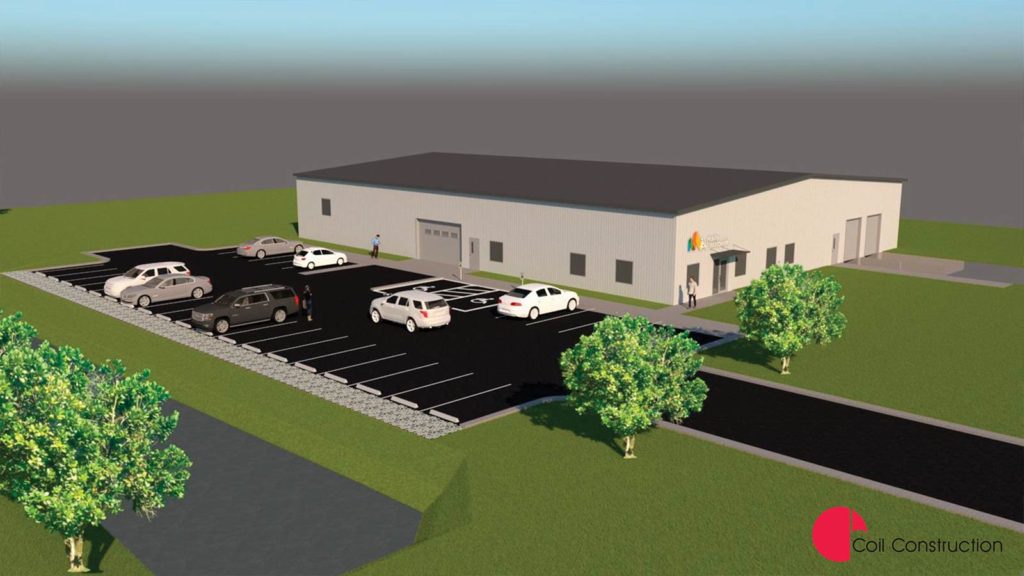 Local FASTSIGNS Recognized for Philanthropic Project
FASTSIGNS of Columbia was recognized at the 2020 FASTSIGNS International Convention through the FASTSIGNS Cares initiative for their extensive work with Children's Miracle Network. In an effort to affect positive change with Children's Miracle Network, the Columbia team began creating cranial helmet wraps specifically for children with deformational plagiocephaly. The team works hand-in-hand with parents throughout the process so that the parents feel more comfortable with their child being in a cranial helmet.

Welcome Home Receives Accreditation
The Commission on Accreditation of Rehabilitation Facilities International announced that Welcome Home Inc. has been accredited for a period of three years for its rapid rehousing and homelessness prevention programs. This status represents the highest level of accreditation that can be given to an organization in the field. The organization has been providing shelter to homeless veterans for nearly three decades, and it has been providing emergency and transitional shelter, rapid rehousing, employment assistance, and other supportive services in their new facility since September 2017.