The latest news featuring Columbia College, U.S. Cellular, Children's Grove, Missouri Business Alert, Columbia Public Schools, and OATS
Columbia College Gifted Collection of Photographs
An anonymous donor recently gifted a collection of more than 360 photos taken by world-renowned photographer Bruce Davidson to Columbia College. The photos have an appraised value of $1.2 million, according to Penelope Dixon and Associates of New York. Bruce's work has been published in The New York Times, Time, LIFE, Vogue, and Esquire, and he has exhibited in several well-known museums. The college has some of the photos on display in New Hall and will also be hosting a special exhibition highlighting a selection of photographs from this collection in the future.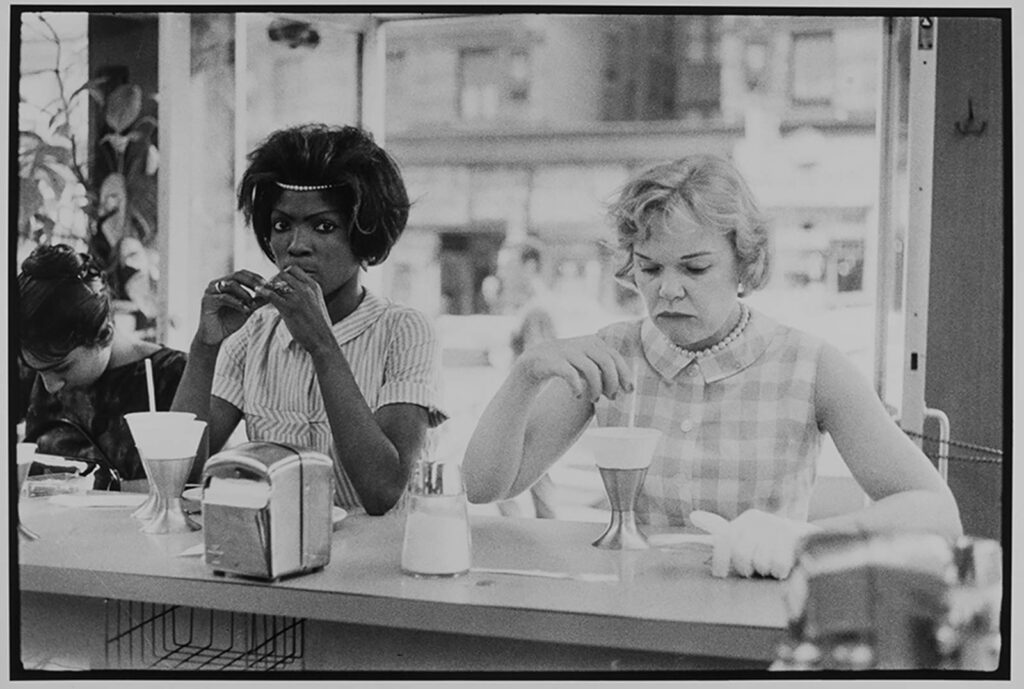 "Throughout the past several months, we've seen how vital technology and connectivity are as many people have been virtually learning, working, and communicating. During this challenging time, Boys & Girls Clubs of Columbia has continued to support local youth, and we hope these new technology resources can help staff and members stay connected to the people and information they need to be successful."


— Nakeita Stewart, Missouri director of sales for U.S. Cellular
U.S. Cellular Donates to Boys & Girls Club
U.S. Cellular has donated $8,000 in new technology tools to Boys and Girls Clubs of Columbia. Donations included laptops, iPads, and the establishment of an additional Wi-Fi access point in the main building for those utilizing the club's Virtual Day Learning Center, which will help the club continue to offer a mix of in-person and virtual programming throughout the school year and make it easier to communicate with kids, teachers, and parents.
Children's Grove and Missouri Business Alert Announce Honorees
Children's Grove and Missouri Business Alert have announced the inaugural honorees of the Kindness in Business Awards, a celebration of Boone County businesses and nonprofits that have shown and promoted kindness in dealing with customers, employees, youth, and the community at large. This year's honorees in the Kindness to Youth category are the Boys & Girls Clubs of Columbia, Broadway Diner, Grade A Plus, and Jabberwocky Studios. Honorees in the Kindness to Employees category are Burrell Behavioral Health, Columbia Housing Authority, Donut D-light, and Influence & Co. Honorees in the Kindness to the Community category are City of Refuge, Dive Bar, EquipmentShare, and Turning Point.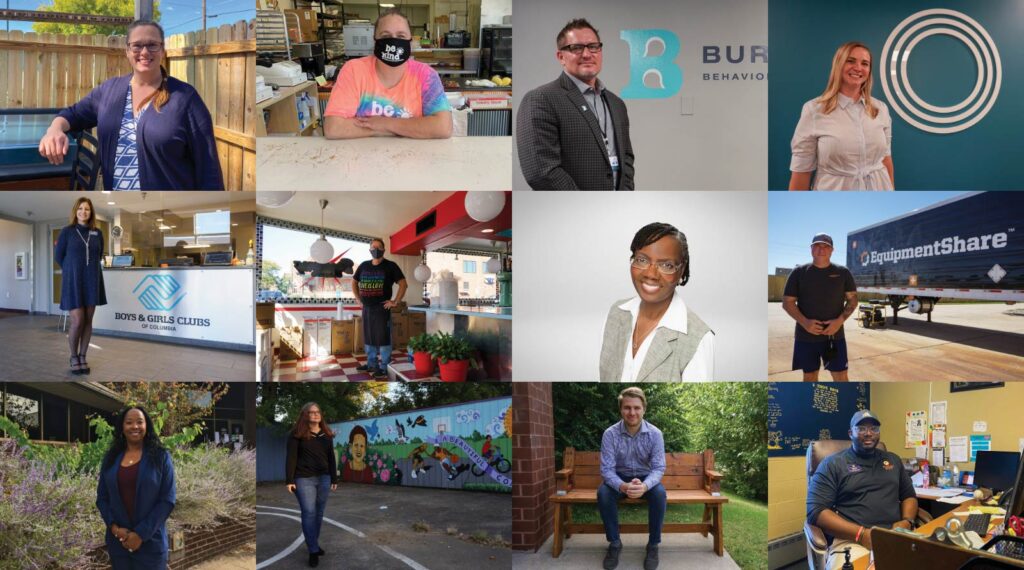 Among the honorees for Kindness to Employees, Burrell Behavioral Health's award comes at a time when Burrell's Central Missouri staff continues to grow. In an interview with Missouri Business Alert, Burrell Behavioral Health's CEO and president C.J. Davis cited a free self-care initiative called Be Well Community as one of several ways the mission-based nonprofit promotes hope and healing for clients and staff.
Columbia Public Schools Foundation Makes Donation
The Columbia Public Schools Foundation donated more than $59,000 as part of its Kits for Kids campaign to provide school supplies for elementary students at Columbia Public Schools. CPSF had to cancel its annual event, typically held in October, and instead asked its sponsors and donors to contribute to the campaign to help families get prepackaged school supplies kits for kids. In total, CPSF raised $34,230 from donors and sponsors.
OATS Transit Receives Grant
OATS Transit, a Missouri-based nonprofit transportation provider, announced that they have received a Community Service Grant for $1,000 from the Community Foundation of Central Missouri. This grant will be used toward transportation for seniors and individuals with disabilities in Boone County. OATS Transit provides transportation for medical appointments, essential shopping, nutrition, and work for seniors, individuals with disabilities, and rural residents of any age.