The latest news featuring Boys and Girls Club of Columbia, Columbia College, Columbia Housing Authority, Welcome Home Inc., CoMo Cooks, True/False Film Fest, and Missouri Employers Mutual.
Giving Back
Boys and Girls Club of Columbia Receives Local Support
To aid in the Boys and Girls Club of Columbia's efforts to meet the increased needs of the community during the COVID-19 pandemic, Miller, Bales & Company held a matching campaign during the month of September to raise funds and awareness for the organization. The campaign raised $23,770 to support the mission of BGCC. MBC clients and friends gave $13,770, with Miller, Bales & Company fulfilling its matching promise of $10,000.
---
Education
Columbia College and Columbia Housing Authority Partner
Columbia College and the Columbia Housing Authority have agreed on an educational partnership to provide participants in the CHA's Family Self-Sufficiency Program a discounted tuition rate. This opportunity to invest in an exceptional and attainable education is available to participants who take either evening classes at the college's main campus in Columbia or online classes. Students will also have the opportunity this spring to utilize the college's Virtual Education Initiative, which offers a course-by-course option to enroll in either an in-person or virtual section of a given course.
---
Support
Welcome Home Inc. Receives Grant
Welcome Home Inc. received a grant from the Disabled Veterans National Foundation for $17,000 to help enhance Welcome Home's programs and services for disabled, homeless, and at-risk veterans and their families. Welcome Home's services include transitional shelter and rapid re-housing services, professional case management, employment assistance, assistance with benefits earned, and other support and access to resources.
"It is truly an honor to join forces with such an incredible, like-minded organization like Disabled Veterans National Foundation. With their funding support, we are able to provide assistance to more than 350 veterans, more than half of whom have a mental or physical disability, and their families." — Megan Sievers, Interim Executive Director of Welcome Home
---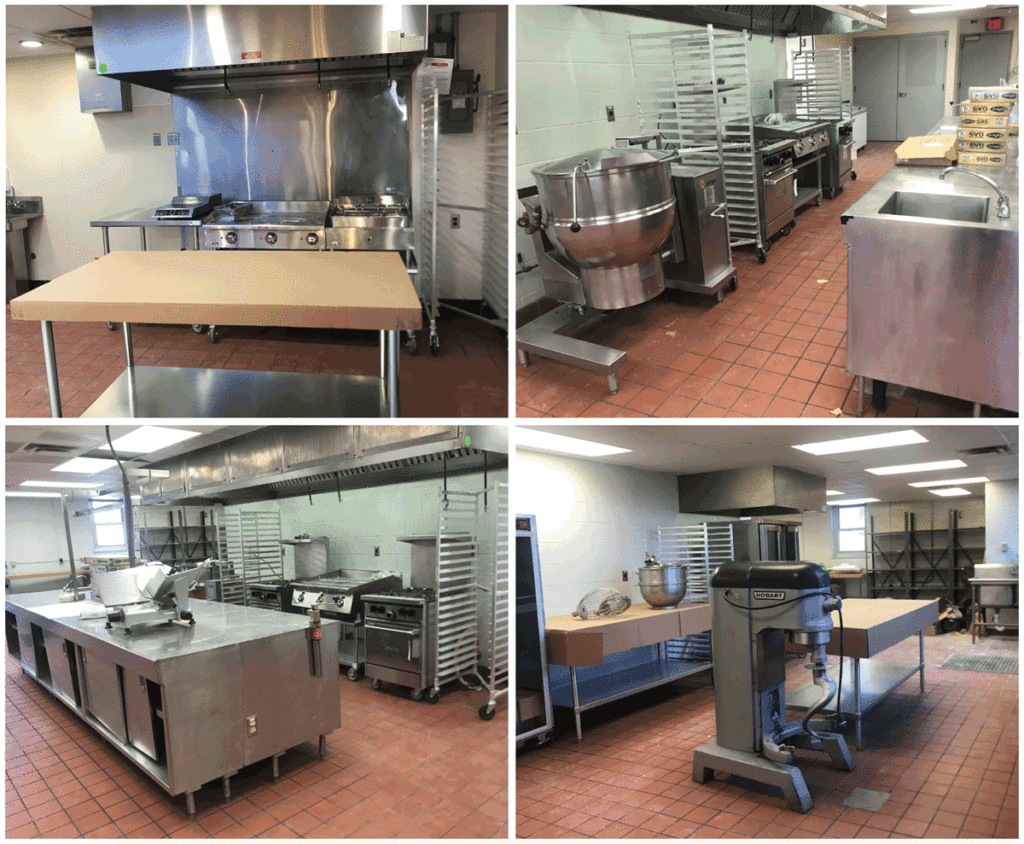 Celebrations
CoMo Cooks Opens for Business
The Loop CID and REDI announced that CoMo Cooks, a shared commercial kitchen at MU North, has received an operating permit from the city health department and is now officially open for business. CoMo Cooks will give all cooks a chance to turn their recipes into a business reality, regardless of background, income, or status. The goal is to increase entrepreneurial success by providing accessible, inclusive, and affordable kitchen space for starting and expanding local food-based businesses.
---
Art and Culture
True/False Film Fest Announces Theme for 2021
True/False Film Fest announced its theme for 2021: The Nature of Uncertainty. Acknowledging and responding to a collective pandemic consciousness, the theme is a reminder that tumultuous times invite creative reimaginings. True/False 2021 will be an outdoor, communal celebration of resilience and the arts. Running from May 5 to May 9, True/False will inhabit the 116-acre Stephens Lake Park for an in-person experience that maintains awareness of current circumstances, meets a need for shared joy, and delivers the world-class cutting edge nonfiction film that is the hallmark of the festival.
---
Giving Back
Missouri Employers Mutual Awards Grants
Missouri Employers Mutual awarded a total of $209,600 to 33 policyholders in Missouri for the implementation of new safety equipment to promote safer workplaces. This brings the total amount of safety grants awarded to nearly $1.75 million since 2016, affecting more than 7,000 employees. This grant cycle, MEM offered policyholders the opportunity to apply for grants for COVID-19 safety measures in addition to routine safety interventions and products.