This January, celebrate with the business professionals in our community who are moving up, moving around, and gaining new experiences and opportunities.
Randa Rawlins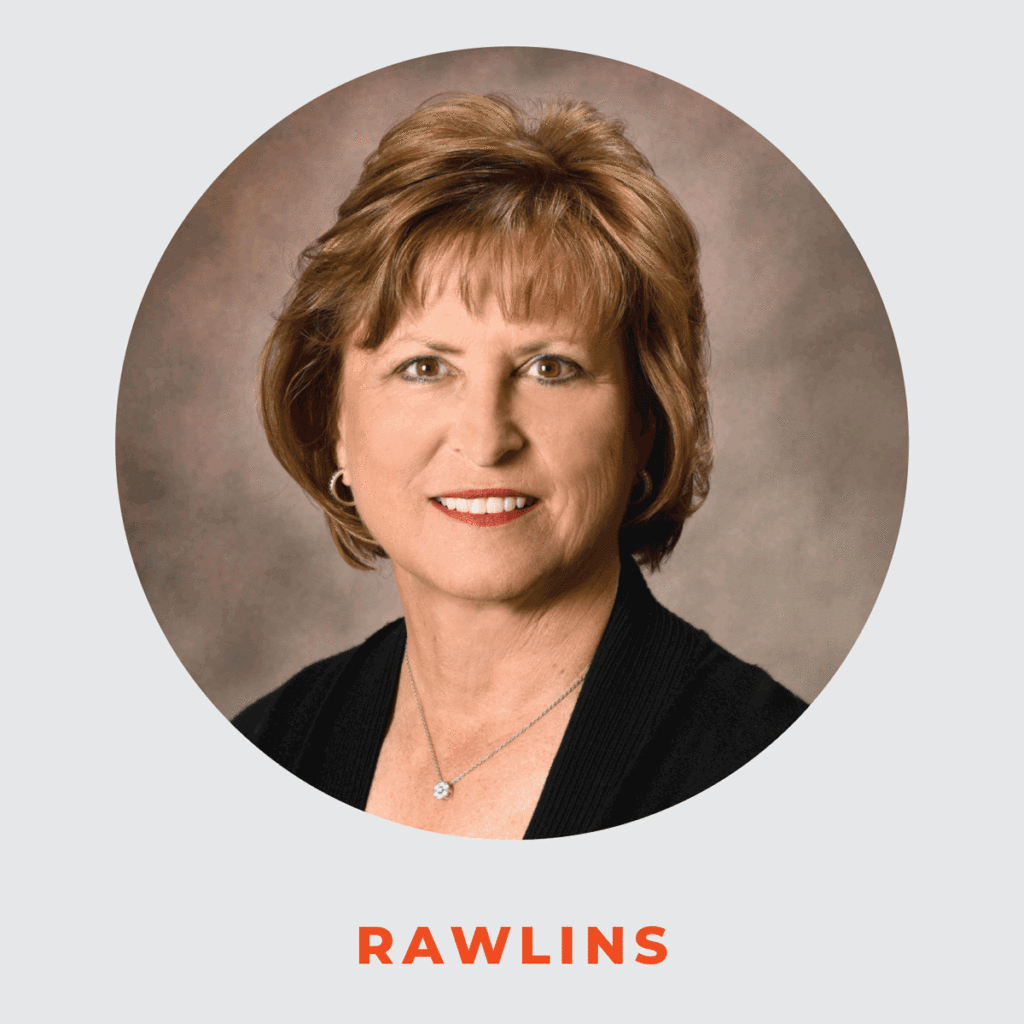 The Shelter Insurance Board of Directors announced that Randa Rawlins will become Shelter Mutual Insurance Company's next president and CEO. The board made the move to president effective January 1, 2021, in anticipation of the retirement of current president and CEO Matt Moore, who will retire in June 2021. Randa will lead Shelter Mutual as well as each of its subsidiary and affiliate companies. Randa is a graduate of Truman State University and the MU School of Law. She began her law career in Kansas City, where she practiced insurance defense for 20 years. Randa returned to Columbia in 2002 to become Shelter's general counsel.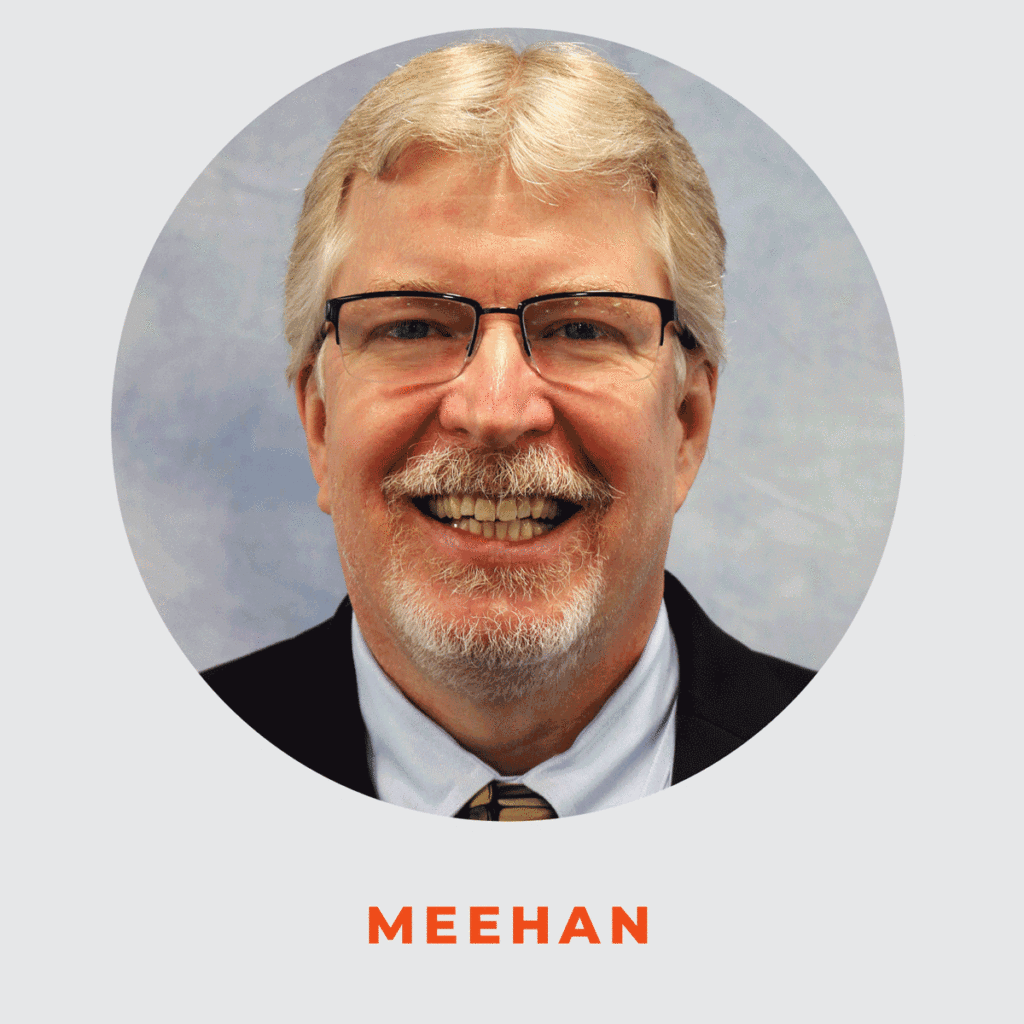 Michael Meehan
Great Circle is pleased to announce the appointment of Michael Meehan, PhD, as the nonprofit's first chief clinical officer. In the newly created role, Michael oversees clinical fidelity for the agency's programs and services, including the full integration of trauma-informed care. Michael joined Great Circle in September and brings more than 30 years of experience working with children and families in clinical and community settings. A licensed psychologist, he is an adjunct instructor of psychology at Maryville University and has served as a board member of various child services and Catholic-affiliated organizations. Michael received his doctorate in clinical psychology from Loyola University in Chicago.
Casey Callans
After working with Peachtree Catering and Beet Box for a year and a half, Casey Callans will become the head chef of a new, collaborative project between Beet Box and Harold's Doughnuts called The Strollway Market. In this position, Casey will be responsible for maintaining the kitchen, ordering food, creating the menu, and creating and executing everything on the menu. Casey has a bachelor's degree in biology from Columbia College, but has been in the restaurant industry for years, working for local favorites such as Beet Box, Cafe Berlin, and Nourish Café and Market. The Strollway Market will be located in The District.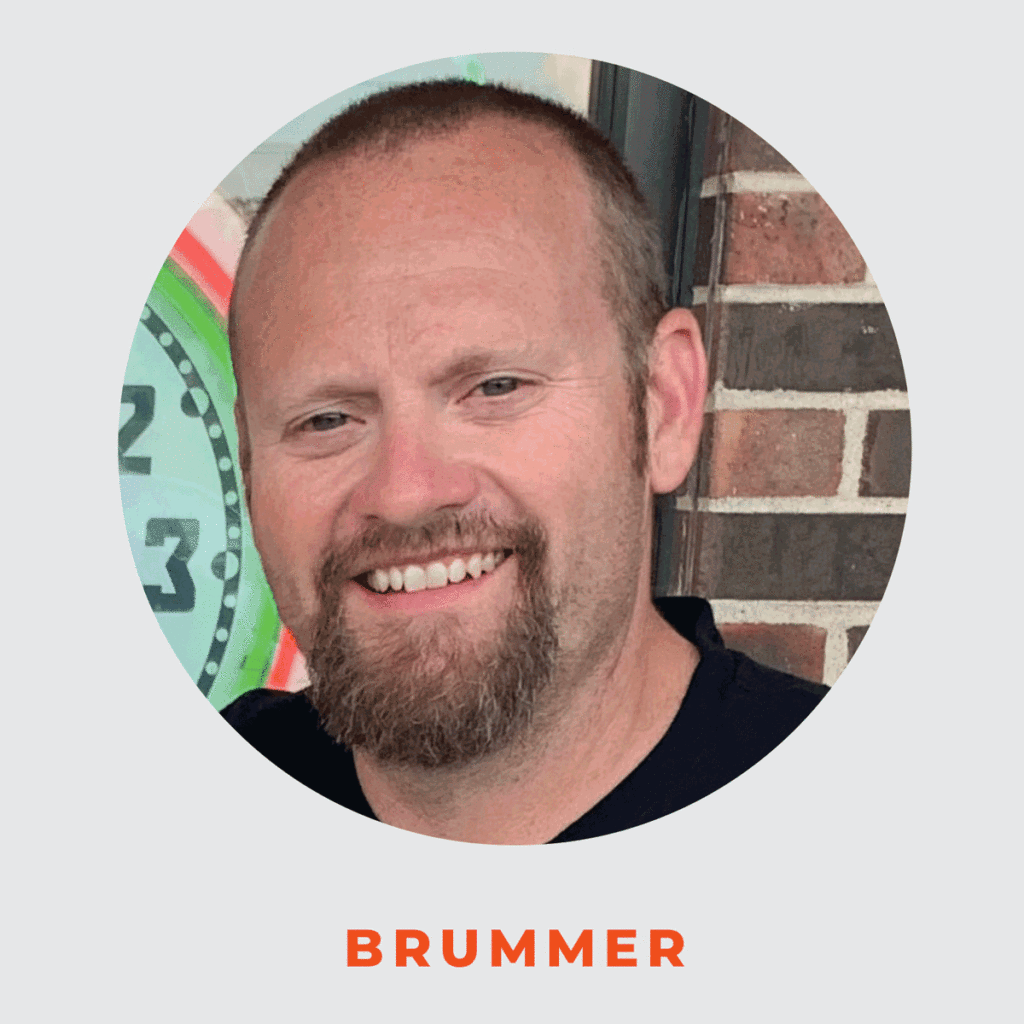 Bob Brummer
For over 20 years, Bob Brummer has been a part of the grocery industry, but now, Bob is changing his field and moving on to handyman work. Bob started his journey in the grocery industry at Hy-Vee as a dairy employee, and within six months, he was promoted to dairy manager. The grocery industry was a part of his life until November of 2020. After remodeling his own kitchen, Bob caught the eye of a colleague who saw potential in him and his craftsmanship and urged him to pursue the handyman business. Bob has taken the leap and started his own handyman business, Bobby B's Handyman, where he will help with fixing, cleaning, remodeling, restoration, and much more.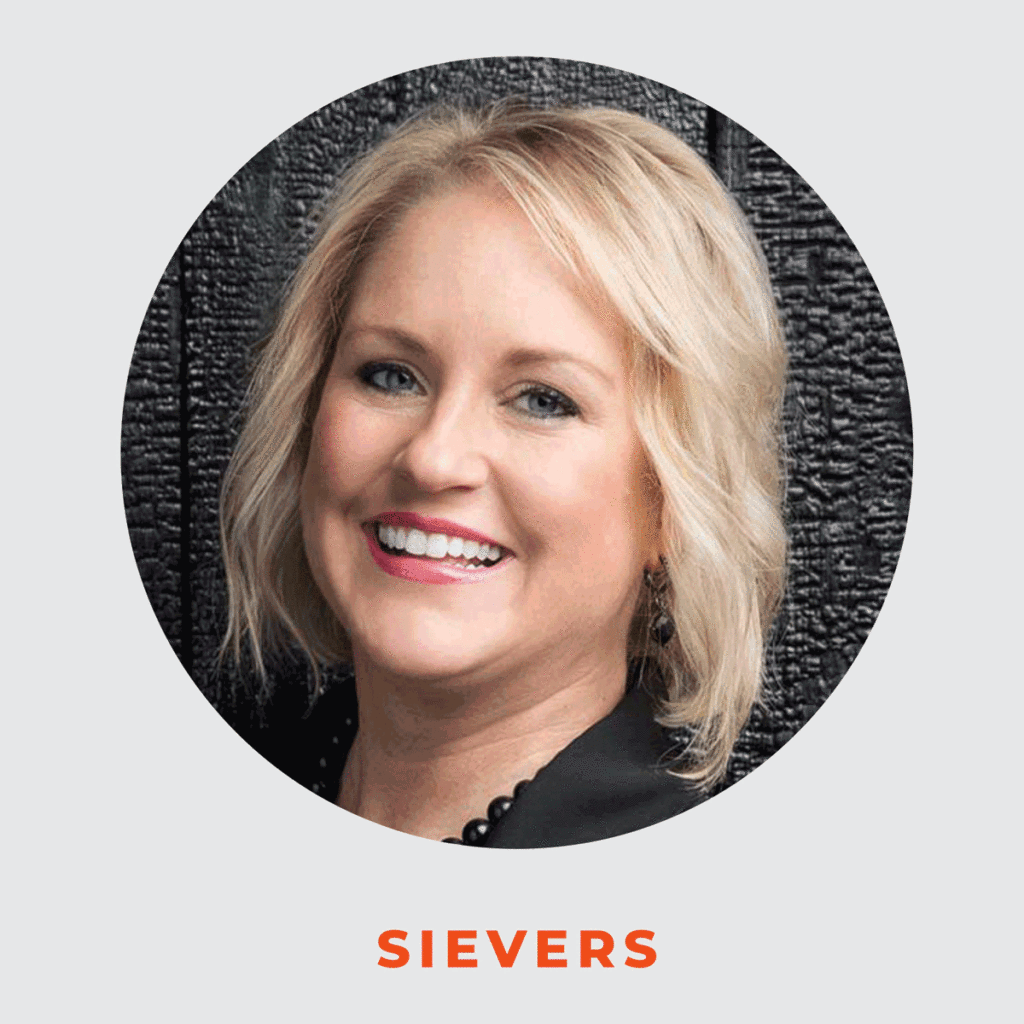 Megan Sievers
Welcome Home conducted a nationwide search for an executive director and found the best candidate right in their own backyard. Megan Sievers was selected by the Welcome Home Board of Directors to lead the organization into 2021 and beyond. Megan has been affiliated with and led organizations serving the military and veterans since 2004. Her bachelor's degree in business management and marketing, formal training and certifications, and years of experience working in the nonprofit sector have helped the organization reach new heights in programs, services, fundraising, and partnerships. She has served as the development director at Welcome Home since August 2017 and has led the organization to unprecedented success in fundraising. She supported the 2017 capital campaign and the organization's transition from a 10-bed shelter to 34-bed, 32-room shelter and supportive services center.